'A tracking system that's better than what they have at Camp Nou'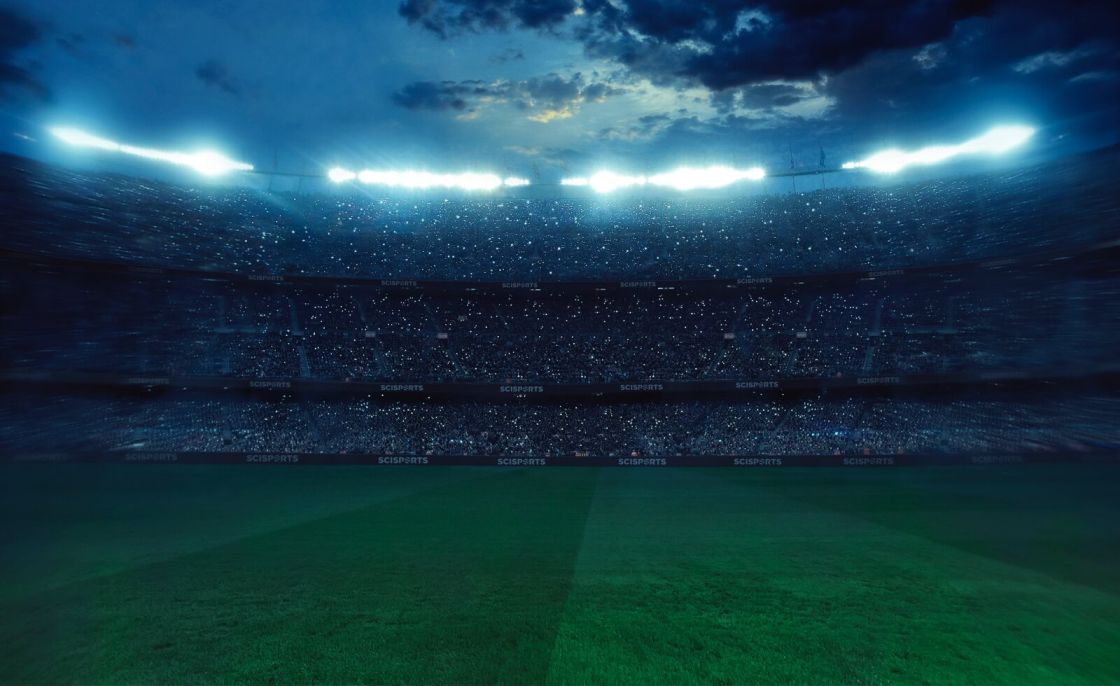 In November SciSports had the opportunity to test their revolutionary tracking system BallJames.
During a Heracles Reserves match in the Heracles Almelo stadium in Almelo, SciSports tested the BallJames system that detects the movements of every player with extremely high accuracy.
The choice for Heracles was primarily made because of their artificial pitch. "That is perfect for us.", says Giels Brouwer, CEO & Founder of SciSports. "With this stadium, the club wants to be ahead on all technical developments. I promised the Stadium Manager that they will get the best tracking system in the world, better than Camp Nou."
Brouwer is positive about the possibilities of the new technology. "You could even detect matchfixing. Take, for example, a keeper that pulls his hand back at the last moment. That is not something that is possible to perceive now, but with the 3D-data it will be."
The tracking system was tested outside a controlled environment for the first time during a match between Heracles Reserves and Feyenoord Reserves. "You are now dealing with weather circumstances. Fortunately, the rain didn't seem to be a hindrance. We did have to change the camera setup due to the lighting on the field."
Heracles Almelo is excited about the new system. "This suits our club.", says Managing Director Nico-Jan Hoogma. "We want to be innovative. Our stadium is perfectly fit for these kinds of tests."
ABOUT BALLJAMES
The first and only system that tracks the movements of all players, the ball and referees in real-time and in 3D.