Scanning the Nordics: The value of football intelligence platform Insight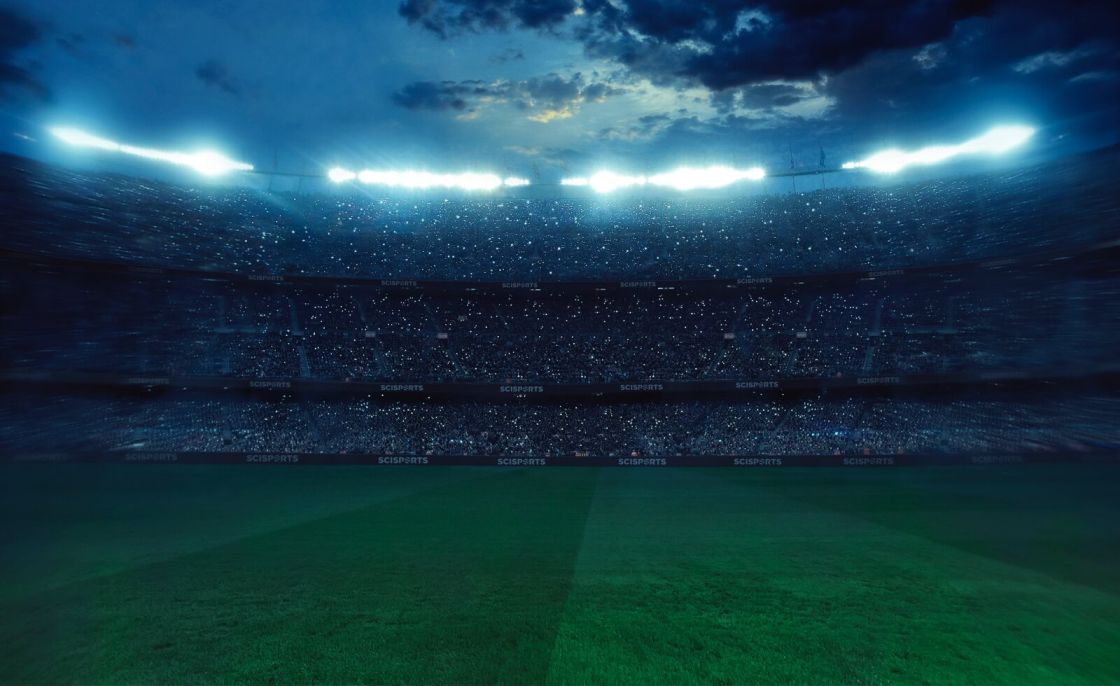 In modern football, directors, managers, analysts and scouts can no longer work with their eyes and gut feeling only. There is a growing need for accurate data and new insights to avoid the waste of time and money. Effective and efficient methods are key in a successful scouting process. Insight is developed to act as an assistant to the scouting, recruitment and data analysis teams, supporting them in spending their time and resources in an efficient and goal-oriented way. In this blog, the value of Insight will be shown!
In the above figure, an overview of an average scouting, recruitment and development process is shown. The orange hexagons, indicate the sub-processes in which SciSports' Insight can play a supporting role. SciSports' Insight, mainly operates in the first stage of this process. SciSports' Datascouting service can be of value in every stage with the help of their dedicated and personalised reports and expertise.
Scanning the Nordics
Football organization cannot have scouts or a strong network in every country and/or region of the world. Our portal Insight helps clubs to get coverage in countries and regions where they have insufficient network and knowledge of the local market. Before sending a scout to a certain country or region, Insight can help you to get all relevant information on players in those countries or regions. Our unique SciSkill Player Index in Insight is developed for football professionals who specifically asked us for a solution that highlights suitable players from all over the world.
Insight can compare and flag players from all over the world. In this case, we're going to search for relevant player information on the first-tier leagues in the Nordics. Within a few clicks, all the players in Denmark, Finland, Iceland, Norway and Sweden can be found in Insight. By using advanced search filters, is it easy to qualify and quantity the strength of all players in these leagues.
In our first search, we are looking for all players in the 5 Nordic first-tier leagues. Insight has qualified 1,477 professional football players. In the image below, the seven players with the highest SciSkill score are shown.
The following image contains the same output in descending order based on their Potential.
Another way to get to interesting insights is by ordering on SciSkill development over time for young talents. By adding the age filter 'U21' and sort on 'SciSkill development over last six months' we get the following results.
Insight does not only compare players based on SciSkill values. The comparison functionality also provides a comparison on basic player information, SciSkill development graphs and the performance statistics. Imagine, a scout is looking for a talented centre back with an expiring contract in 2019:
By switching to the comparison functionality, a scout is able to compare the performance statistics of selected players. This will provide him with an overview on what kind of centre back the specific players are.
Conclusion
With this search case, it is shown that Insight can identify players that fit your criteria within just a few clicks. The next stage in the scouting/recruitment process is to 'video scout' the interesting players and eventually watch them in real-life match. By using Insight in the first stage of the scouting/recruitment process, a scout can prevent useless match visits and scouting trips and thereby save a significant amount of time and money. Insight is the ultimate platform to enrich your current workflow.
START 14-DAY INSIGHT TRIAL
Only open to approved football professionals
GET TO KNOW MORE
Read more about football intelligence platform Insight