Review: 1st edition of the 'Football Analytics Night SciSports'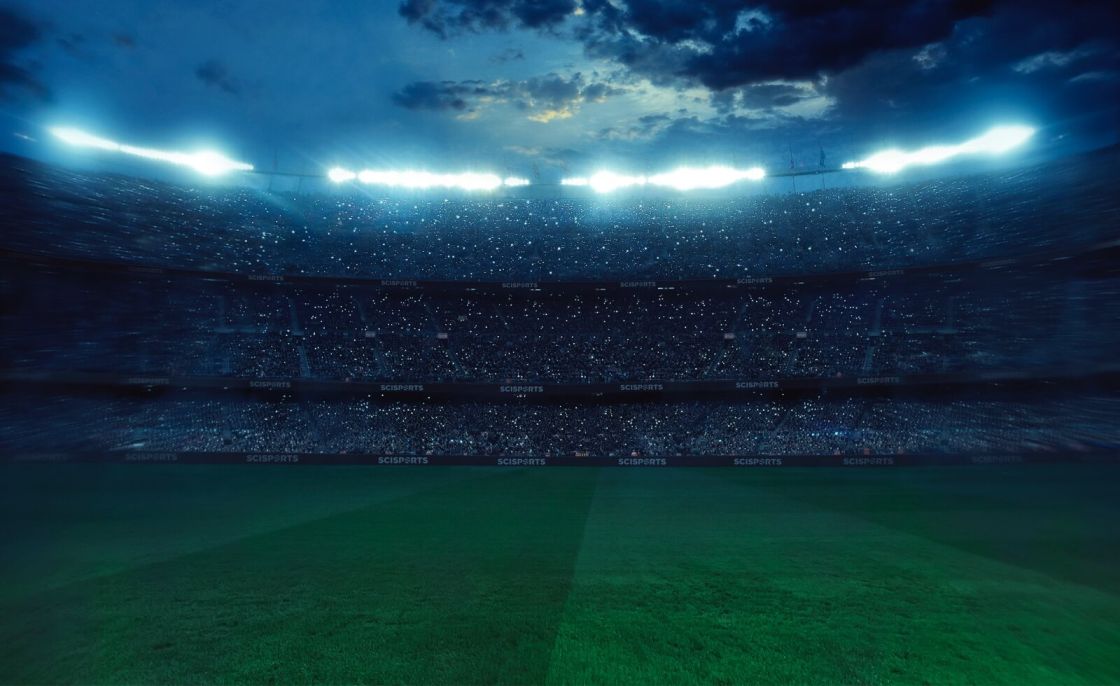 Last Wednesday (25-10-2017) SciSports opened its office in Amersfoort to make the first edition of the 'Open Football Analytics Night' possible. Around forty football-minded people from all over The Netherlands attended the event to talk and hear about the latest developments in the football industry.
SciSports organized the event to bring a lot of bright minds with a passion for the game together. A mixed setting of journalists, bloggers, club related people and regular football fans joined each other to get the best out of the evening. People with a lot of different backgrounds, but with common goals: learn from each other and getting aware of the latest developments and the impact of data and analytics in the football industry.
Along a lot of informal information sharing talks were held by Lotte Bransen (Research Scientist at SciSports) and Bastiaan Riemersma (Head of Willem II Youth Academy). Interesting insights in the world of data science and usage in football and the scouting of young talents in professional football were shared. While eating pizza and taking some drinks we enjoyed the evening by playing FIFA18 and watching the second round of the Dutch national cup.
SciSports' founder and CEO Giels Brouwer: "The evening was sparked by enthusiasm and passion of open minds. It was amazing to have so many people with different backgrounds all together to discuss future football developments. We welcome everyone to our next session on January 17. I am always curious about new insights, so we will always welcome others to tell their story."
A successful first edition and more to come! Updates about upcoming editions will be shared on SciSports' Twitter account so make sure you follow us.
The content below will give you an impression of the evening.
Lotte Bransen gives her talk: "Beyond xG Models: Quantifying Soccer Players' Offensive Contributions by Valuing On-the-Ball Actions."
Bastiaan Riemersma shares his vision about scouting and development of young football players.
What they say
"An interesting evening to connect with football like minded people." – Mark Oost, Blogger at Tussen de Linies.
"A great place to network with people from different backgrounds who are interested in the latest developments in football." – Joost Mouw, Scouting support at FC Groningen.
"A fun and informative experience." – Gijs Luirink, Youth Trainer at FC Volendam and winner of the UEFA European Under-21 Championship in 2006.
ABOUT US
We have the Passion to Discover!
SERVICES
We are a solution to the growing need for accurate data and new insights