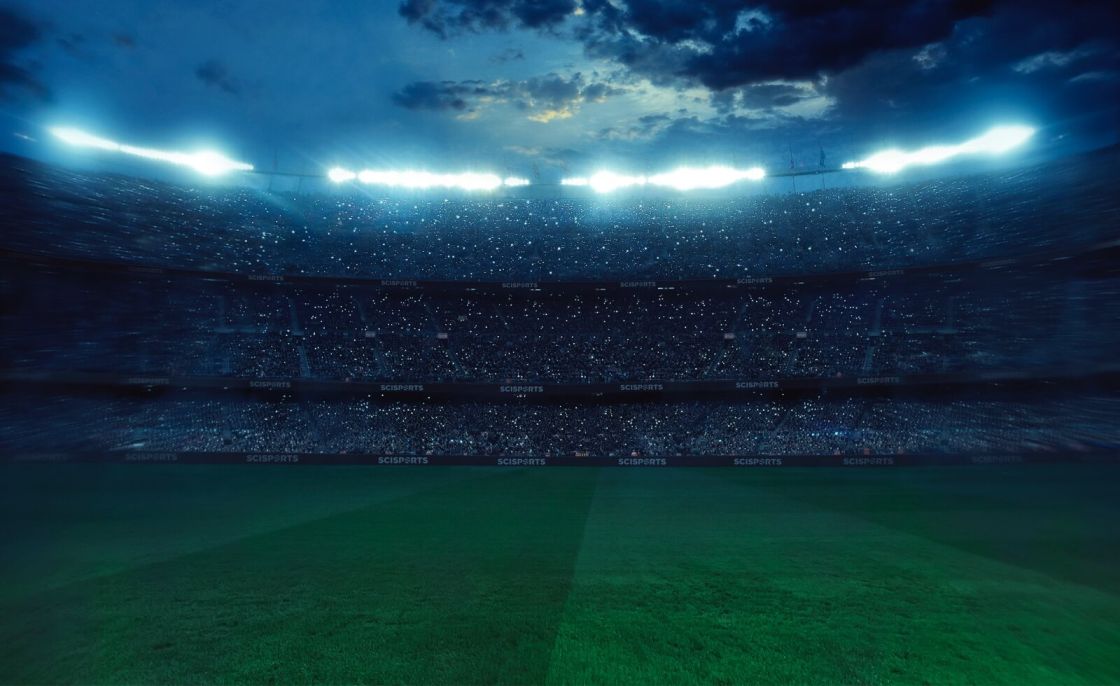 What a month it has been. While we usually search for the brightest talents for our partner clubs, we need the best at SciSports as well. I am delighted to present our new signings at SciSports in our never ending quest to become (or remain) the best sports analytics company in the world. In the past month Marijn Koetzier, Mark Vlutters and Dennis Roerdink joined BallJames, while Lotte Bransen and Ruben Kooijman joined SciSports Intelligence.
BallJames is the first company in the world to generate 3D data in the Premier League, thanks to our partner club in London. We always strive to generate the most accurate sports data and to speed up our process of real-time analytics we managed to sign three great talents. Marijn Koetzier is a passionate football fan and computer vision expert with a MSc in Game & Media Development and lots of experience in building cutting edge systems. Mark Vlutters finished his MSc in Biomedical Engineering Cum Laude and developed a powered lower extremity exoskeleton that assists humans in maintaining balance during his PhD at the University of Twente. Dennis Roerdink founded his own gaming company Dauntless Games during his study Game Technology & Producing and has proven that he possesses extraordinary development skills.
From left to right: Dennis Roerdink and Mark Vlutters
SciSports Intelligence is well-known in the market for the accurate prediction of the quality and potential of over 200.000 players from all over the world. Our web portal SciSports' platform is supporting clubs to flag talents in over 210 competitions and we've continuously built various new metrics to identify the unique qualities of players. Lotte Bransen started at SciSports during her Bachelor thesis in 2013 and has shown her unique Machine Learning qualities again during her Master thesis of her study Quantitative Logistics. Her thesis with the subject:  "Beyond xG Models: Quantifying Soccer Players' Offensive Contributions by Valuing On-the-Ball Actions" is well-praised in the football analytics industry. Ruben Kooijman has an MSc in Computer Science and has almost 20 years of experience in software engineering in high-tech companies, where he built high-performance solutions.
From left to right: Lotte Bransen, Marijn Koetzier and Ruben Kooijman
We are delighted that these bright and eager minds joined our company. We still have various positions in the company and we are always open to start a conversation. Take a look at our job openings by clicking on the box below.
JOIN OUR TEAM
Just like football clubs, SciSports is always looking for the right players. If you want to be the best and have the dedication to become the best, SciSports can be the right company for you.