Arjan Veurink leaves FC Twente Women to join SciSports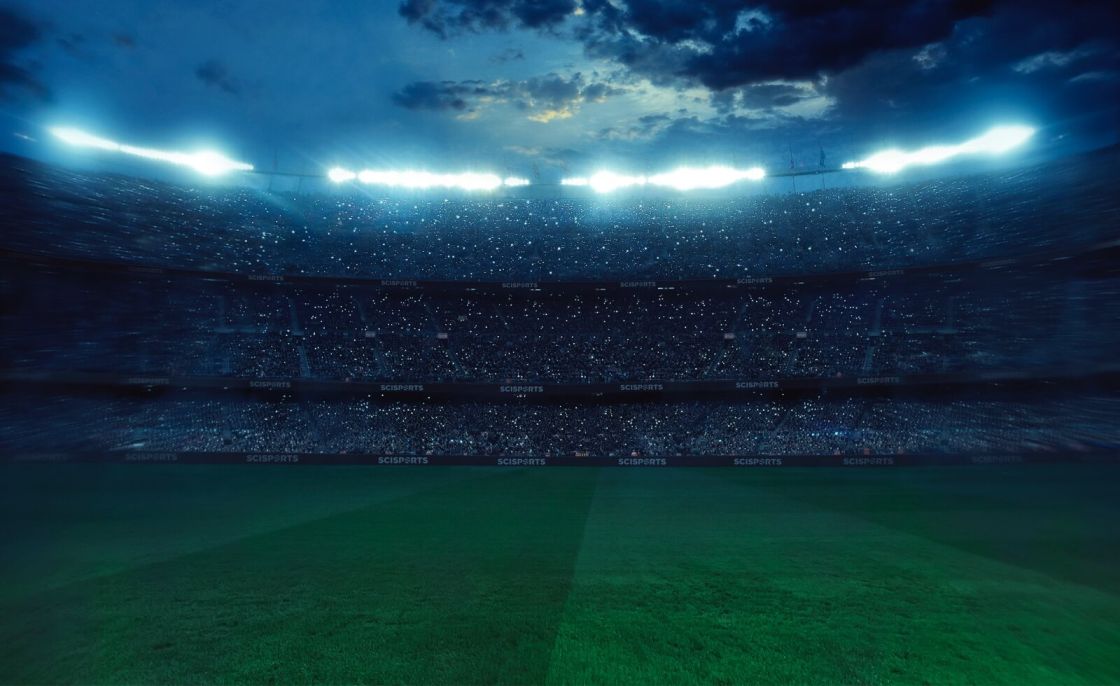 Arjan Veurink (29) will resign as Head Coach of FC Twente Women and start in a new function at SciSports, beginning on July 1st. SciSports helps professional football organizations understanding their data in order to gain new insights. With the introduction of data intelligence, clubs can now, for instance, scout new players in a scientific way. Arjan will become the manager of team Datascouting.
Datascouts are football-minded advisers working for SciSports who bring together all the knowledge, software and systems that SciSports has to offer with the language, culture and dynamic that exists within every football club. Every club gets appointed its own Datascout and with it access to all the football related algorithms SciSports has developed.
Giels Brouwer (26), Founder & CEO of SciSports: "Arjan is the ideal man to lead the Datascouting team. He is the most successful coach in Dutch Women's football with championships in the BeNe league, the Dutch competition and the KNVB cup. His team also played against Barcelona and he even eliminated Bayern München in the Champions League. At the age of 25 he was already a full-time football coach so he understands the dynamics of a professional football organization. Arjan is part of a new generation of football lovers with a fresh perspective of the game. He's bringing in all this knowledge to manage team Datascouting. By now we have noticed that clubs like having their own Datascout. Soon we will be able to reveal the first foreign club that uses Datascouting for all its technical football business."
Arjan Veurink: "For me, this as a great step and a nice chance to keep developing myself as a manager. Innovation in sports is close to my heart. Data intelligence and statistics have always interested me, they are a rapidly growing and important part of football. Now, I can help with making this knowledge available for coaches, trainers, scouts and managers of professional football organizations in Holland and abroad as well. I know a lot of clubs look at it, but they have a hard time making it tangible. If you have one of our Datascouts at your table, you can ask him any question and he will start working on it. Need help finding a talent in a specific region? Are you looking for a player that matches a certain player profile or for an analysis of your opponent? We can deliver all this."
ABOUT US
SciSports is one of the fastest growing sports analytics companies in the world
JOIN OUR TEAM!
Just like football clubs, SciSports is always looking for the right players