Bas Blokpoel joins SciSports to lead product development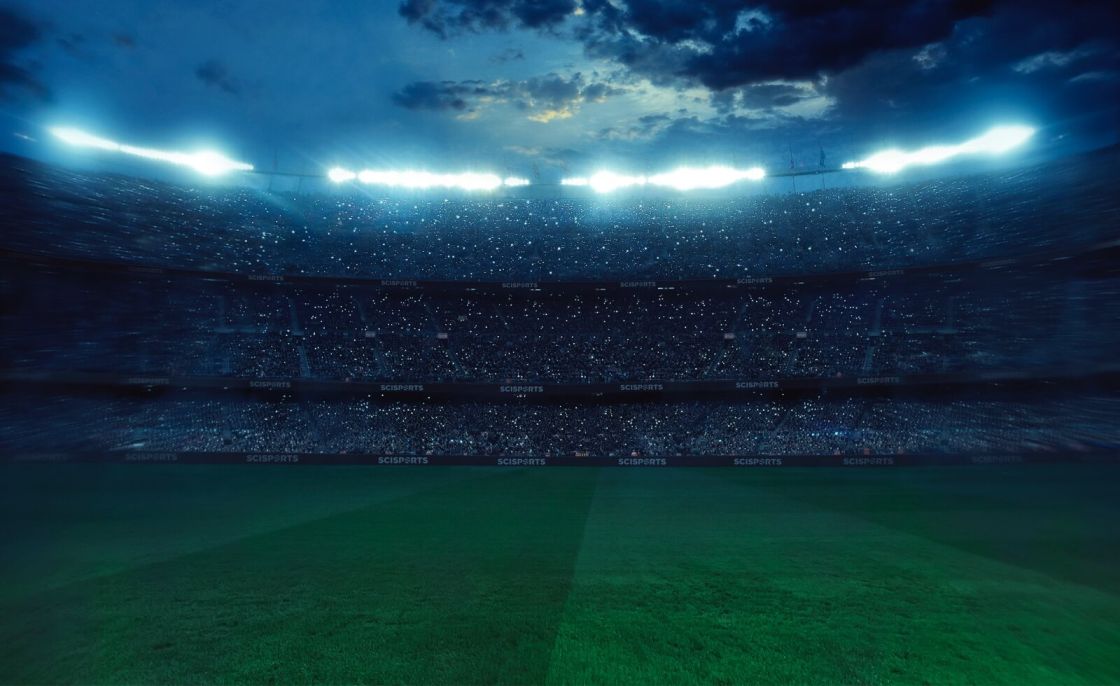 Enschede, 30 January 2019 – SciSports is proud to present Bas Blokpoel as Strategic Advisor of the company. Blokpoel, a seasoned executive with enormous experience in the sports data industry, will advise and support the board in the product development and international expansion of BallJames.
Bas Blokpoel has a master's degree in Computer Science with a specialization in Artificial Intelligence and started his first IT company in 1994. His passion for sports, data and computer science took him to Infostrada Sports, one of the frontrunning companies in sportstech. Bas managed Infostrada Sports as Managing Director and after the acquisition by Gracenote Sports, he became the Managing Director Sports of Gracenote. Bas will lead product development of BallJames, SciSports' unrivalled technology for autonomous 3D tracking of football matches. BallJames produces results in real-time, so a coach can instantly see the results of his tactical vision on the bench, and fans can directly view some next generation statistics and tracking based visuals displayed on TV or the web.
Giels Brouwer, Chief Innovation Officer of SciSports: "I have met Bas Blokpoel for the first time six years ago, when he was the CTO of Infostrada Sports. Bas intrigued me with his quality to ask the right questions, understand the technological complexities and envision the future of sports intelligence. I am delighted that we could sign such a quality and experienced leader of industry. His eagerness, openness and technical skills fit perfectly with the SciSports vision and culture."
Bas Blokpoel: "From the moment SciSports has been founded, I have been following them closely. The passion, boldness and ambition of the team is both inspirational and energizing. That's why I'm honored and pleased to join a company that is leading in the next generation of sports tech."
ABOUT US
SciSports is a leading provider of data intelligence for professional football organisations
JOIN OUR TEAM!
We always strive to attract the brightest (tech) talents in the world in order to create technological excellence