Dreams come true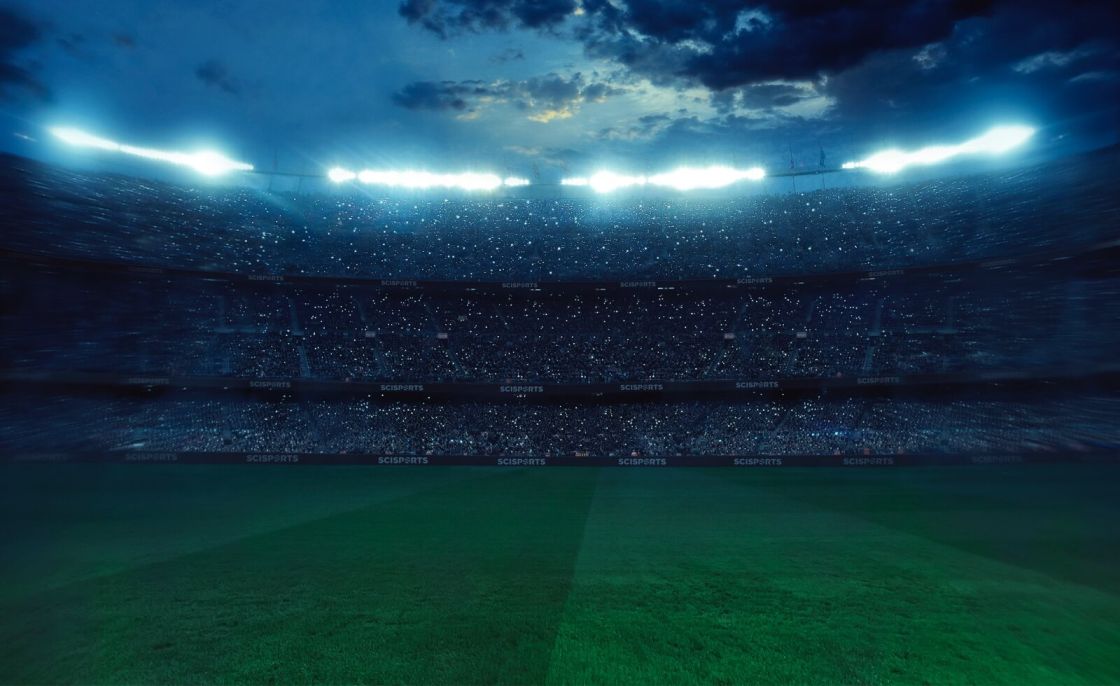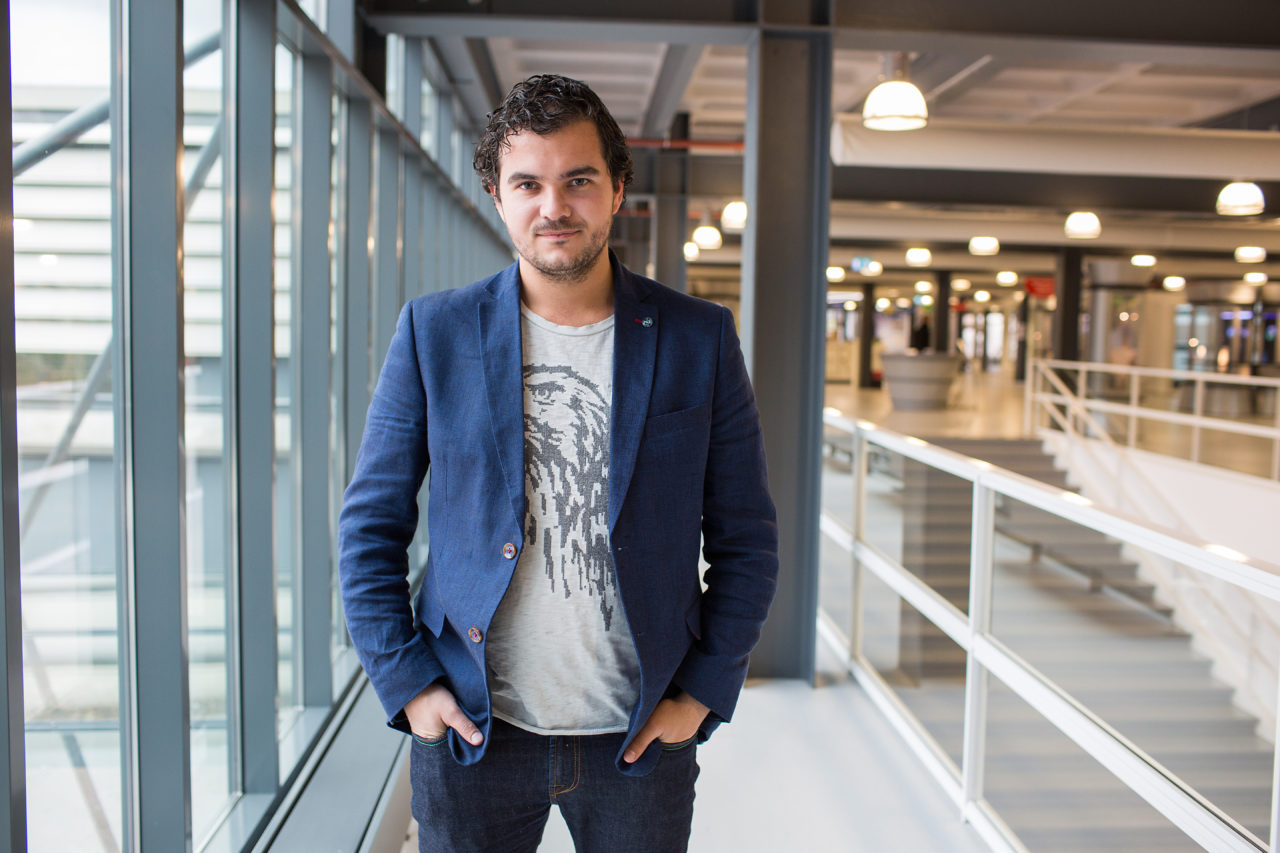 'Not all those who wander are lost', was what the wise Gandalf once said to young Frodo. Since Anatoliy and I founded SciSports three years ago, I have often felt like the young Frodo. Frodo had a goal and a dream that guided him through precarious periods, dangerous situations, the most beautiful areas and unreal events. With SciSports, it often felt the same…
Ever since I was a little kid, my life revolved around one thing: football. I did not miss one single match. My friends and I played football every day at the local pitch, the schoolyard or against the church in the village where we lived. If I wasn't playing on the pitch, I was watching matches. And I watched them all. I gazed at the fast Wamberto, the architect Pirlo, the killer Del Piero and the legendary phlegmatic Thierry Henry. On Sunday morning, they would often broadcast matches of the youth teams of Dutch 'Eredivisie' clubs and I tried to discover talents by keeping track of everything I could find about them. I often attended matches with my father. In the seasons where Ajax won the Champions League and Feyenoord the UEFA Cup, I was at the stadium during a group match. I cried during the battle of Neurenberg at the World Cup in Germany and since then, I've only missed the tournament in South Africa. I've been asked often who the best player is that I've ever seen live and with shame I have to admit it's the fallen talent of Quincy Owusu-Abeyie, who played so strong against Japan U-20 that he even outshined Messi during that tournament.
Three and a half years ago, my friend Anatoliy Babic and I were at the European Championship in Ukraine, where we dreamed about integrating mathematics into the transfer policies of clubs. I just finished my bachelor thesis at FC Twente and saw the potential of finding players by the usage of data. Because of my addiction for Football Manager, I knew it was possible to create this in real-life and Anatoliy was by far the smartest mathematician that I knew. During a long night at the 'Oranjecamping', we decided to give it a shot and only one month later the idea of SciSports was born. We asked Remco van der Veen, who we knew as a genius IT guy, whether he would like to join us and the founding team was complete.
When SciSports was officially founded we set three goals for ourselves. If we managed to achieve these three goals we could die happily. These were the dreams we wrote down on that Wednesday night:
Have our logo on the led-boarding of a professional football club
Work with the traditional top 3 clubs in the Netherlands.
See one million on the SciSports bank account
And now we're there. This is the moment. We've achieved all our three initial goals. Time to set new goals. Time to expand SciSports and BallJames in such a way that we can attract even more top talent, so we can transcend the talent phase and take the next step and become an international star. We've got amazing people to take this step and we have attracted incredible talent of which the world will hear a lot. We've attracted experienced veterans to guide the young ones in the field.
Every morning I'm extremely proud when I see these guys working on their SciSports dream and every evening I'm overjoyed when I see others develop themselves and utilize chances. We keep fighting, we keep growing and we keep working towards our dreams. I want to thank everyone that believed in us. Without you, this wouldn't have been possible.
During the upcoming period I will write more, to tell all the positive and negative things we've experienced during our journey. I will try to tell why we cheered, why we cried, and how we found the strength to continue when everything seemed to be against us.
But first, we're going to celebrate…
ABOUT US
SciSports is one of the fastest growing sports analytics companies in the world
SERVICES
We are a solution to the growing need for accurate data and new insights