Flemish Machine learning expert Jan Van Haaren moves to SciSports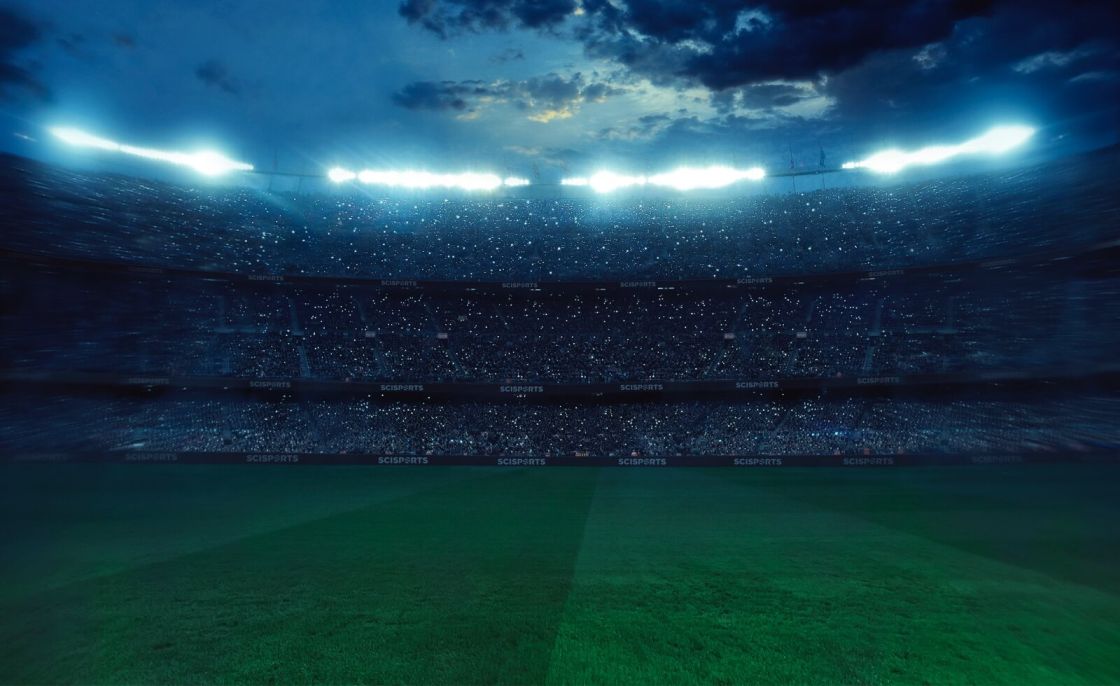 Enschede, 16 January 2017 – SciSports will add the Flemish Jan van Haaren to their team of football data specialists. Van Haaren (28) has recently earned his PhD title Doctor of Engineering Science: Computer Science from the University of Leuven. For his doctoral research on Machine Learning and Artificial Intelligence, he received a scholarship from the Flemish Agency Innovation & Entrepreneurship. At SciSports, in the role of Artificial Intelligence Expert, he will focus on the implementation of artificial intelligence and machine learning in order to generate even better insights for professional football organisations.
Science is on the rise in the world of football. More and more data becomes available about matches and players. SciSports specializes in enriching and making this data accessible for clubs, coaches, players, agents and media. With machine learning, insights can be taken from large amounts of data that even the best analyst would not be able to do on his own. Machine learning uses the data to improve and continuously develop the system itself.
Giels Brouwer, chef de mission and founder of SciSports: "We have recruited Jan because we want to be the leading company in the world of football data. We already make use of machine learning and deep learning, but with Jan we can do that at the highest level."
Jan van Haaren: "During my studies I already did research on sports-related predictions and analytical geometry in the sport. I have also been published and spoken at international conferences and titles about this. At SciSports, it all comes together perfectly. I can make my work from my hobby. That's a dream come true."
Already known with Belgian media
Some papers written by Jan van Haaren are "Automatically discovering offensive patterns in soccer match data", "Predicting the final league tables or domestic football leagues", "Relational learning for football-related predictions" and "Predicting soccer highlights from spatio-temporal match event streams". But besides these sturdy pieces, Jan van Haaren has been a regular expert for the past few years in making predictions in the Belgian media surrounding the Pro League and major tournaments in which the Red Devils participate.
SciSports analyzes data from more than 300,000 players, which is used on to determine and predict a player's quality, growth, potential and impact on the team. At the team level, it is used to analyze and predict games and competitions. The tool SciSkill, for example, helps with finding a talent in a particular region and looking for a player that fits a player profile, but also with an analysis of the opponent. SciSports has been working for several clubs and agents in the Netherlands, Belgium, England, Portugal, Brazil, Germany and Italy.
Own data machine: BallJames
Additionally, SciSports has developed its own real-time data machine: BallJames. BallJames automatically generates 3D data from video images of football matches. In the stadium, fourteen cameras are hung, which record all the movements on the field. BallJames then generates its own data such as the clearness, direction and speed of the passing, sprinting strength, jumping strength, player movements and how close the ball stays at the foot after a first touch. The Polman Stadium of Heracles Almelo is the first and only stadium in the world equipped with this system.
ABOUT US
We have the passion to discover!
SERVICES
We are a solution to the growing need for accurate data and new insights