Gerrit Jan van Ahee, Chief Technical Officer at SciSports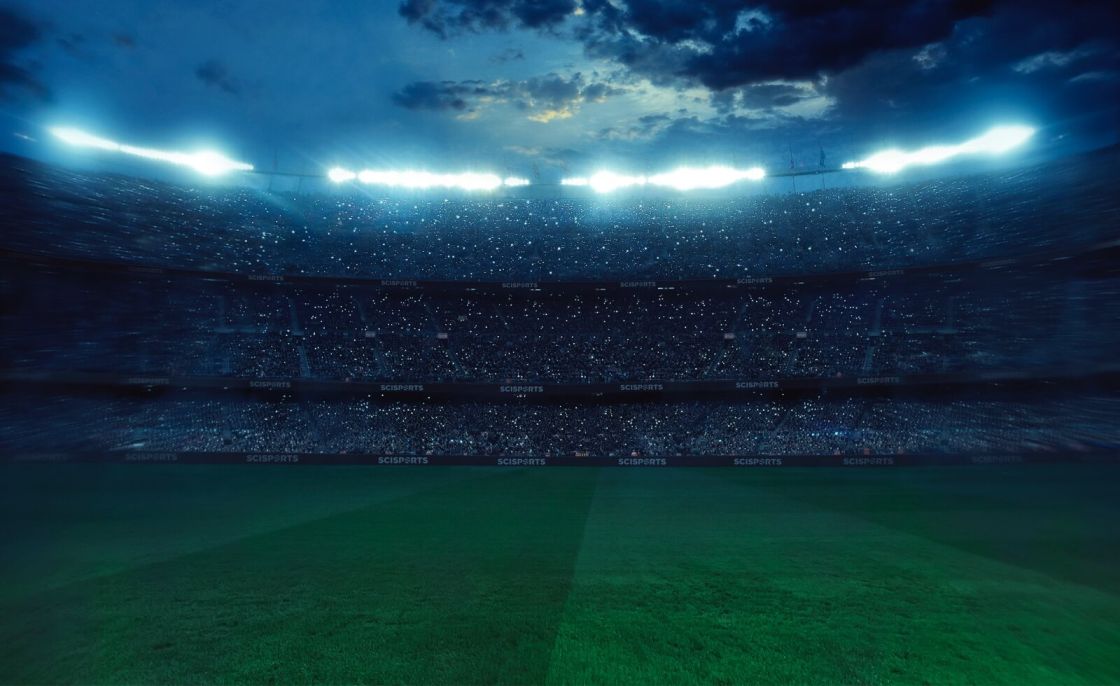 SciSports has appointed Gerrit Jan van Ahee (35) as its Chief Technical Officer. He previously worked at creative digital agency Burst where was managing partner. Football-startup and spinoff company SciSports recently raised €1.35 million Euros from investors to enable international growth and the further development of 'BallJames'. Gerrit Jan has been brought in to accelerate these technical developments.
As a spinoff company of the University of Twente, SciSports helps professional football organizations to make football data understandable. For that reason the company developed 'BallJames', a 'MRI scan' which can convert a match into three-dimensional pixels in real-time and provides accurate statistical data. Giels Brouwer (26), chef de mission and founder of SciSports: "The development of both BallJames and of our other services is advancing rapidly and the issues are getting more challenging and complex. Gerrit Jan is a technical heavyweight who strengthens the management team with his vision on technical complex puzzles."
As a Computer Science student, where he specialized in algorithmics and game theory, Gerrit Jan van Ahee started the company Burst. At Burst, he was in charge of the technical innovations and
successfully led a team of developers. With his team, he pioneered in scraping, Software as a Service and the building of analysis tools for big data. As a web builder, Burst swiftly grew out to become one of the fastest growing companies in their branch in the EMEA. After selling his share in Burst, with his transition to SciSports, Gerrit Jan chooses to work on new technical challenging cases.
ABOUT US
SciSports is one of the fastest growing sports analytics companies in the world
JOIN OUR TEAM!
Just like football clubs, SciSports is always looking for the right players