Heracles Almelo and SciSports extend successful collaboration with three years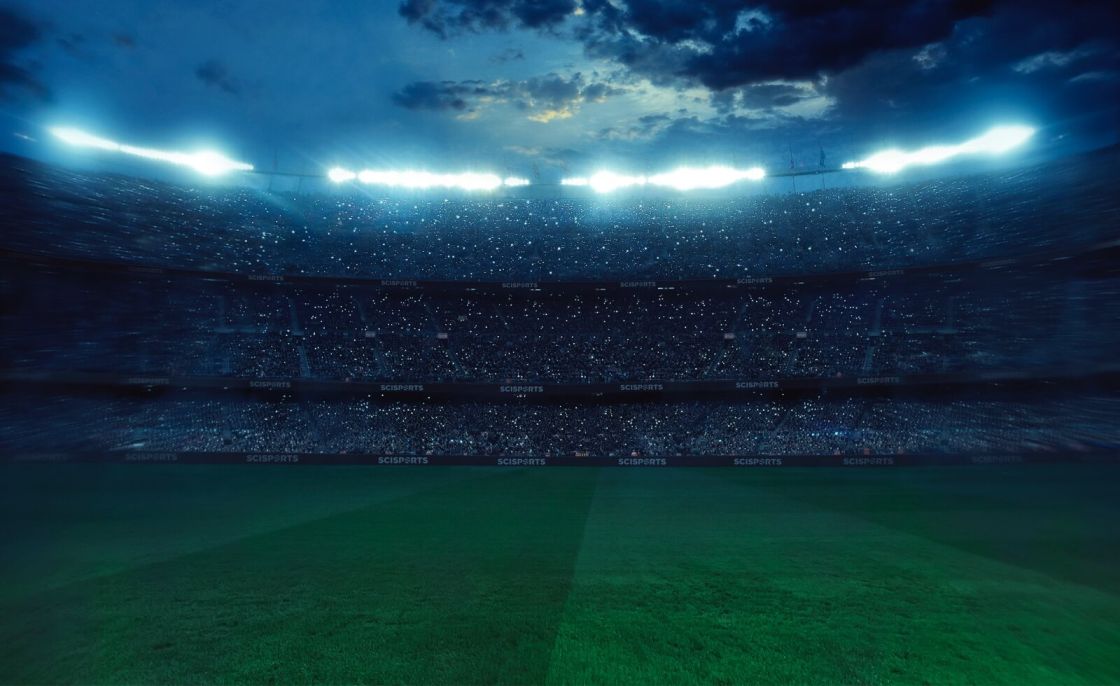 Enschede, 6 December 2018 – Heracles Almelo and data intelligence company SciSports have reached an agreement on the extension of the partnership by three years. Since 2014, the parties have been working together intensively within the football scouting and performance analysis domains. Next to this, SciSports and Heracles are also collaborating on (further) development of the fully autonomous tracking technology BallJames.
In 2014, Heracles Almelo was one of the first clubs with whom SciSports started a collaboration. Since then, the collaboration has expanded and intensified. For a long time, SciSports Datascouting has been an extensive part of Heracles Almelo's football department to support both, the scouting team and the technical staff. By means of reports and SciSport's online scouting platform, technical and tactical insights are provided about players and opponents. These insights support the decision-making process of the club.
The second key element of the collaboration is the (further) development of tracking system BallJames. As a partner club, Heracles Almelo plays an important role in the development of the system. In 2016, the Polman Stadium was the first stadium in the world to be equipped with the system. The BallJames system generates data automatically and completely autonomously from video images, using Deep Learning and Computer Vision techniques. Cameras around the field analyse the movements of all players, the referees and the ball to translate this into useful real time insights.
Mark-Jan Fledderus, Technical Manager at Heracles Almelo: "At Heracles Almelo, we are always looking for growth opportunities. For this reason, we are happy with the extension of the contract with SciSports. SciSports executes our technical policy in the field of data intelligence. For us, it is of great value to support our decisions with data. Furthermore, SciSports' data intelligence supports us in our player search with advanced filter techniques. SciSports is a young and innovative company, which is also an important reason why Heracles Almelo and SciSports are a perfect fit."
Giels Brouwer, Founder and Chief Innovation Officer of SciSports: "We are delighted with the extension of our partnership with Heracles Almelo. The club has used our data intelligence from the very beginning. Heracles Almelo is open to innovations and in recent years we have worked together on applicable reports and insights. We are looking forward to the future and we are confident that the collaboration will provide a lasting supporting contribution to the successes of Heracles Almelo."
SCISPORTS' PLATFORM
Quantifying the quality and potential of all professional football players around the world
ABOUT US
SciSports is a leading provider of data intelligence for professional football organisations