Jakko Slot joins SciSports as Manager Sales & Marketing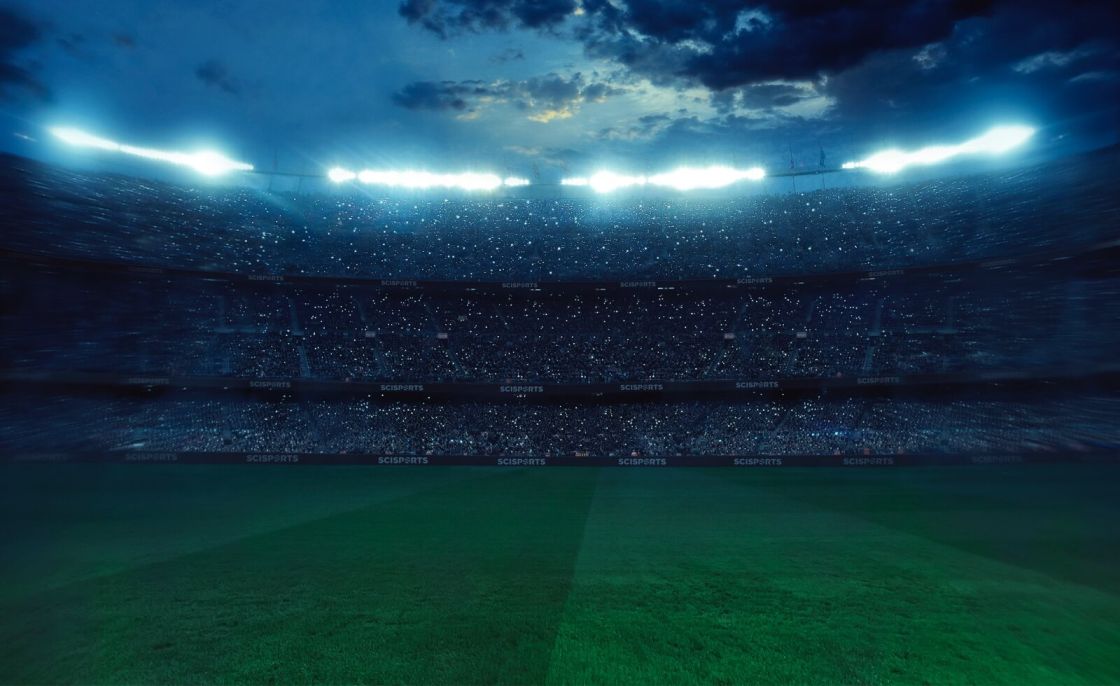 Enschede, 23 November 2017 – Football analytics company SciSports has acquired the services of Jakko Slot (35). Slot comes over from Dutch Eredivisie side PEC Zwolle and will lead SciSports' Sales & Marketing activities.
Slot has been working for the past year and a half as Marketing Manager at PEC Zwolle. Before PEC Zwolle he worked at FC Twente as Sales & Account Manager for more than 8 years. With the arrival of Jakko Slot SciSports is strengthening itself with a sales player who has gained a lot of experience in football.
Giels Brouwer, CEO and Founder of SciSports: "We are very satisfied with the arrival of Jakko. Jakko has shown his qualities in the football industry and has a huge network. We are convinced that his personality and drive perfectly match the developments within and the ambitions of SciSports. Our clients, the market and the developments of data within football require professionals as Jakko with a broad interest in football and the skills to support our clients in the broadest sense. It might be clear that we are looking forward to the cooperation."
Jakko: "After more than 10 years working in different positions at FC Twente and PEC Zwolle, I am happy to get a chance to work with people on the technical side of football. After some good conversations with Giels and Gert-Jan it quickly became clear to me that the potential of SciSports is huge and the drive and ambition to create a unique added value for clubs, players, agents and sports associations is in the DNA of this company. The passion for the product and the energetic way in which SciSports and BallJames are currently growing was of decisive importance in my choice for SciSports. I look forward to actually realizing the enormous growth potential of SciSports and BallJames with clubs, players, agents, sport
associations and my colleagues."
Join our team
Just like football clubs, SciSports is always looking for the right players. If you want to be the best and have the dedication to become the best, SciSports can be the right company for you.