Kayserispor and SciSports create new scouting & data analysis partnership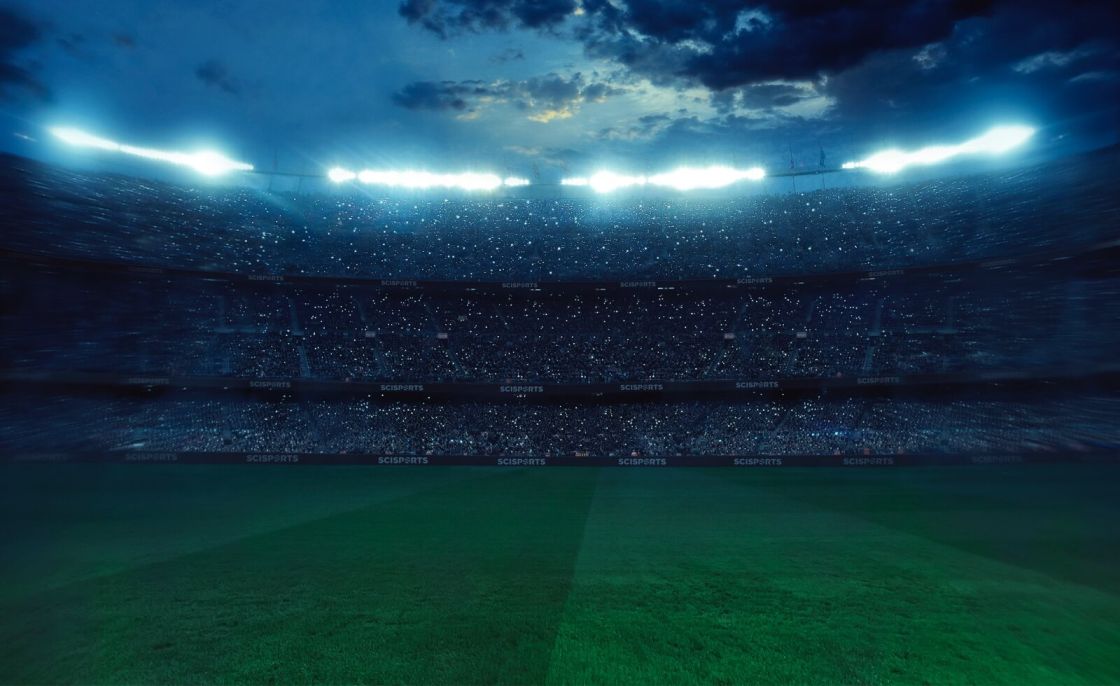 Enschede, 16 June 2021 – Turkish Süper Lig club Kayserispor and SciSports join forces to enhance the club's scouting, data analysis and recruitment strategy. The club' scouting department will gain access to a wide range of innovative data-driven insights including the SciSkill Index and Performance metrics.
With the data provided, Kayserispor will be able to focus their search for the exact type of player that matches the club's philosophy in a variety of ways. By choosing to use the SciSports Recruitment application, the club's scouting will be made more organised and effective with screening, comparison and discovery tools.
Kayserispor become the latest addition to over 100 football organisations worldwide to be using SciSports – including Ajax, Leeds United and Stade Rennais.
Ali Naibi, Director of Football at Kayserispor: "SciSports, which we will use for scouting and recruitment purposes, is of high importance for our club. In today's football world, when you are doing scouting, it is imperative to have a database where you can compare players worldwide, be able to do data analysis next to video analysis en route to making the best decisions. With the support of our president Berna Gözbaşı, we are also very happy to become the first club from Turkish Super League to partner with SciSports."
Jesper Gudde, Manager Football at SciSports: "Turkey is a market with huge potential to be one of the best leagues in Europe outside of the traditional big five. To work together with Ali Naibi and his team on the Kayserispor project as the first Turkish club is very special."
SciSports Recruitment application
The SciSports Recruitment application offers actionable insights into more than 180,000 active players, 250 leagues and 3,700 clubs. Advanced data metrics offer insights into the (potential) skill level, playing style and performance of every player on an individual basis. Combined with the ability to apply easy search and filter functionalities to simply map out entire regions and leagues, the application is the ideal partner for football professionals to stay ahead of the competition.
About SciSports
SciSports is one of the fastest growing sports analytics companies in the world and a leading provider of football data intelligence for professional football organisations, football players, media and entertainment. The European Union named SciSports 'European Unicorn' and the HYPE Foundation named the company as the most innovative company in the world of football.
RECRUITMENT APPLICATION
Direct access to a broad array of actionable insights into the skill level, playing style and performance of every player on an individual basis
ABOUT US
SciSports is a leading provider of football data intelligence for professional football organisations, media and entertainment