KRC Genk to start using data analysis in scouting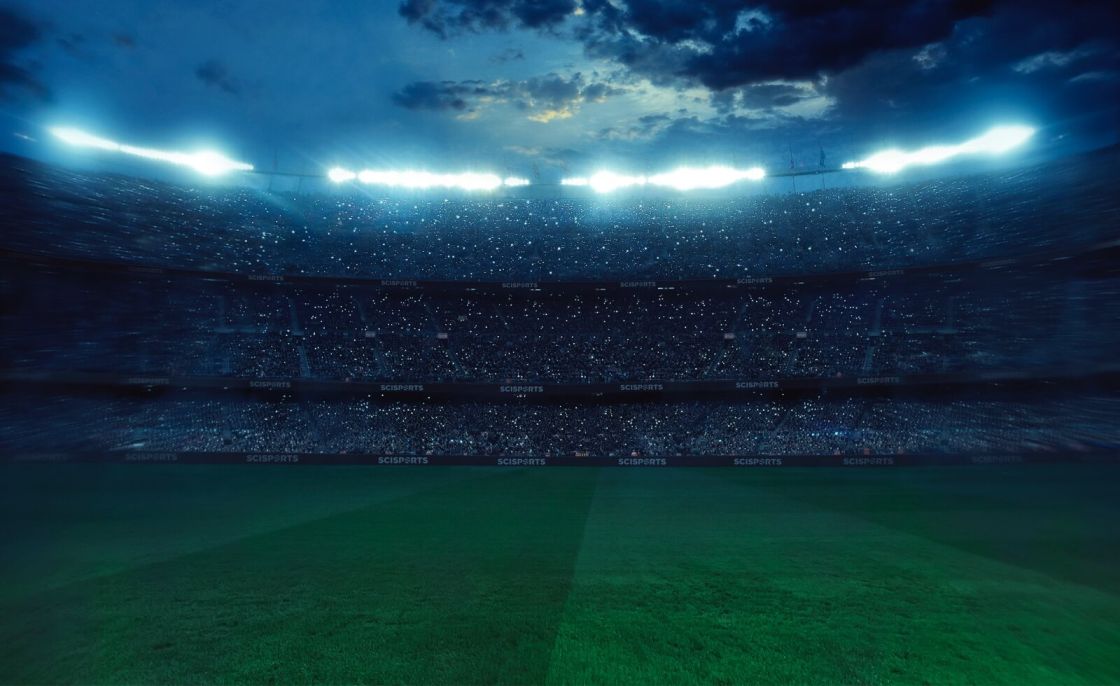 Enschede, October 13, 2016 – The Belgian club KRC Genk is the first Belgian club that will partner with the Dutch company SciSports, which specializes in football intelligence data. The club, playing in the Jupiler Pro League, will use data intelligence mostly for support in scouting. SciSports has been working for several clubs and agents in the Netherlands, England, Portugal, Brazil, Germany and Italy.
Data intelligence is increasingly finding its way into professional football. SciSports processes data from nearly all leagues and players worldwide into understandable information to serve, for example, the scouting department of a football club. Datascouting gives a global, on-demand and understandable insight into qualities and growth capacity of potentially bought players.
Hans d'Hollosy, Business Director of SciSports: "We are proud that we can support a club such as KRC Genk with our analyses and SciSkill Index to detect talent early on. KRC Genk has proven in the past to have a keen eye for (top) talents that have found their way to the world's elite. With Bailey, they once again possess a top talent that also scores high on our SciSkill Index. By combining our data analysts and KRC Genk's football knowledge this club will be able to scout talent in a more focused, efficient and earlier manner."
Patrick Janssens, CEO of KRC Genk: "In the past few months, we experienced the services SciSports provide on a trial basis and we immediately noticed that they are a welcome addition to our scouting team, they really bring in new and comprehensive insights. As an ambitious professional football club, it is also inevitable that you enrich your orientation and decision-making process with data intelligence."
SciSports analyses data from more than 200,000 players, with which elements such as quality, player growth, and potential and impact on the team is determined and predicted on the player level. At the team level, this data is used to analyse and predict games and competitions. The SciSkill Index, for example, helps with finding a talent in a particular region and when looking for a player with a player profile, but also with an analysis of the opponent.
Datascouting
A club can use the SciSkill Index and other tools themselves or let an adviser of SciSports, called a Datascout, do it for them. KRC Genk will also employ a Datascout. He will be available daily, and will provide a translation of all knowledge, software and systems that SciSports provide tailored to the needs of the club.