Meet Orim Muurling, our Artificial Intelligence Trainer!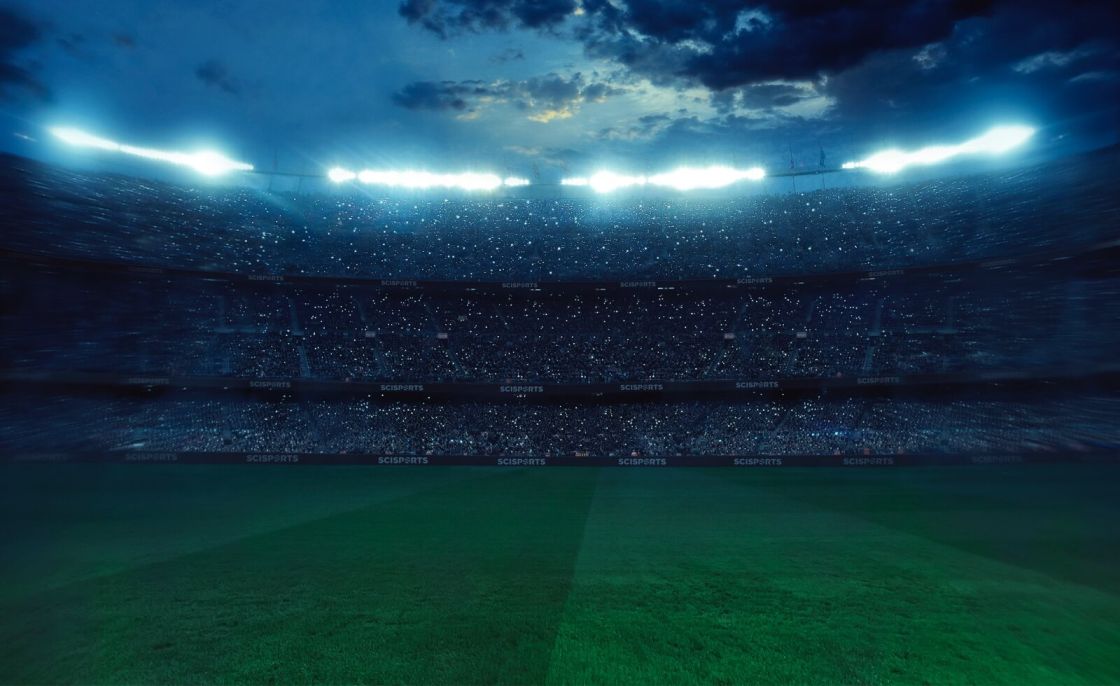 The BallJames team is hard at work making the best product possible. In that team, every member's contribution is vital in making BallJames better each and every day. One of these members is Orim Muurling, who works as an Artificial Intelligence trainer. We talked with him about his work, goals and experiences at BallJames and SciSports.
"I joined BallJames through a friend of mine, Vincent Nibbelke, who also works on the BallJames project", Orim explains. "I was asked to help around during a test day. After that, everything became more concrete with me helping during actual match days. Eventually, I was asked to formally join the BallJames team."
"I perform assisting tasks for the engineers. Currently, I'm focussed on Ball Tracking, where I annotate the location of the ball, so the engineers can compare samples with the accuracy of the ball tracking system we built. I also work with samples and images that are used to check the number recognition system."
The team is working hard every day in order to make the BallJames system as accurate as possible. A challenging task, says Muurling. "We try to build a system that can accurately distinguish small objects from its background. For example, the ball is only a few pixels, which makes tracking it more difficult. It's a great challenge to make the system work as smooth as possible."
"It feels really good working on the team. I see SciSports as a strong engine, where everyone contributes to the success of the company. The BallJames team is a really close one, where everyone helps and supports each other. We also monitor everything we do, so it keeps everyone sharp and ensures that progress is being made."
"For myself, SciSports is a place where I can challenge and develop myself and grow along with the company. They offer a lot of growth opportunities in this sector. And the fact that SciSports works in the world of football, makes working here even better."
JOIN OUR TEAM!
Just like football clubs, SciSports is always looking for the right players. If you want to be the best and have the dedication to become the best, SciSports can be the right company for you.