Meet the Product Owners – Part 1: Maarten Koster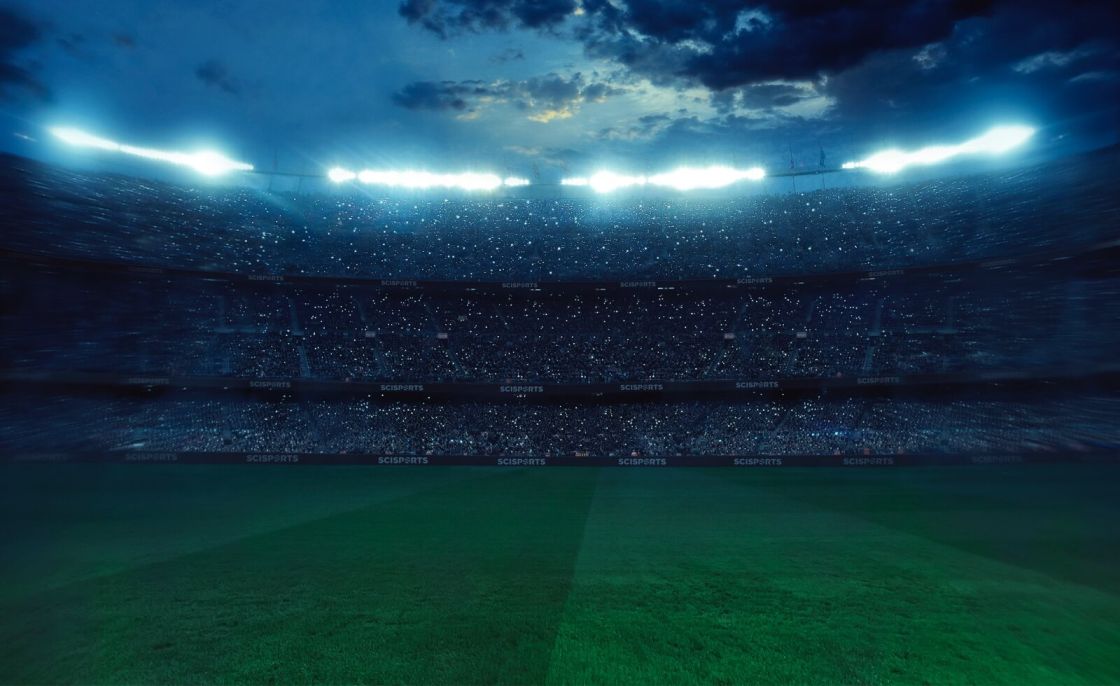 Recently, both Maarten Koster and Andrew Shattock joined SciSports in the role of Product Owner. As a PO they are responsible for combining internal and external knowledge to pinpoint the next steps in the development process of SciSports' products and services. We talked with them about their backgrounds, job responsibilities and visions. This is part 1 with Maarten Koster.
Maarten, can you tell us more about yourself?
My name is Maarten Koster, 35 years old and born and raised in the Eastern part of the Netherlands where I have become a proud supporter of De Graafschap. Currently I am living in Utrecht with my wife Merel. After graduating on Industrial Engineering & Management at the University of Twente, I worked in operations consulting for almost 10 years. I focused on integrating and improving front- and back-office operations and processes by applying new technologies, mainly in utility and insurance industries.
What are your main tasks and responsibilities as a Product Owner at SciSports?
Within SciSports I am Product Owner and Operational Manager BallJames. This means I am working on the definition, implementation and roll-out of our 3D Football tracking product, together with our development team. A very exciting job, where commerce, operations, technology and football are combined. After installing pilot tracking systems in individual stadiums, we are now working towards the first roll-out of the product for an entire league, which means we are preparing to install our system in multiple venues. Once ready, we can generate autonomous and real-time tracking data for every player and ball within every match on every pitch. This data can then be used to generate meaningful insights, applications and advices with the eventual goal to improve the game, for clubs and spectators.
What is your first impression of SciSports?
SciSports is an exciting and innovative company. We are applying the latest computer vision, deep learning and advanced analytics technologies within the ever fascinating football industry, and really making an impact there. The team consists of a great combination of different personalities, like scientists, engineers and football addicts. And probably most importantly, we are really having fun together!
JOBS
SciSports is always looking for the right players
ABOUT US
We have the Passion to Discover