Meet us at MIT Sloan Sports Analytics Conference 2018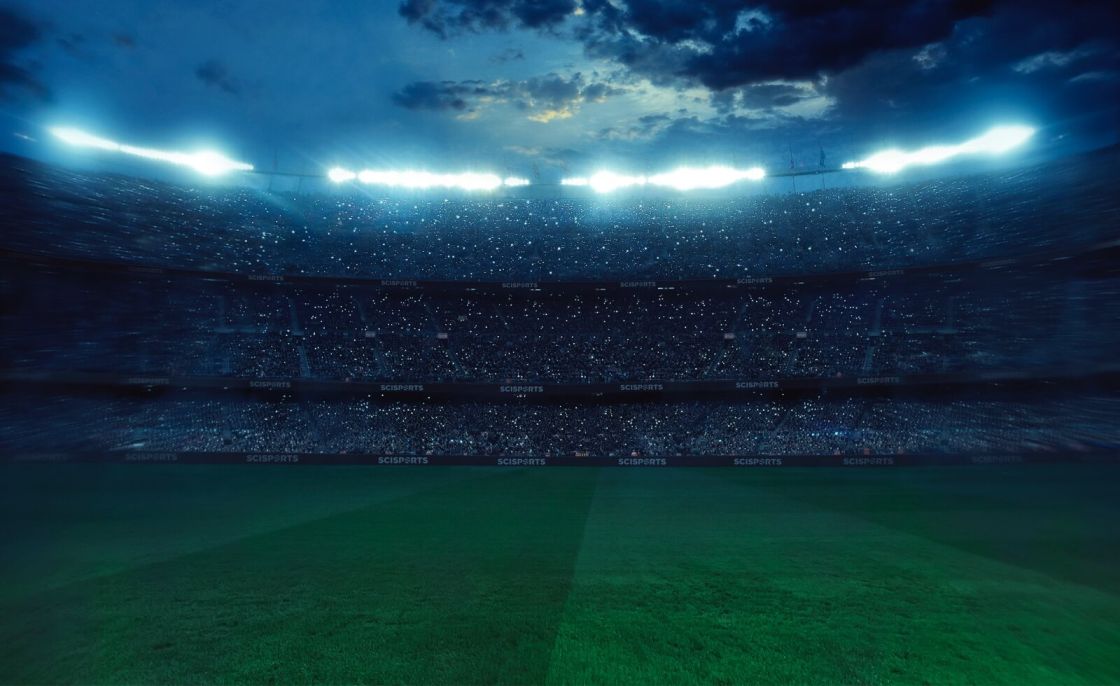 Our team is at MIT Sloan Sports Analytics Conference in Boston this week to gain new insights and to share ideas. The two day event will be held on Friday 23th and Saturday 24th of February in Boston.
MIT Sloan Sports Analytics Conference is the place to discuss the latest developments and increasing role of analytics in the world of sports. Founded in 2006, this is the 12th annual edition of the event that yearly takes place in Boston. A lot of well known and respected names, among which former president of the United States Barack Obama, will speak at the conference of 2018.
Jan Van Haaren, SciSports' Head of Data & Analytics about the event: "We mainly participate in the conference to gain inspiration for our own work. In addition, we always look for possible collaborations in the field of joint research."
Are you interested in talking about football analytics or opportunities at SciSports directly with Jan Van Haaren on Friday or Saturday? Please get in touch via: j.vanhaaren@scisports.com, @JanVanHaaren or the conference app.
ABOUT US
SciSports is one of the fastest growing sports analytics companies in the world
SERVICES
We are a solution to the growing need for accurate data and new insights