Meet Vincent Nibbelke, our Computer Vision Engineer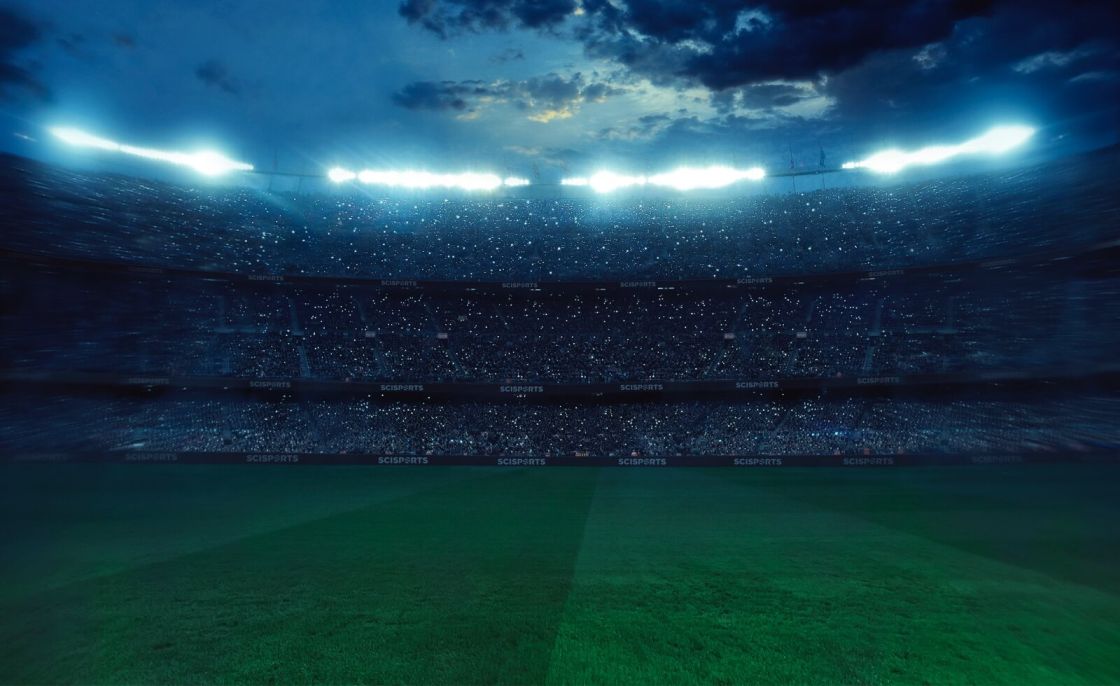 Vincent is a fulltime SciSports-employee who focusses on the BallJames project. Already in his first month Vincent distinguished himself as not only an enthusiastic all-rounder with a great sense of humor, but also as a specialist in Computer Vision.
Before his employment at SciSports, Vincent researched the resonance of nanowires at the University of Twente. He also worked on a new method for finger vein recognition. "At SciSports, I analyze video images to create information for the BallJames project.", says Vincent. "We try to obtain the most important pieces from the giant flux of videodata. With that information, we can accurately follow the ball digitally and use it for analyses."
SciSports is thrilled to have Vincent on board on the BallJames project and is looking forward to a productive collaboration!
ABOUT US
SciSports is one of the fastest growing sports analytics companies in the world
JOIN OUR TEAM!
Just like football clubs, SciSports is always looking for the right players