Real Salt Lake cooperates with SciSports to enrich the scouting department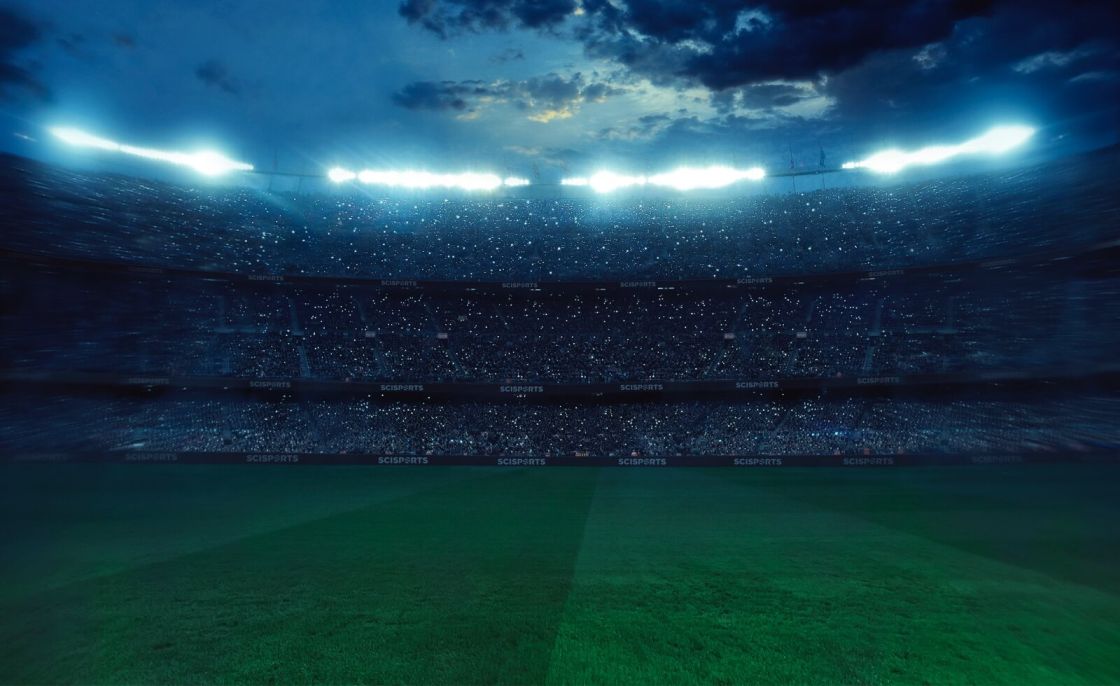 Amersfoort, 14 August 2020 – Valued MLS-club Real Salt Lake and SciSports, the leading provider of football data intelligence, join forces to widen the club's worldwide player coverage. By empowering Real Salt Lake's scouting and recruitment set-up with SciSports' data intelligence software, the club energizes its strategy to outsmart challengers in the market.
By opting to use SciSports' software, Real Salt Lake's scouting department gets direct access to a broad array of actionable insights on 180,000 professional football players in over 250 leagues. This makes it possible to quickly find, screen and compare potential acquisitions based on its philosophy and identity of play. By crunching the numbers, RSL will continue to improve the organisation off the pitch striving to meet the club's sporting goals.
The combination of answer-driven insights and easy to apply filter settings make the SciSports Platform the most powerful scouting and recruitment tool in the industry. Using it alongside in-house knowledge and expertise on video- and live scouting, Real Salt Lake aims to make the most out of the possibilities the worldwide player market has to offer. SciSports is pleased to play a pivotal role in RSL's transfer strategy and is keen on succeeding in finding a competitive advantage for the club from the Western Conference.
Daniel Egner, Technical Director at Real Salt Lake: "We are excited to build our relationship with SciSports and utilize the platform they provide to refine and improve how we scout and recruit players for Real Salt Lake and Real Monarchs. We've been utilizing SciSports for a little while now, and it is clear that it will help us evolve in our scouting and recruitment process."
Jesper Gudde, Manager Football at SciSports: "Every club in the MLS is a big one, but Real Salt Lake is able to be in control with a small team and efficient scouting process. In a really short time Dan Egner and I were both convinced that we could strengthen each other. I'm really looking forward to support RSL with a wider coverage in the world and to translate their club philosophy in our SciSports Platform."
THE SCISPORTS PLATFORM
Direct access to a broad array of actionable insights into the skill level, playing style and performance of every player on an individual basis
ABOUT US
SciSports is a leading provider of football data intelligence for professional football organisations, media and entertainment