SciSports and Johan Cruyff Institute start a new collaboration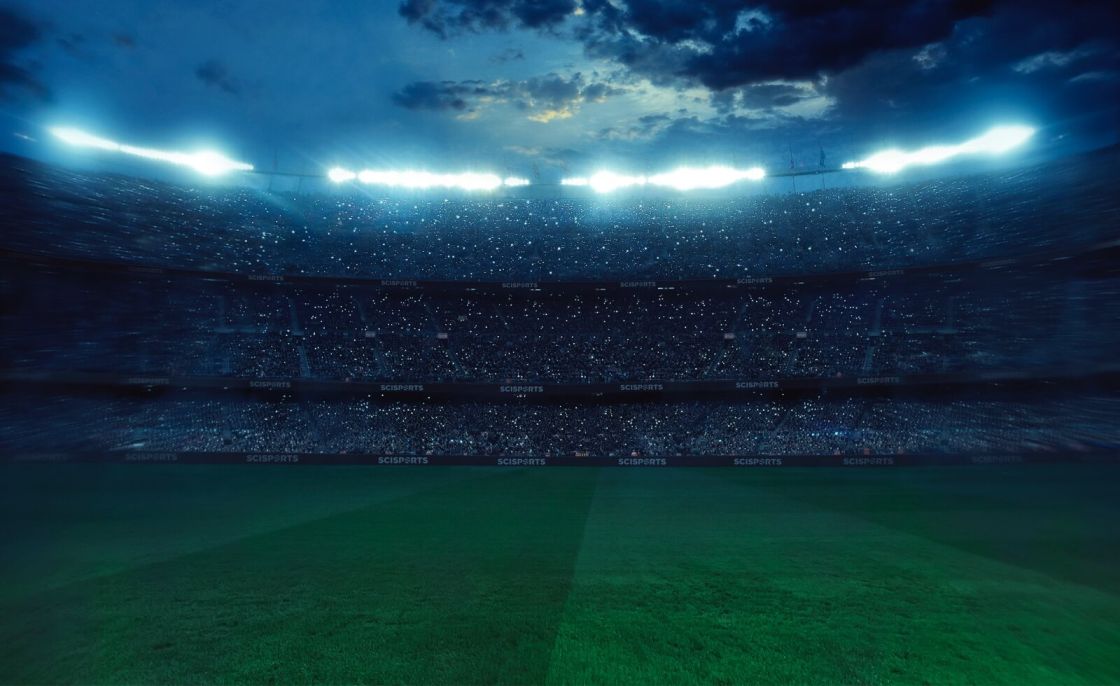 Amersfoort, 22 December 2021 – SciSports are pleased to announce a collaboration with Johan Cruyff Institute which will bring both parties closer together in several aspects.
The collaboration will see both parties combine in knowledge sharing around data analytics in football, participation in teaching programs and professional development within the industry.
As an organisation founded in the Netherlands, SciSports is honoured to partner with such an iconic and recognisable name within the world of football.
Since its formation in 2013, SciSports has become an industry-leader within the sphere of football analytics. From working directly in Performance Analysis with the Eredivisie to supplying data-driven scouting insights for clubs on a global scale, SciSports has a wealth of knowledge and expertise in-house.
Such knowledge and experience will be shared alongside Johan Cruyff Institute, internationally known for its superb track recording in sports educational programs. The Institute plays a key role in helping develop and educating the leaders of tomorrow within the sport management.
Within the collaboration, both parties will work together on topics such as integrating data analytics to educational programs, delivering guest lectures by domain experts and much more.
Jelle Leenders, Marketing Manager at SciSports: "We're extremely proud to enter into a partnership with the Johan Cruyff Institute, especially for a company with Dutch origin it is special to join forces with such an iconic name in the industry. For SciSports it is great recognition to bring added value to a leading sports academic institute by exchanging knowledge around applied data analytics in football."
Cristina Palés, Marketing Manager at Johan Cruyff Institute: "We are excited to have signed this collaboration agreement with SciSports for the transfer of knowledge and the creation of new opportunities for our community and for the development of the football ecosystem. We are always excited to support our former student's initiatives and sports entities they work in, in this opportunity, of our former student of the Master in Sports Management Amsterdam, Sebastiaan Pot."
ABOUT SCISPORTS
SciSports is the industry standard for football companies and is used to support any decision or action, every day, minute or second. SciSports provides actionable insights to improve football performance by enabling parties to get the most out of football data.
ABOUT JOHAN CRUYFF INSTITUTE
Johan Cruyff Institute, founded by Dutch footballer Johan Cruyff, is an academic institution that educates athletes, sport, and business professionals to become leaders in the field of sport management, sport marketing, football business and coaching.