SciSports and SportiveTalent join forces in the Spanish and Portuguese market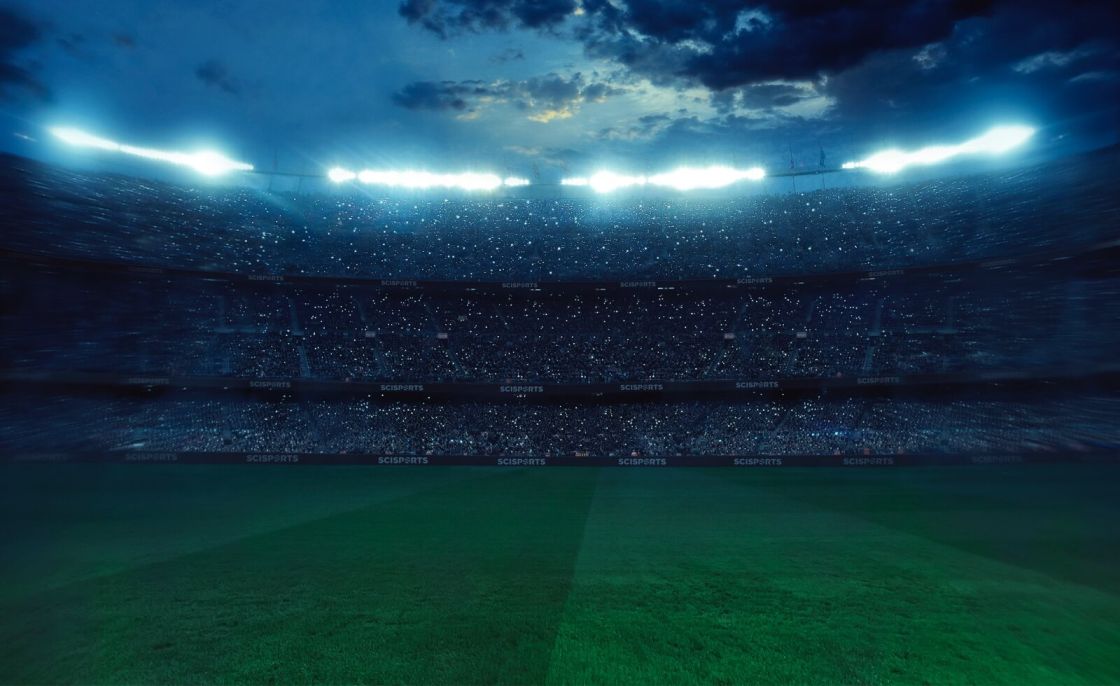 SciSports is excited to announce a brand new partnership with SportiveTalent to increase the presence and awareness of our services in Spain and Portugal.
The partnership sees SportiveTalent become a key partner for SciSports, aiding the marketing of our services to key decision-makers and stakeholders within the professional football industry of the region.
SportiveTalent will work alongside the SciSports sales team to introduce its services to clubs, federations, agencies and academies within the above mentioned countries.
The collaboration with SportiveTalent will further the growth of the SciSports DNA in the Iberian region by adding market knowledge and expertise. More specifically, SportiveTalent will be a key stakeholder in the region for SciSports by serving relevant decision-makers with first-class services including unique and actionable insights.
SportiveTalent will play a key role in the knowledge transfer and maintenance of relationships within the region. They will also provide insight into our industry leading Recruitment, Performance, Career Advice & Opponent Analysis products, which are already used by 100+ organisations in 20+ countries worldwide.
The partnership will see SportiveTalent further support us in the promotion of product features, translation of products into local languages, sharing best practices and raising media awareness.
We are delighted to have SportiveTalent on board as we continue our global expansion and accelerate our mission to help football industry practitioners work smarter and more efficiently.
Cristian Martín, CEO at SportiveTalent: "I am totally convinced that we will do great things together. The football industry is always changing and I think that SciSports fits perfectly with this new context, full of data, analysis, and study, as the platform has a 360 perspective that would help all the stakeholders involved."
David van Nijenhoff, Commercial Director at SciSports: "I am extremely happy to announce that SciSports has established a partnership with SportiveTalent. We believe that SportiveTalent is the right partner to facilitate our growth in the Spanish and Portuguese region. We look forward to working together with Christian and his team."
About SciSports
SciSports is the industry standard for football companies and is used to support any decision or action, every day, minute or second. SciSports provides actionable insights to improve football performance by enabling parties to get the most out of football data.
About SportiveTalent
SportiveTalent is a football intermediary agency based in Spain and works in different markets and leagues to offer both, clubs and players, value propositions. We also work on football related projects such as commercial management and event development.