Client
Sports Interactive
SciSports and Sports Interactive will bring next-gen analytics to life in Football Manager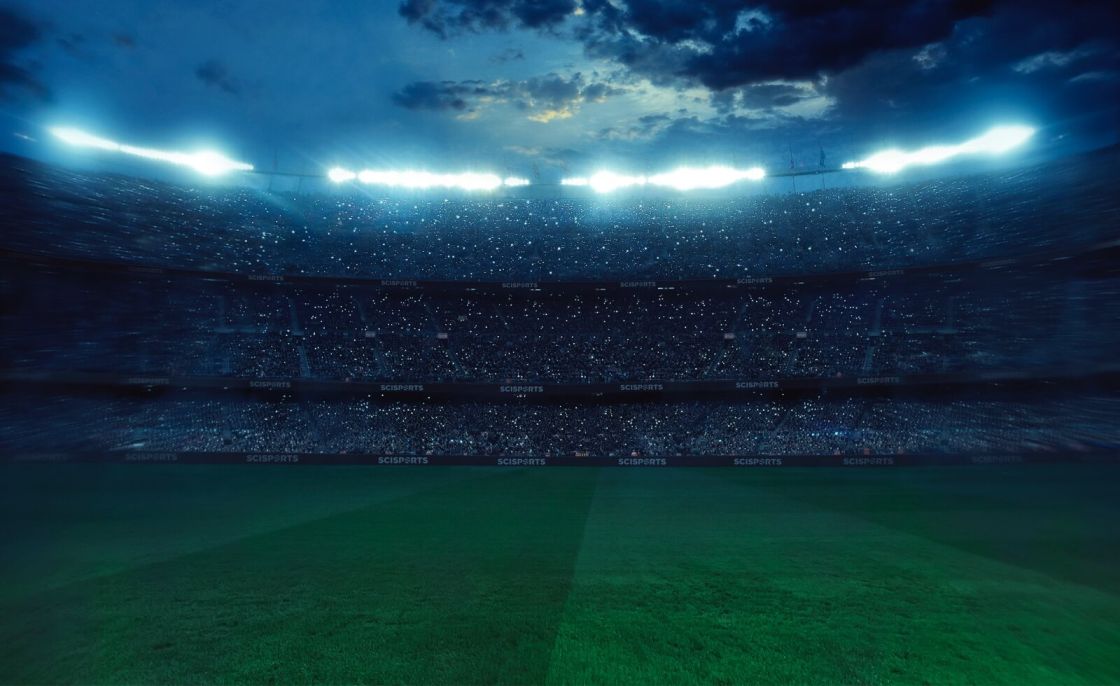 Amersfoort, 16 October 2020 – We are proud to announce a brand new partnership between SciSports and Sports Interactive.
SciSports, the global thought leader in data intelligence for the pro football industry, has partnered with Sports Interactive to integrate Expected Goals into the upcoming release of Football Manager 2021. SciSports is well-known for supporting parties like the Dutch FA, Eredivisie, Leeds United, Ajax and Olympique Lyonnais with data-based scouting and performance analysis.
Data-driven player and team insights are increasingly part of the way football fans and professionals experience and analyse matches. This stimulated Sports Interactive to bring in more advanced metrics in order to improve the Football Manager gameplay. Popular metrics like Expected Goals will be featured heavily in the game which is absorbed by tens of thousands of football fans every day.
The team at SciSports feels honoured and proud to become an official partner of the game that inspired the company's foundation back in 2013 and looks forward to enriching one of the best games out there with football data intelligence.
Miles Jacobson, Studio Director at Sports Interactive: "We're delighted to be working with SciSports. As a studio we strive to maintain realism and enhance the game experience for our players. Metrics such as Expected Goals are now commonplace in football and we look forward to collaborating with SciSports for Football Manager 2021 and beyond."
Giels Brouwer, Founder & Strategic Advisor of SciSports: "I have always been a passionate Football Manager gamer and it is a great source of inspiration for our entire team. When we founded SciSports, we always said that our ultimate goal was to build Football Manager with real match data for pro football clubs. This partnership shows that the vision and philosophy of our companies are extremely synergetic and I am delighted to bring both our products to the next level with this partnership."
About SciSports
SciSports provides data-driven actionable insights for performance improvement in recruitment and performance analysis. By enabling football professionals to start their day and process from simple, easy to use tooling, the company supports them to achieve their goals in football every single day. The European Union named SciSports the 'Next European Unicorn' and the HYPE Foundation named the company as the most innovative company in the world of football.
About Sports Interactive
Sports Interactive (SI) is the world's leading developer of sports management simulations. Founded in 1994, SI became a wholly owned subsidiary of SEGA in 2006. Based in Stratford, East London, the SI team includes more than 170 full-time staff members, supported by a network of roughly 1,000 part-time researchers across the globe. SI is an official partner of major football leagues and organisations, including the Bundesliga, LFP, the EFL and the League Managers Association, as well as numerous charities and not for profit organisations. Further information on the studio and its work can be found at www.sigames.com.