SciSports elected as Challenger of the year 2017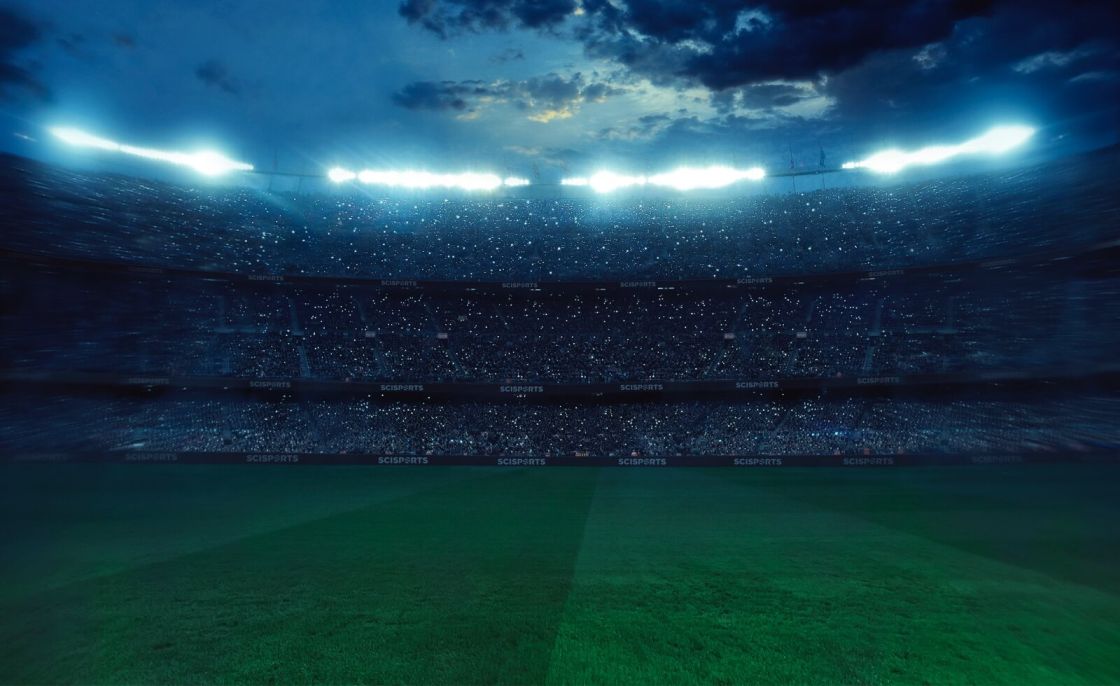 Enschede, 8 December 2017 – SciSports is honored to be elected as Challenger of the year 2017 by prestigious Dutch business platform Sprout. The title is awarded each year to the most innovative and challenging company in the Netherlands. The 10th winner of the Challenger award was announced during the Challengernight in Amsterdam last night.
Out of 50 Challengers published early November, SciSports reached the last three and was invited to pitch during the Challengernight on December 7th. Pitching side by side with other nominees SLA and Speakap SciSports Founder and CEO Giels Brouwer managed to convince the jury in SciSports' favor.
The judgement of the jury was mainly based on the advanced technology (red. machine learning, artificial intelligence and deep learning) SciSports' uses in a reasonably conservative market: the football industry. For SciSports a great confirmation and motivation to move on and to get the best solution and support for our clients.
Sprout's jury foreman Bueters: "If SciSports is able to get (inter)national football leagues on board they will grow to a global player in a niche of a billion."
SciSports' founder and CEO Giels Brouwer: "This price is again a conformation of the fact that professionals see the added value of our services and that they understand the importance of our new approach in a traditional market. Although we are extremely happy with this price, we will continue to work hard in our goal to give football-professionals new insights by supporting football-professionals with our data intelligence and scientific models."
Since 2013 SciSports delivers football organisations new insights with data-intelligence based on in-house developed algorithms and models. SciSports' newest and patented solution is the BallJames system which makes SciSports the first company in the world to fully-automate the data generation of football matches, real-time and in 3D.
Giels Brouwer: "We are still working on a dream. While SciSports as a company can be characterized as scaleup, the BallJames project is just two and a half years old. Of course I am very proud but I think the biggest advantage of winning this award is that our team gets recognized for the special work they do."
By winning the award SciSports joins a list of winners with among others SnappCar, VakantieVeilingen and Makelaarsland.
CONTACT
We are looking forward to meeting you!
Services
We are a solution to the growing need for accurate data and new insights