SciSports expands international business with Cerezo Osaka as first Japanese client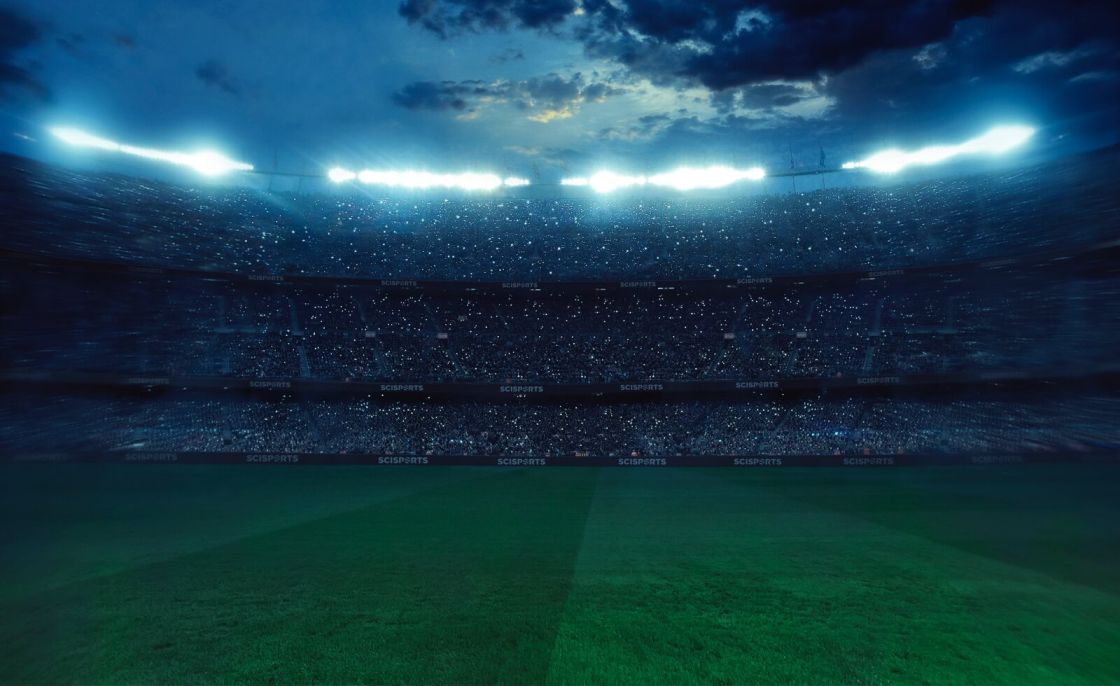 Enschede, 30 July 2021 – J1 League club Cerezo Osaka and SciSports join forces to enhance the club's scouting and recruitment strategy. The club will benefit from a range of data-driven insights that empower well-informed recruitment decisions.
As the first-ever J1 League club to use the Recruitment application, SciSports is proud to welcome Cerezo Osaka. Having access to a database of over 180,000 players across around 250 leagues ensures that the club will continue in its development of data analytics in football operations.
Recruitment staff at Cerezo Osaka will make use of the SciSports Recruitment application which provides a range of unique insights on players around the world. This makes it possible to quickly find, screen and compare potential acquisitions based on the club's overarching philosophy. Adding such data-driven insights to Cerezo Osaka's recruitment processes will ensure a sustainable and well-informed strategy for the future.
A wide range of insights and years of professional usage in elite football makes the SciSports Recruitment application the most powerful scouting and recruitment tool in the industry. For Cerezo Osaka, using data-driven insights will support club staff in various phases of the scouting process. From finding players to analysing transfer targets, there are a number of ways that the club will benefit from this collaboration.
Satoshi Kajino, General Manager at Cerezo Osaka: "By utilizing the SciSports platform, we hope to both examine the effectiveness of our own team, and strengthen our scouting network to maximise results. Our aim is to gain a critical edge in recruitment domestically and globally.
Jesper Gudde, Manager Football at SciSports: "We are very happy that Cerezo Osaka has become our first client in Japan. Asia is a huge market with a lot of potential and a high knowledge level. We are looking forward to collaborating with such a smart-thinking club over the coming months and years."
SciSports Recruitment application
The SciSports Recruitment application offers actionable insights into more than 180,000 active players, 250 leagues and 3,700 clubs. Advanced data metrics offer insights into the (potential) skill level, playing style and performance of every player on an individual basis. Combined with the ability to apply easy search and filter functionalities to simply map out entire regions and leagues, the application is the ideal partner for football professionals to stay ahead of the competition.
About SciSports
SciSports is one of the fastest growing sports analytics companies in the world and a leading provider of football data intelligence for professional football organisations, football players, media and entertainment. The European Union named SciSports 'European Unicorn' and the HYPE Foundation named the company as the most innovative company in the world of football.
RECRUITMENT
Direct access to a broad array of actionable insights into the skill level, playing style and performance of every player on an individual basis
ABOUT US
SciSports is a leading provider of football data intelligence for professional football organisations, media and entertainment