SciSports goes Silicon Valley – Blog 2: What a day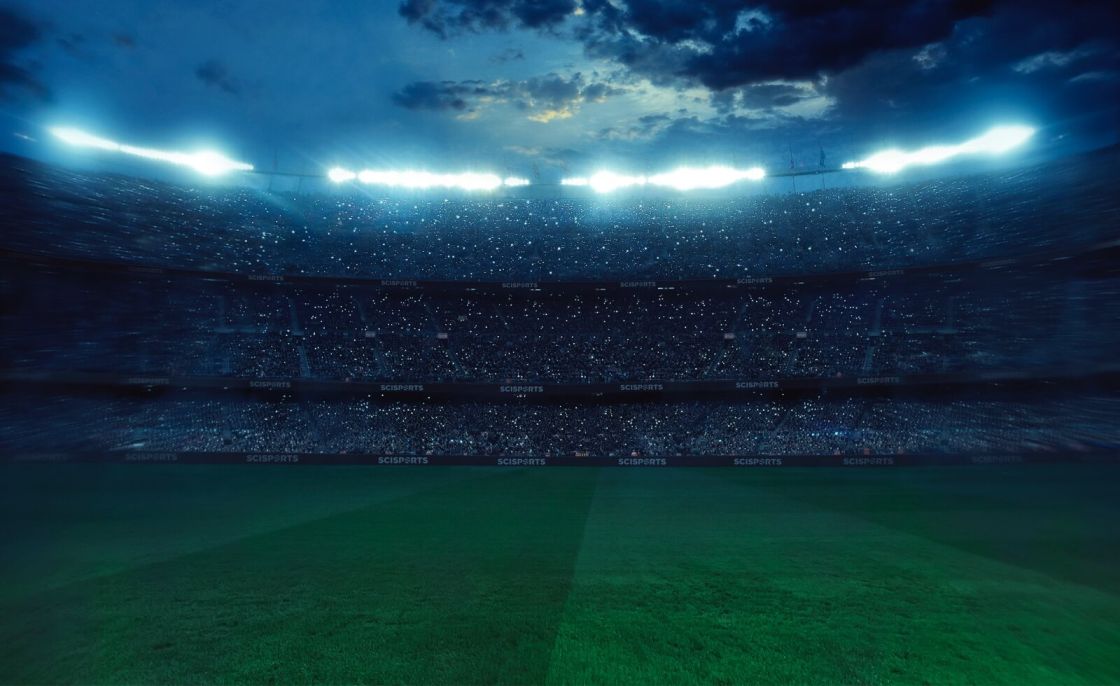 Today is for the crazy ones. The alarm on my phone rang at 6.00 am, because after our first days of experiencing San Francisco, we are going to Silicon Valley! What many don't know is that Silicon Valley is not a crowded area the size of a town, but actually a stretched area of 60 by 10 kilometres. Silicon Valley sort of starts in San Francisco and ends up in San José.
In the middle of The Valley are 'smaller' towns like Menlo Park, Palo Alto, Cupertino and Mountain View. Companies like Apple, Google, Facebook, Tesla and many, many others were founded in these towns. Today we went to Mountain View where we were the special guests in the Computer History Museum.
We started the day with breakfast with the other startups. We had the pleasure to sit with the founders of T-Me, Vendotel and Etix Everywhere. T-Me is a Romanian app-company that has 5 downloads per second and has published over 8000 apps. Vendotel found a way to reinvent the traditional phone booth and Etix Everywhere has revolutionized the infrastructure of data centers. It isn't hard to imagine the vibe amongst the founders of these companies.
When the event began, we were the first to pitch to the entire audience of investors, mentors and the other startups. The Venture Capital investors listened to our pitch and saw the potential of our market. It was easy to understand for them, because American sports are all about analytics. We made clear that the size of our European football was 9 (!) times bigger than the size of their American Football. As the day went on, we spoke with investors, discussed with big data specialists, philosophized with great minds and shared drinks with people from all over the world. We even had the opportunity to sit in the driverless car of Google.
Typing this, we are exhausted. We are back in the hotel and have to be sharp for tomorrow. On the agenda is an entire day of workshops in which we will focus on international expansion, acquisition of other companies (which still sounds pretty strange) and how to communicate your goals in the American market. Later tomorrow, Anatoliy and I will go to Pinterest to see how they are doing!
ABOUT US
SciSports is one of the fastest growing sports analytics companies in the world
JOIN OUR TEAM!
Just like football clubs, SciSports is always looking for the right players