SciSports is excited to support three additional German clubs with their player recruitment process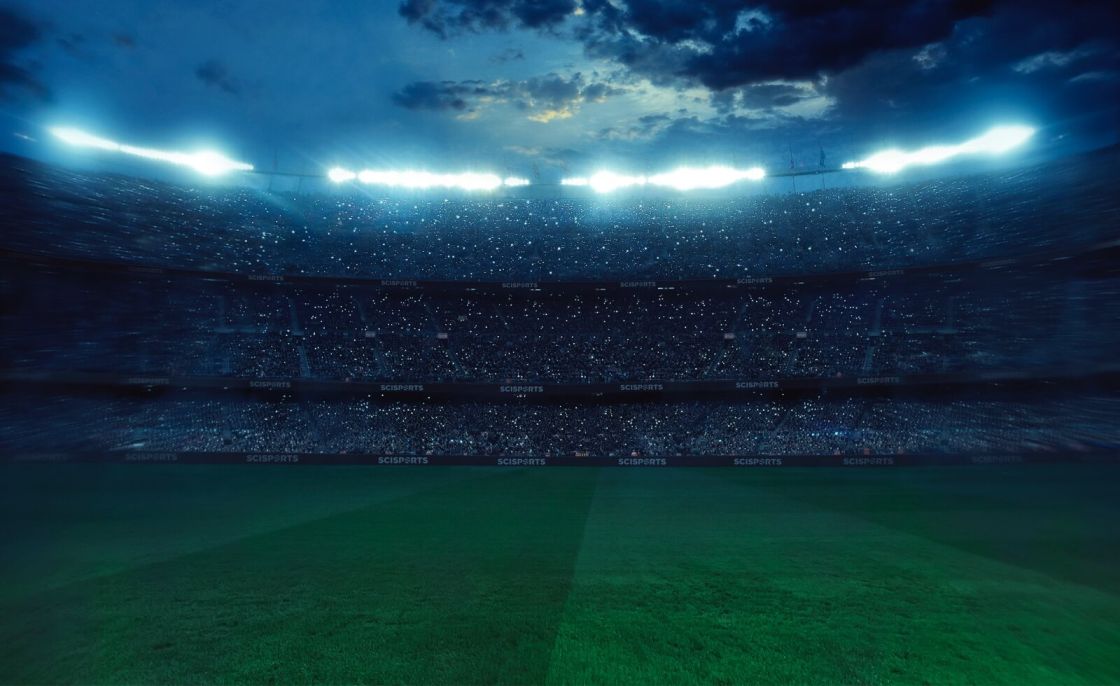 Enschede, 4 January 2019 – SC Paderborn 07, SSV Jahn Regensburg and FC Ingolstadt 04 have agreed upon a partnership with data intelligence company SciSports. The partnership is established to cooperate on the player recruitment process. The 2. Bundesliga clubs will get access to the SciSports platform to cover more than 90,000 players worldwide.
The three 2. Bundesliga clubs will strengthen their existing player recruitment process by adding SciSports' online platform. With this football intelligence platform, the clubs get a complete, objective and statistical substantiated insight of more than 90,000 players worldwide. With smart search filters, alerts and the player comparison function SciSports' platform will support the clubs in the first phase of the recruitment process.
SciSports admires the view of Paderborn, Regensburg and Ingolstadt towards the use of data analytics in the world of football. SciSports is confident that the SciSports platform will support the recruitment and development process of the clubs to realise their objectives.
Giels Brouwer, Founder and Chief Innovation Officer of SciSports: "It is an honor to welcome clubs such as SC Paderborn 07, SSV Jahn Regensburg and FC Ingolstadt 04 as customer. It is amazing to see that an increasing number of clubs are acknowledging the value of our services. We are eager to get the best out of the collaborations and to bring the three beautiful German clubs to new heights."
SSV Jahn Regensburg
Dr. Christian Keller, CEO of SSV Jahn Regensburg: "By using SciSports' data services we are able to expand the scope of players we are scouting, to improve our pre-selection and to focus our live-scouting activities on the results of the pre-selection."
SC Paderborn 07
Martin Przondziono, Head of First Team Football at SC Paderborn 07: "We use SciSports' platform on a daily basis, as it gives us quick and easy access to an extensive source of information with respect to the quality, development and potential of players. Next to using it for scouting purposes, we also use SciSports' platform to keep track of the development of our own players."
FC Ingolstadt 04
Florian Zehe, Head of Scouting at FC Ingolstadt 04: "With SciSports' platform as reliable filter in the 1st phase of the recruitment process we are able to select, check and compare players in a more effective and efficient way."
SCISPORTS' PLATFORM
Quantifying the quality and potential of all professional football players around the world
ABOUT US
SciSports is a leading provider of data intelligence for professional football organisations