SciSports makes data intelligence accessible for all with new subscriptions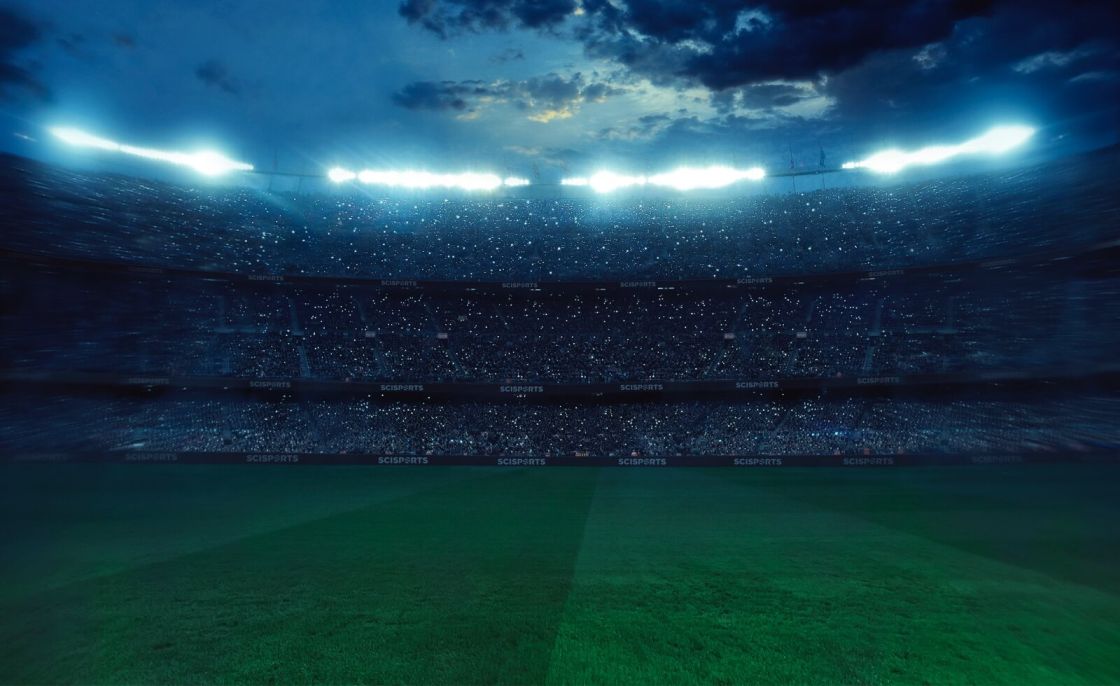 SciSports is excited to announce the release of multiple new pricing subscriptions in its Recruitment application. A variety of subscriptions within the application gives fresh opportunities to clubs and football organisations at all levels to integrate data intelligence into their scouting processes.
The Recruitment application is SciSports' long-standing and most used product. Unique insights gathered through the application have a successful track record in the professional game as proven by many of its users over the years.
Below, we take a look at the different subscriptions on offer to clubs and football organisations.
At SciSports, we believe that data intelligence has the ability to improve the efficiency and success of football organisations in a whole host of different ways. From better-informed decision-making at the top level to improving the workflows of analysts and scouts, there really are no limits in how data can be used to improve an organisation. As the usage of data within professional football continues to grow, our range of different subscriptions will help to lower the barrier of entry to benefit teams and organisations all around the world.
For as little as €99,- you and your team can have access to various data-driven insights that drive leading recruitment departments every day. Unique insights produced by the SciSports team have been in action within the professional football industry for several years and various subscriptions offer a fresh opportunity for more teams across the world to join an expanding client base.
All four subscriptions on offer – Starter, Lite, Essential and Pro – will be suitable for different clubs dependent on company size, budget and objectives. Below, we give a brief overview of the features included within each subscription and how they can directly add value to a company's scouting and recruitment operations.
Starter
The Starter subscription is a great way of first introducing data-driven insights into an organisation. Primarily used as a Player Management System, users within this package are able to directly organise their scouting projects and view some insights on a player such as their SciSkill value.
Database of over 180,000 players
SciSkill Index
Collaborative tools
Lite
On top of the functionalities included in the Starter subscription, Lite brings added features to your organisation. This helps in several aspects of recruitment including squad planning, comparing transfer targets and predicting a player's peak level.
Potential Index
Player Comparison
Shadow Team XI
Essential
As the most popular subscription, Essential gives its users an opportunity to cover all bases of scouting and recruitment. From data-driven insights on players to detailed filtering according to your needs, the Essential subscription provides multiple sources of value.
Player Roles filtering
Performance metrics
Playing style breakdown
Pro
Pro subscriptions are available for those who want data intelligence to be right at the forefront of their daily processes. With extended functionalities including in-depth performance metrics and the GBE points calculator, users within this subscription can use data-driven insights in all stages of their recruitment processes.
In-depth performance metrics
Similar player search
GBE points calculator