SciSports raises growth capital and appoints Louis Kinsbergen as new CEO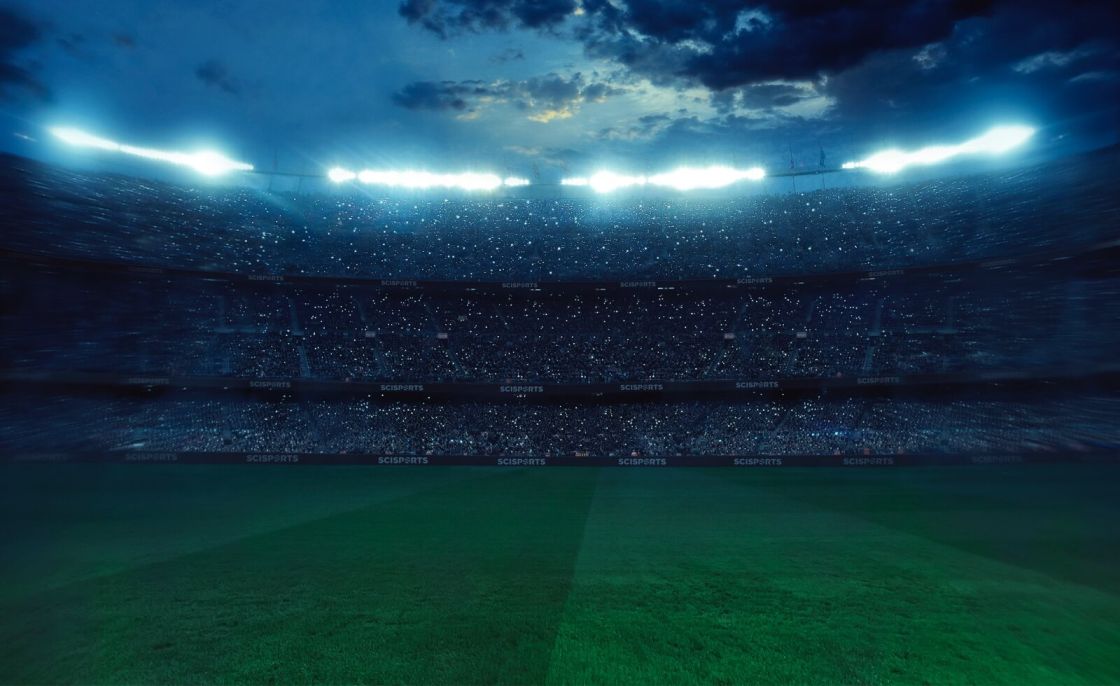 Amersfoort, 31 October 2018 – Fast growing SciSports, the global sports intelligence company, announces it has raised growth capital with Sports Innovation Fund as lead investor. The company appoints serial tech entrepreneur Louis Kinsbergen as its new CEO to drive the global expansion of SciSports. Founder Giels Brouwer continues as SciSports' Chief Innovation Officer to accelerate Research & Development. Together with Gert-Jan Nijweide (COO) they form the new leadership team of SciSports.
Giels Brouwer, founder of SciSports: "Back in 2012 we had a vision that football organizations would use data to analyze players and improve their scouting process. Big data was still a buzz word and we were still students. Six years of hard work resulted in the amazing company we've built with almost fifty bright minds from over a dozen nationalities and loyal clients from all over the world. Starting up a company is entirely different from scaling it up, which is why we decided to bring in a passionate leader with the experience to grow the company in a sustainable way. We are proud to announce that Louis Kinsbergen has joined us as our new CEO. He brings in a wealth of experience in tech, scaling up, global expansion and the media industry".
After finishing degrees in IT and business, Louis Kinsbergen held various management positions in Unilever and Getronics, before founding his first venture Emexus in 2000.  Emexus soon became one of the fastest growing companies in Europe and a global leader in mobile content, with offices in Europe, Asia and the US. The company was sold in 2006 to 2waytraffic. Louis continued to lead the company and started his next venture, e-learning company Dezzel in 2010, born out of his passion for tech and personal development. Over the past years he combined Dezzel with various interim leadership roles at tech and online marketing companies.
Giels Brouwer: "I always want to work with the best and brightest in the world. Louis has shown that he has the experience and intrinsic motivation to build the SciSports organization to an entirely new level. It is truly awesome to see that we are able to sign someone with his passion and skills. I look forward to working closely together with Louis in my new role as SciSports' Chief Innovation Officer."
Louis: "I have a true passion for both sports and tech. When I met with the SciSports team I saw the tremendous potential and am excited to help drive the global expansion of the company. Giels has done an amazing job bringing the company to where it is today where everyone is working on the dream to be the best sports intelligence company in the world."
About SciSports
SciSports is one of the fastest growing sports analytics companies in the world and a leading provider of data intelligence for professional football organizations. The European Union selected SciSports as one of the next European Unicorns and the HYPE Foundation elected the company as the most innovative football company in the world (2017).
SciSports' product portfolio consists of the real-time 3D data generation platform BallJames, SciSports' player recruitment platform and a sports data intelligence API service. BallJames is a fully-deep learning based tracking system that autonomously generates data from all players, the referee and the ball. Over forty professional football organizations use our SciSports platform, where they use the SciSkill Index to identify the quality and potential of over 90,000 professional football players around the globe. The SciSkill Index quantifies the influence of a player on its team and is available for all clients in an API service.
Our mission: SciSports uses data intelligence to understand football with the goal to improve the game of football on the pitch and enrich the fan experience of billions of fans around the globe.
ABOUT US
SciSports is a leading provider of data intelligence for professional football organisations
JOIN US!
We always strive to attract the brightest (tech) talents in the world in order to create technological excellence