SciSports shifts base to #11 on the KNVB Campus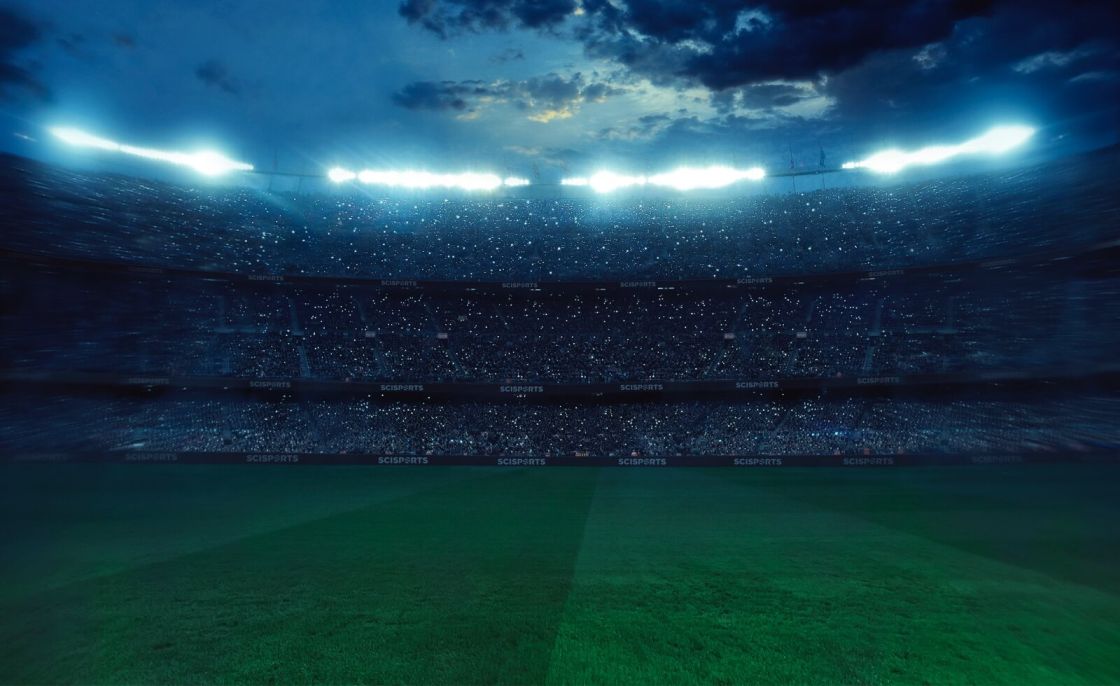 Zeist, 2 December 2022 – SciSports, will be moving their home base from Amersfoort and Enschede to the KNVB Campus in Zeist.
Starting this month, we will permanently house all our operations in the football innovation hub at #11 Data & Digital, where we have been a member since 2019.
#11 was created as an environment to collaborate and work on innovation for Dutch football. SciSports will now be part of a select group of innovative companies that will be based in the Innovation Hub of the KNVB.
In collaboration with the KNVB, SciSports was responsible for, among other things, the development of the eQuality Index. By using historic match sheet data and a unique algorithm, we are able to support the team classification process, making it more equal, objective and efficient.
With the eQuality Index, SciSports provided an answer to a challenge within amateur football: reducing the mismatch between the strength of a team and league level and promoting fun. The KNVB uses this knowledge to organise 1.2 Million KNVB members on the best suitable level where they have the highest chance of development.
The move will further enhance our collaboration with the KNVB in multiple areas and help us continue to lead the way as one of the most innovative companies in the football analytics space.
Speaking about the announcement, Daphne van Dijk, Innovation Broker at #11 said: "SciSports' move to shift entirely to the KNVB Campus fits in very well with our ambition to bring together data-driven experts in #11 and to further shape the future of football together. We already work together with SciSports in various ways and we believe that, by being close to each other, we can bring innovation to Dutch football even faster."
Vincent van Renesse van Duivenbode, CEO at SciSports added: "As we were looking for a new, challenging and inspirational place to work, the Campus in Zeist was a no brainer. By moving to Zeist we cater for an exclusive and inspiring place to work for the SciSports team, but moreover we can work closely together with one of our most appreciated partners."
About SciSports
SciSports is the industry standard for football companies and is used to support any decision or action, every day, minute or second. SciSports provides actionable insights to improve football performance by enabling parties to get the most out of football data. Read more about SciSports at www.scisports.com.
About #11
#11 is the Innovation Hub within the KNVB that deals with issues aimed at the renewal of football in all its facets. This is done in the spirit of preserving and, where possible, expanding the appeal of football in the future. To keep both participating in the game and visiting and following matches accessible to new generations, who experience football in a different way than their parents and grandparents. Read more about the #11 Innovation Network at www.knvb.nl/11/innovatienetwerk.