SciSports welcomes former Wigan chairman David Sharpe as Strategic Advisor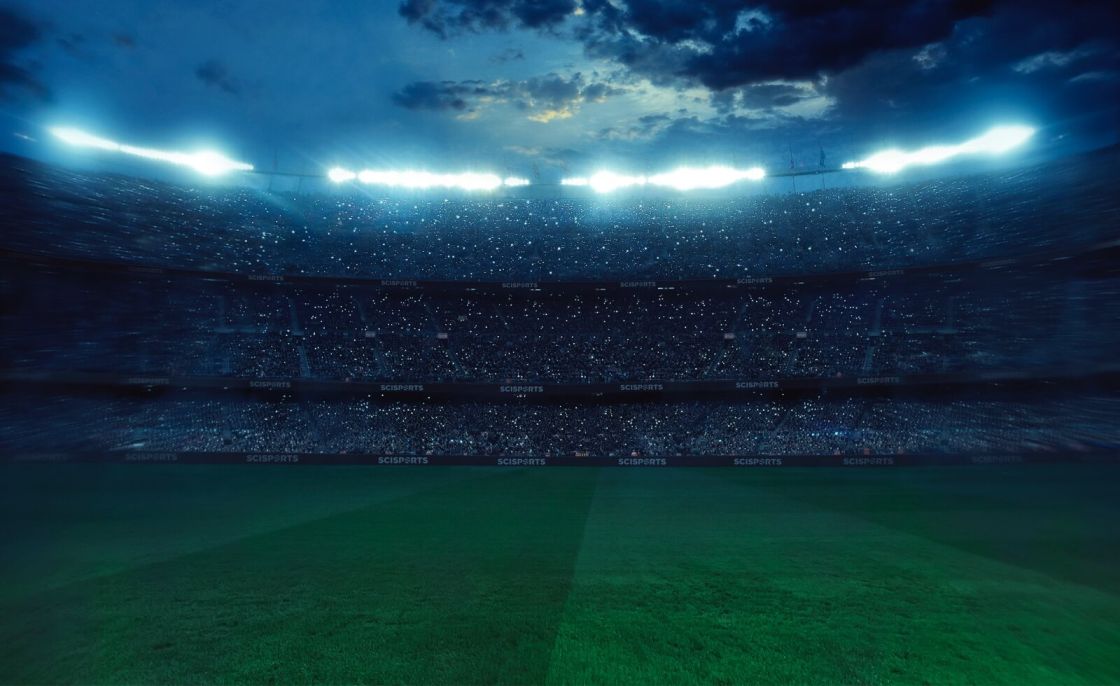 Enschede, 12 November 2018 – SciSports is delighted to announce that former Wigan Athletic Chairman David Sharpe has taken a position as Strategic Advisor in the company. Sharpe, a recognized and highly involved football expert, will advise and support the sales team to further grow and develop SciSports' data intelligence in the football industry.
David Sharpe grew from fan to the position of Chairman at Wigan Athletic FC, the club of his hometown. The Englishman dropped out of his business degree course at Oxford Brookes University to start working alongside former Latics' Chairman and Sharpe's grandfather, Dave Whelan in 2013. Since then, his role at the club has emerged leading to the appointment as his successor in March 2015. As the youngest Chairman in UK football, Sharpe worked closely on projects such as enhancing the player recruitment process, building a first class academy and training ground and structuring of the football club's organization, bringing the club two league titles.
Sharpe and Wigan started their partnership with SciSports after their promotion to the Championship last season. In four months the parties discussed and supported each other a lot on several football related topics.
Giels Brouwer, Chief Innovation Officer of SciSports: "During my conversations with David, I was intrigued by his view on the football recruitment industry. He is truly a football and business man by heart. His passion for the game and experience with our products made him the perfect guy to partner up with. David at 27 was the youngest chairman in English football history and shows that he is eager to bring SciSports to the next level. Even though David resigned as Chairman of Wigan Athletic, he still has plenty of other commitments obviously but alongside this he will work closely together with Gert-Jan Nijweide (COO) and Jakko Slot (Manager Sales & Marketing) to stimulate the international growth in the UK market."
David Sharpe: "I am delighted to become a strategic advisor to SciSports, having spent time with Giels, Gert-Jan, Jakko and having used the SciSports platform myself regularly as part of our recruitment process at Wigan Athletic, I believe the future is very bright for SciSports. Data analytics is growing rapidly in the football industry and with SciSports currently working with over 40 football clubs across Europe, I feel this is just the start for SciSports. We have so much to offer to so many more football clubs around the world that want to be ahead of the curve. As well as my role of strategic advisor, I have many other business interests and possible future ventures within the football industry. I will therefore commit as much time as possible on a part-time basis working closely with the SciSports team and together we will plan to stimulate the rapid growth of the SciSports brand in a very active market place."
ABOUT US
SciSports is a leading provider of data intelligence for professional football organisations
JOIN US!
We always strive to attract the brightest (tech) talents in the world in order to create technological excellence