SciSports will spot football talents for VTBL powered by FourFourTwo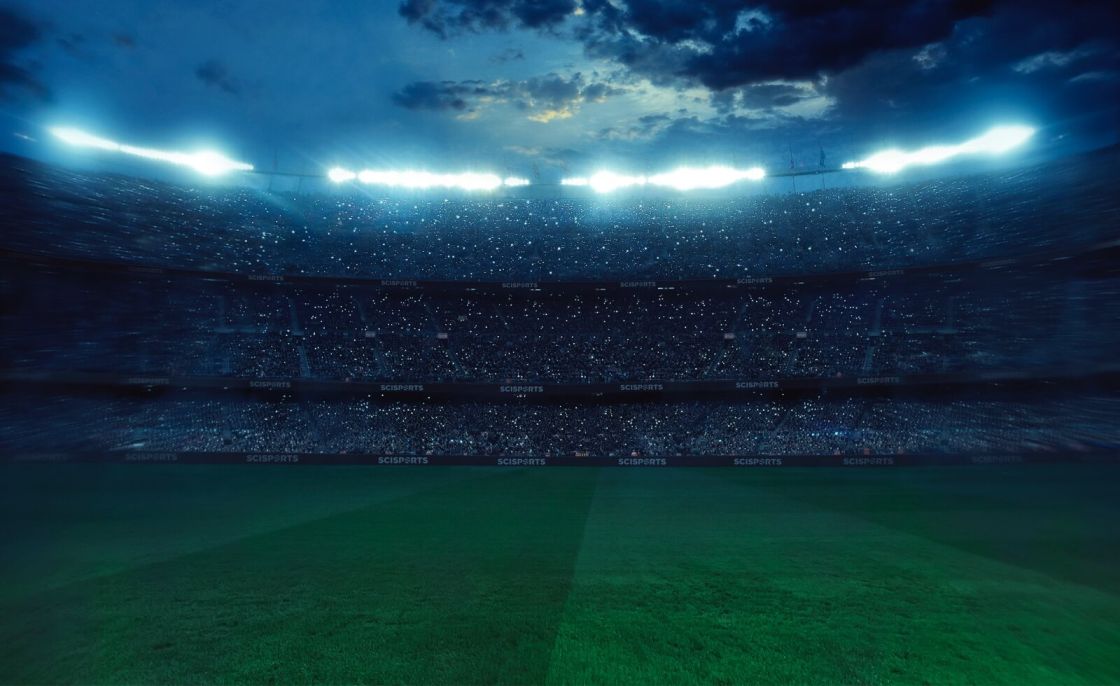 Enschede, 9 April 2019 – SciSports has become a regular partner of football magazine VTBL powered by FourFourTwo. In the item 'Talentspotter', SciSports data intelligence is used in every edition to highlight a talent of the world's football pitches. How good is he? What makes him so good? And how good can he become?
In the first edition of VTBL powered by FourFourTwo we took a look at one of the biggest talent of the Dutch fields: Frenkie de Jong. We all know he can play football, but how good is he? We had a look at his statistics in the Eredivisie and the Champions League. The results were impressive: there are only eight players in the Champions League this year who sent more passes forward. Only two of them have a higher pass accuracy than de Jong. It justifies at a stroke the € 75 million that Barcelona paid for him.
Yoeri van den Busken, Editor-in-Chief at VTBL powered by FourFourTwo: "FourFourTwo has been highlighting the greatest talents of global football for years. We wanted to give this regular item even more space and depth for the Dutch reader. The specialists at SciSports are ideally suited for the job. This is immediately shown by the analysis of Frenkie de Jong. SciSports shows in the first VTBL-edition in an enlightening and original way how good this new golden boy of our football really is, especially if you compare him to the other midfielders in the European top. SciSports provides a valuable addition to our magazine."
Jakko Slot, Marketing & Sales Manager SciSports: "We are happy to enter into this cooperation with football magazine VTBL powered by FourFourTwo. It is a great platform to show a broad audience, in line with what we normally do for football clubs, what (new) insights we give to get an objective picture of the performance of a player."
ABOUT US
SciSports is a leading provider of data intelligence for professional football organisations
SERVICES
We are a solution to the growing need for accurate data and new insights