SciSports wins prestigious international sports innovation award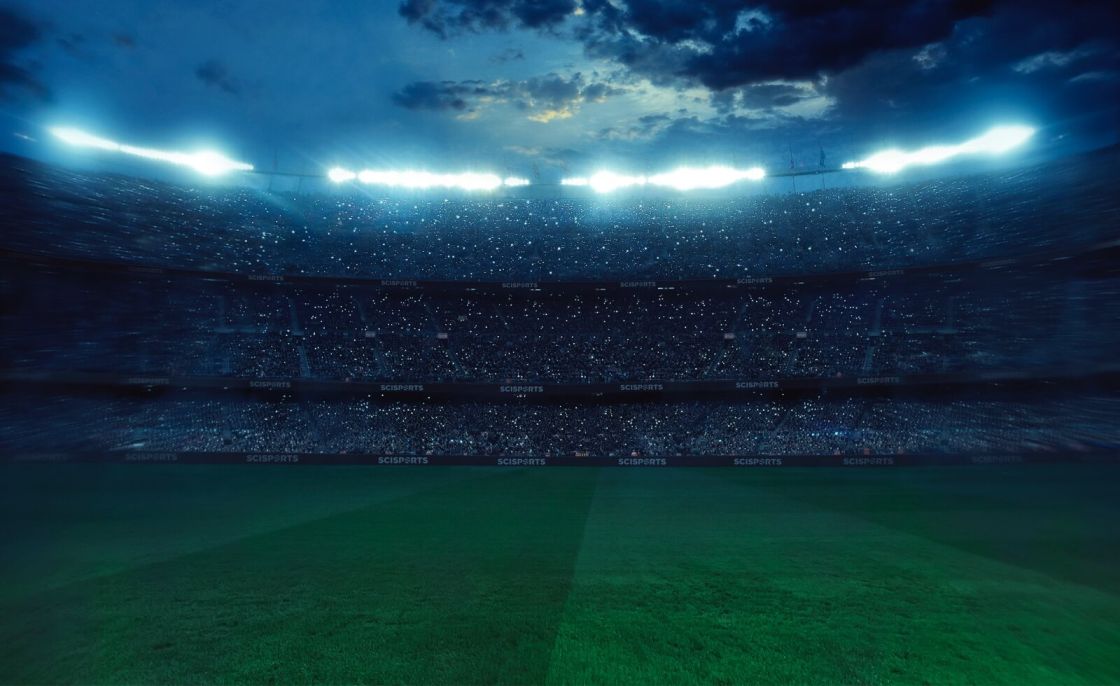 Cardiff, June 2 2017 – Football data specialist SciSports has won an important international award for the Most Innovative Sports Startup in the World of Football. In Cardiff, ten finalists out of hundreds of entries were subject to a renowned jury. This jury consisted of representatives from organisations such as the UEFA, Adidas, Barcelona, Amazon and Microsoft. The HYPE Foundation organised this competition to promote and improve technical innovations in sports.
Giels Brouwer, founder and CEO, represented SciSports in Cardiff with colleague Simon Rödder, Sales Manager, on his side for a challenging pitch. "We noticed based on the response in the room that our activities and ambitions were received as very interesting. For us, this is a major award to win. It will definitely help us to further pop up in international football and media. SciSports uses data intelligence to understand football with the goal to support football clubs to improve their game on the pitch and enrich the football experience of billions of fans around the globe."
Building internationally
In May this year, SciSports announced that it raised another 1.8 million euros in a new investment round with existing and new investors. The new investment will be used to roll out the SciSkill Index worldwide and implement the in-house developed capturing reality technology called BallJames in several stadiums in Europe.
In the last few years, SciSports built and improved the SciSkill Index, a fully automated solution that calculates the quality, talent and value of every professional football player in the world. With BallJames, SciSports generates full 3D data in real-time. With this, a refined comprehensive solution is created that directly converts events during training or a match to usable information and knowledge.
About SciSports
SciSports analyzes and enriches existing international data from more than 350,000 players, which is used to determine and predict a player's quality, growth, potential and impact on the team. At the team level, it is used to analyze and predict games and competitions. The tool SciSkill, for example, helps with finding a talent in a certain region and looking for a player that fits a player profile, but also helps with analyzing the opponent. SciSports has been working for several clubs and agents in the Netherlands, Belgium, England, Portugal, Brazil, Germany, and Italy. SciSports started in 2012 as a spin-off of the University of Twente and currently has 45 employees.
CONTACT
if you have any questions please do not hesitate to contact us
SERVICES
We are a solution to the growing need for accurate data and new insights