Sparta Rotterdam will employ Datascouting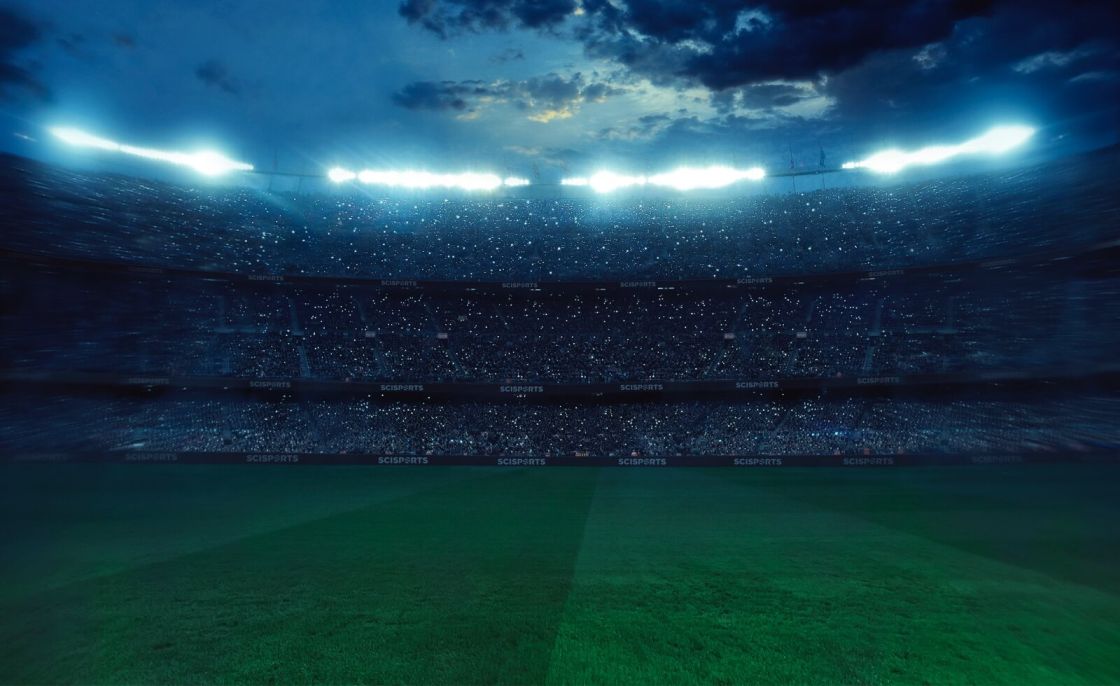 Enschede, 3 November 2016 – Sparta Rotterdam will partner up with the company SciSports, which upgrades football data to insights for the purpose of the scouting department. The Eredivisie club from Rotterdam will use the Datascout as a full member of the scouting team. SciSports is already working for several clubs and agents in the Netherlands, Belgium, England, Portugal, Brazil, Germany and Italy.
Datascouting increasingly finds its way into professional football. SciSports processes data from nearly all leagues and players worldwide to understandable information to serve the scouting department of a football club. Datascouting gives a global, on-demand and understandable insight into qualities and capacity for growth of potentially bought players.
Dolf Roks, Head Scouting of Sparta: "We try to look at all opportunities that can make the players, the team and the club better. This also includes data intelligence. SciSports' football data and analyses proved, after a brief test period, to be a new addition to our scouting. They not only help with finding good players, but also to have optimal insight in the skills and potential of our own players. Data intelligence will increasingly find its way into football. Sparta would like to be a frontrunner in it. An elite sports environment requires you to get the most out of everything."
Hans d'Hollosy, Business Director of SciSports: "Sparta has a well-organized scouting and good knowledge of the players in their fields of activity. We help them with parsing the data profiles of the players they follow. Furthermore, we cover the areas where they have less knowledge, but also find players who meet their requirements within known areas. Even in the Netherlands, albeit sporadically. If we find a player for Sparta in this manner and/or prevent Sparta from acquiring a player who on closer inspection does not fit, then the cooperation is already successful. Our algorithms (including the SciSkill Index) and analyses combined with Sparta's experience in detecting talent early on and talent development, allow Sparta to scout talent more precise, more effective and earlier."
SciSports analyzes data from more than 200,000 players, which is used on to determine and predict a player's quality, growth, potential and impact on the team. At the team level, it is used to analyze and predict games and competitions. The SciSkill Index, for example, helps with finding a talent in a particular region and looking for a player that fits a player profile, but also with an analysis of the opponent.
Datascouting
A club can use the SciSkill Index and other tools themselves or let it be done by an adviser from SciSports, a so-called Datascout. Sparta will employ a Datascout. This Datascout is available daily and represents all knowledge, software, and systems that SciSports has to offer and makes the correct translation. Tailored for the needs of the club.