Client
Royal Belgian Football Association
We are proud to assist the Royal Belgian Football Association towards and during the World Cup in Russia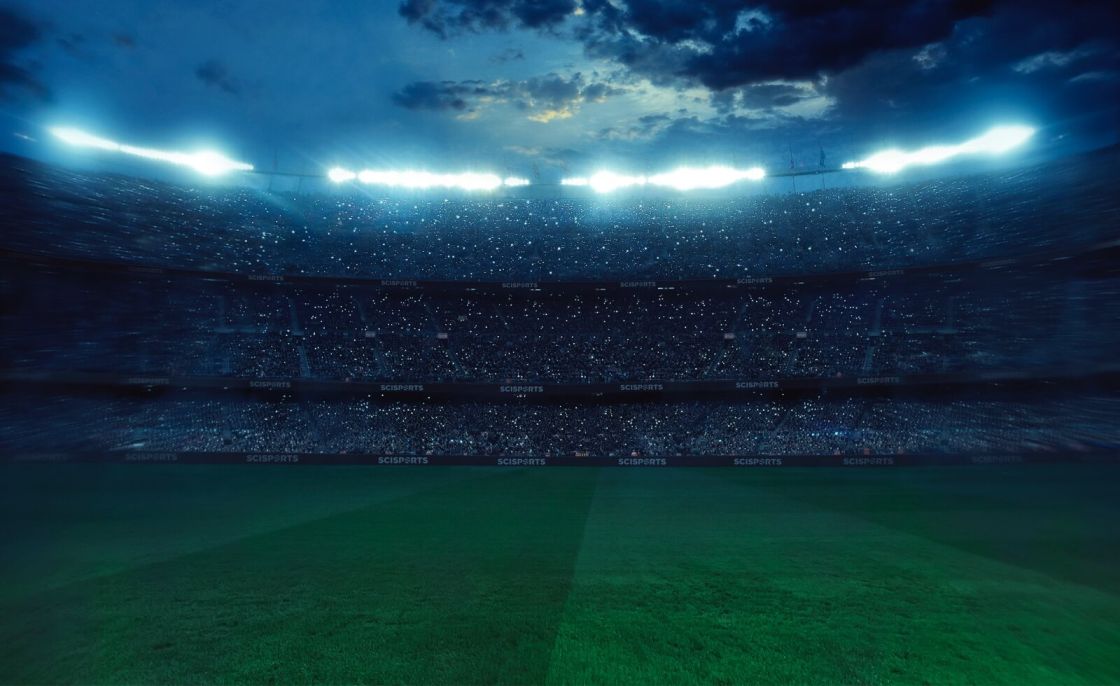 Enschede, 2 May 2018 – The Royal Belgian Football Association has chosen SciSports to perform and conduct services for the RBFA based on its data intelligence, expertise and knowhow.
RBFA has decided to use SciSports' expertise and knowhow to perform and conduct services in the preparation towards and during the 2018 FIFA World Cup in Russia.
The addition of SciSports' data intelligence fits in the aim of the Royal Belgian Football Association to create the best possible conditions for the technical staff and their players towards and during the World Cup.
Roberto Martínez, Coach of the Belgium national team: "SciSports supports us in a very good and professional way towards and in Russia."
Giels Brouwer, CEO of SciSports: "In times that I am sad about the Dutch missing the World Cup in Russia, it makes me proud that SciSports is present on the highest level of World Football. In addition to the collaboration with International and also Belgium clubs it is a great next step for us to actually work with the Belgium Football Association."
SERVICES
We are a solution to the growing need for accurate data and new insights
ABOUT US
SciSports is a leading provider of data intelligence for professional football organisations