What a wonderful world!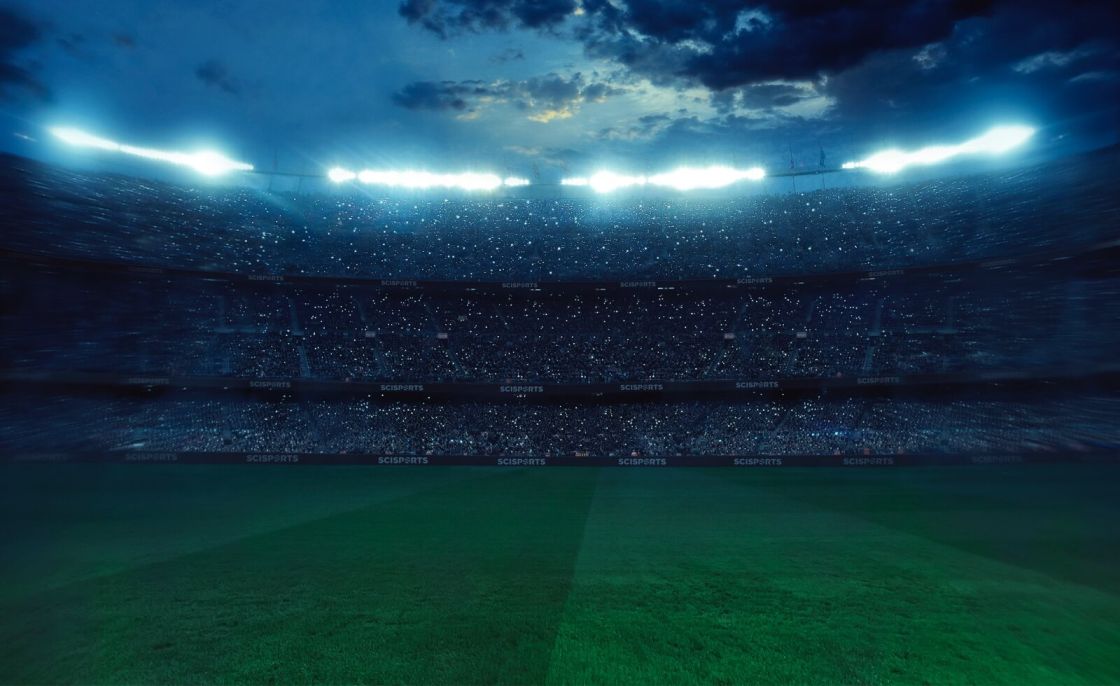 It's hard to imagine a better place on this planet to hear the liberating words of our notary Bart Riteco. A few hours before I got to pitch on the biggest and most prestigious sports analytics congress in the world, he told me by phone that all documents were signed and the investment was completed. Four years ago, SciSports did not officially exist and now, with an investment of €1.8 million, we are among the biggest sports analytics companies in the world!
The past year has once again been a rollercoaster and it's incredible to see how much a company can change in just twelve months. A year ago we worked our ass off to roll-out the BallJames system in the Heracles stadium before the end of the season, now it runs for almost a complete season and we install it at one of the biggest clubs in the world this month. A year ago, we just opened our new office in Enschede, now we run three offices with new openings in Manchester and Amersfoort. A year ago it almost seemed a utopia to get where we are now within one single year, but we did it!
The new growth capital in SciSports shows the belief of our investors in our vision and helps us to conquer the world of football even faster. The SciSkill Index has shown its value to clubs all around the world and is built in the entire recruitment strategy of multiple football clubs. The SciSkill proved its accuracy and even managed to outperform the bookmakers. Other extremely awesome news is that BallJames will probably receive its first patent for the technology behind the fully automated voxel tracking in the coming month and Memphis Depay thanked us in Voetbal International for our help with his successful transfer to Olympique Lyonnais.
Sometimes, it is extremely hard to believe that it is really happening. When I arrive at the office and see all the bright minds that work together to achieve a common dream. I have to pinch myself in the arm and every day I am grateful to work with my colleagues of the SciSports family that possess their own unique qualities.
Finally, I want to thank Alain le Loux for his boundless dedication and his support since day one. Four years ago, we only had a dream and a worthless powerpoint presentation. We've spent dozens of evenings till late in the night at his place and worked on a plan to make this dream come true and here we are now. Alain, your activities for SciSports come to an end, but we wish you all the best with your new adventure and you will always be a part of the SciSports history and family.
The year has gone by so fast and I cannot even image how the next year will be. We will open new markets. We will celebrate every success. We will fight and work hard every single day. We will dream about the future. But above all, we will never be satisfied with anything less than the absolute best.
Cheers!
Giels Brouwer
ABOUT US
At SciSports we have the Passion to Discover!
SERVICES
We are a solution to the growing need for accurate data and new insights