Eintracht Frankfurt partners with SciSports and adds sports data analytics platform to their player recruitment process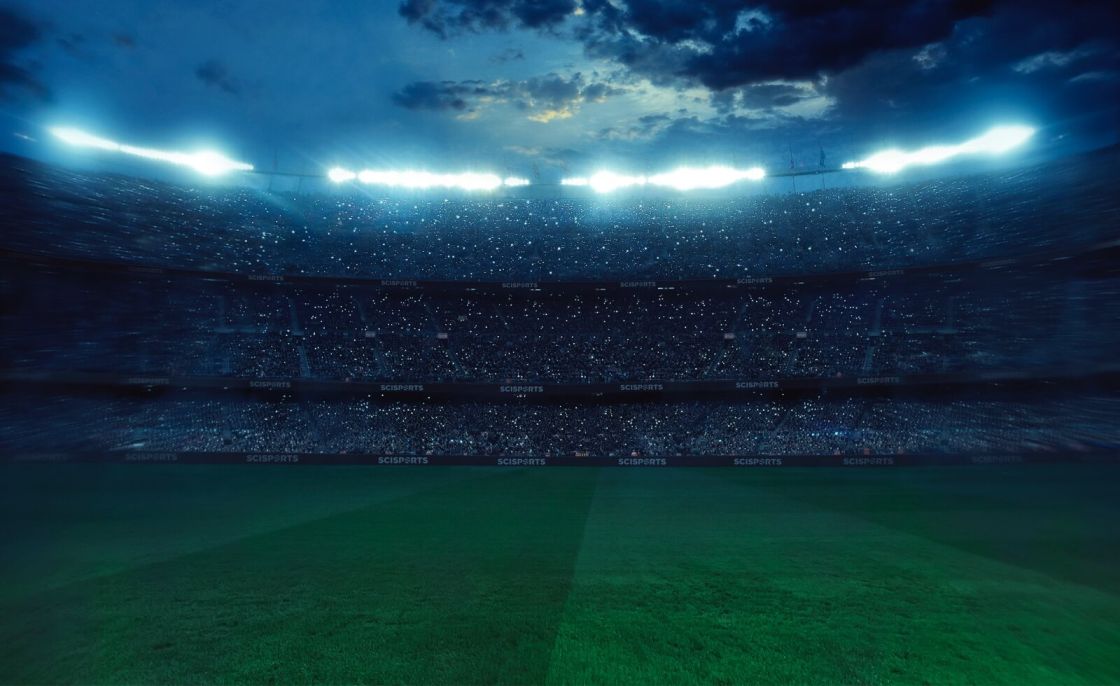 Enschede, 13 June 2018 – Bundesliga club Eintracht Frankfurt has chosen SciSports as partner for the player recruitment process. The winner of the DFB-Pokal '17-'18 uses SciSports' platform to cover more than 90,000 players around the world.
Eintracht Frankfurt will partner up with data-intelligence company SciSports to enrich their scouting scope and work closely on data intelligence projects. Eintracht Frankfurt will get access to SciSports' online platform. This analytics platform provides the club with a complete, objective and statistical substantiated insights of over 90,000 active players worldwide. With smart search filters, alerts and the player comparison function SciSports' platform will support the club in the first phase of the player recruitment process. The intensive cooperation also contains customized Datascouting reports and shows the aim of the German club to make the best out of all possibilities data has to offer to the football industry in the fields of recruitment and tactics.
Bruno Hübner, Sporting Director at Eintracht Frankfurt: "SciSports convinced us with a new approach to get another view and a deeper feedback into a player's performance. Once more our collaboration shows the importance of synergies between data intelligence and elite football expertise."
Giels Brouwer, CEO of SciSports: "We are very proud to welcome Eintracht Frankfurt as a partner. It's a delight to support one of the biggest 'Traditionsvereine' in Germany in the recruitment process. This collaboration shows again that clubs from international top leagues, such as the Bundesliga, are eager to work close with SciSports."
SCISPORTS' PLATFORM
Quantifying the quality and potential of all professional football players around the world
ABOUT US
SciSports is a leading provider of data intelligence for professional football organisations