KV Mechelen partners with SciSports and adds sports data analytics platform Insight to their recruitment process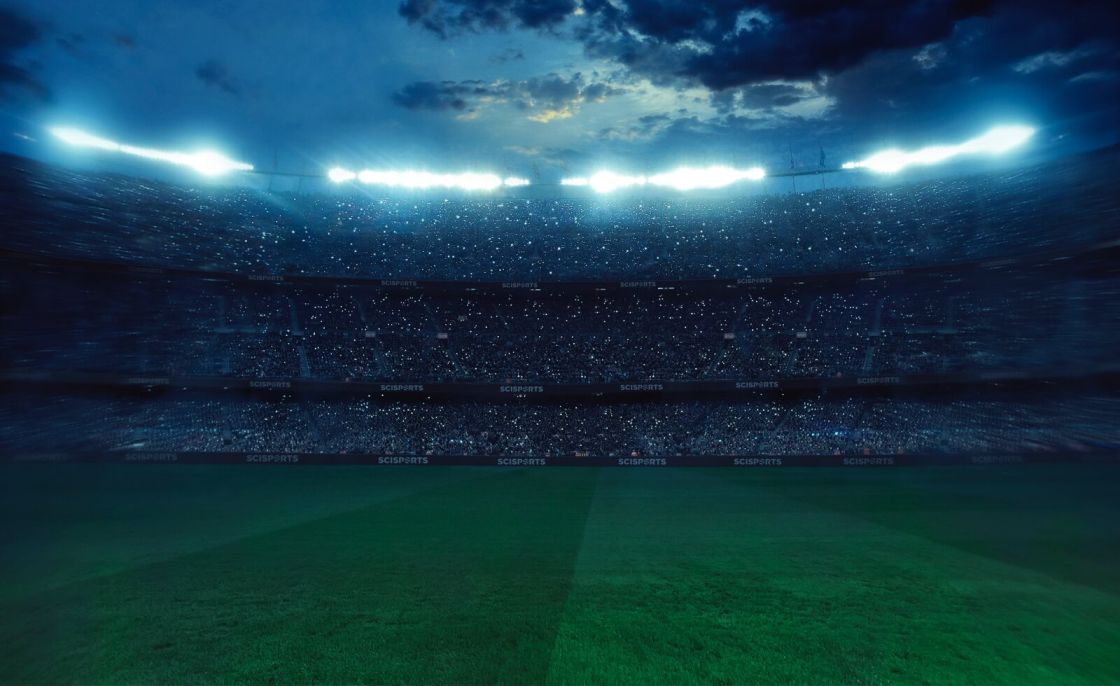 Enschede, 27 April 2018 – Belgian football club KV Mechelen and data intelligence company SciSports agreed on cooperation. KV Mechelen will use SciSports expertise and knowledge to enrich their recruitment team.
KV Mechelen will use SciSports' online platform Insight to flag, compare and select interesting players from all over the globe. With SciSports Insight the club gets a complete, objective and statistical substantiated insight of more than 90,000 active players worldwide. With smart search filters, alerts and the player comparison function SciSports Insight will support the club in the first phase of the recruitment process. The integration of data intelligence into the scouting process shows the ambitions of KV Mechelen.
Stefaan Vanroy, Director of Sports: "SciSports brings a lot of efficiency in all divisions of our new technical organisation. With the support of SciSports, as reliable filter, we avoid a large number of unnecessary scouting assignments. Besides, we can use them to benchmark targets compared to current players. Based on desired profiles we can quickly get an overview of (free) players."
Giels Brouwer, CEO of SciSports: "The cooperation with another Belgian club is great news for SciSports. I am convinced we are able to support KV Mechelen in reaching one of their main goals for coming season: get promoted to the competition level where they belong. KV Mechelen achieved their biggest success by winning the Europa Cup II with a Dutch coach and some great Dutch players. That's why it makes me proud to co-operate with a legendary club with a strong Dutch connection like KV Mechelen."
INSIGHT
Quantifying the quality and potential of all professional football players around the world
ABOUT US
SciSports is a leading provider of data intelligence for professional football organisations