Leeds United is going to cooperate with SciSports to strengthen the scouting department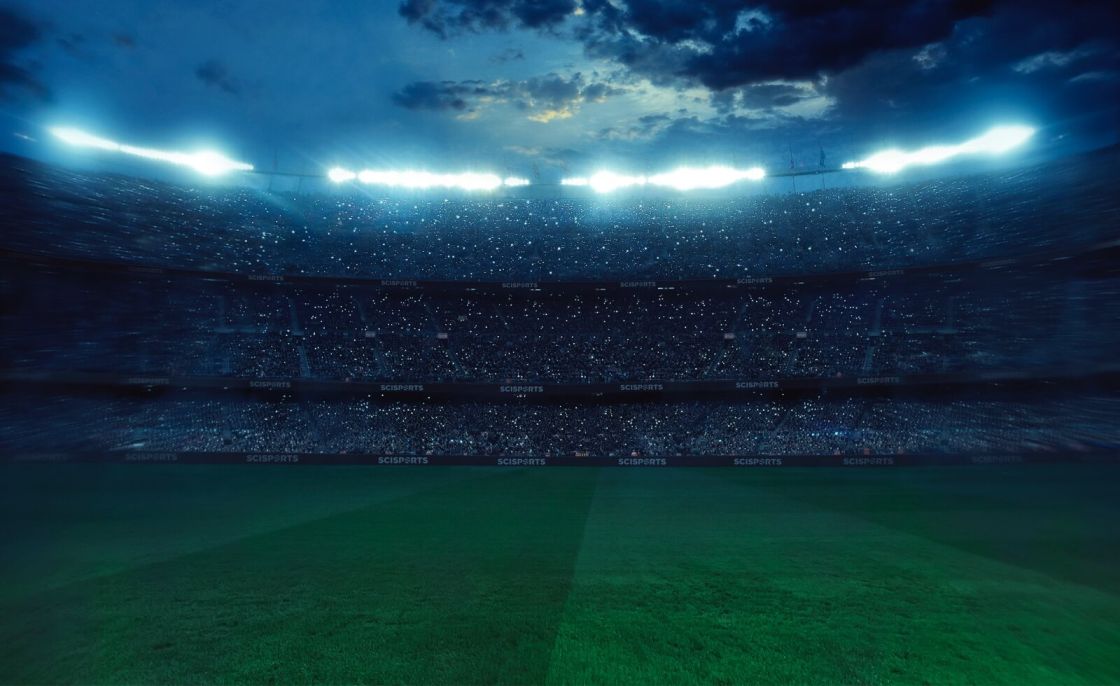 Enschede, 22 February 2018 – Leeds United and SciSports agreed on a one year deal to strengthen the scouting department with data insights. The three times champion of England will get support from SciSports software and Datascouting services.
Leeds United has chosen to partner up with data-intelligence company SciSports to strengthen the scouting department. Leeds United will get access to SciSports' online platform. With this platform the club gets a complete, objective and statistical substantiated insight of more than 90,000 active players worldwide. With smart search filters, alerts and the player comparison function SciSports' platform will support the club in the first phase of the recruitment process. With the integration of data intelligence into the existing recruitment process Leeds United shows the aim to be an innovator in the working field.
Victor Orta, Director of Football at Leeds United: "I think you have to try to grow in the world of scouting, and mix both models in order to the recruitment of players. I am a true defender of the human eye, but in clubs with limited resources where we can not have a scout per country, the main help of SciSkill Index, is always quality filters with the added value of SciSkill potential which is a differential element with respect to all the similar tools that I have known. Today this tool is essential in our methodological process of player recruitment, because we gain time, and quality of viewing because we have prioritized much better our objectives to observe."
Giels Brouwer, CEO of SciSports: "We are very delighted to have Leeds United on board. I am confident both organisations will stick together to get the best out of all challenges coming up during the recruitment process."
SCISPORTS' PLATFORM
Quantifying the quality and potential of all professional football players around the world
ABOUT US
SciSports is a leading provider of data intelligence for professional football organisations