Meet 'Insight': Our new Datascouting service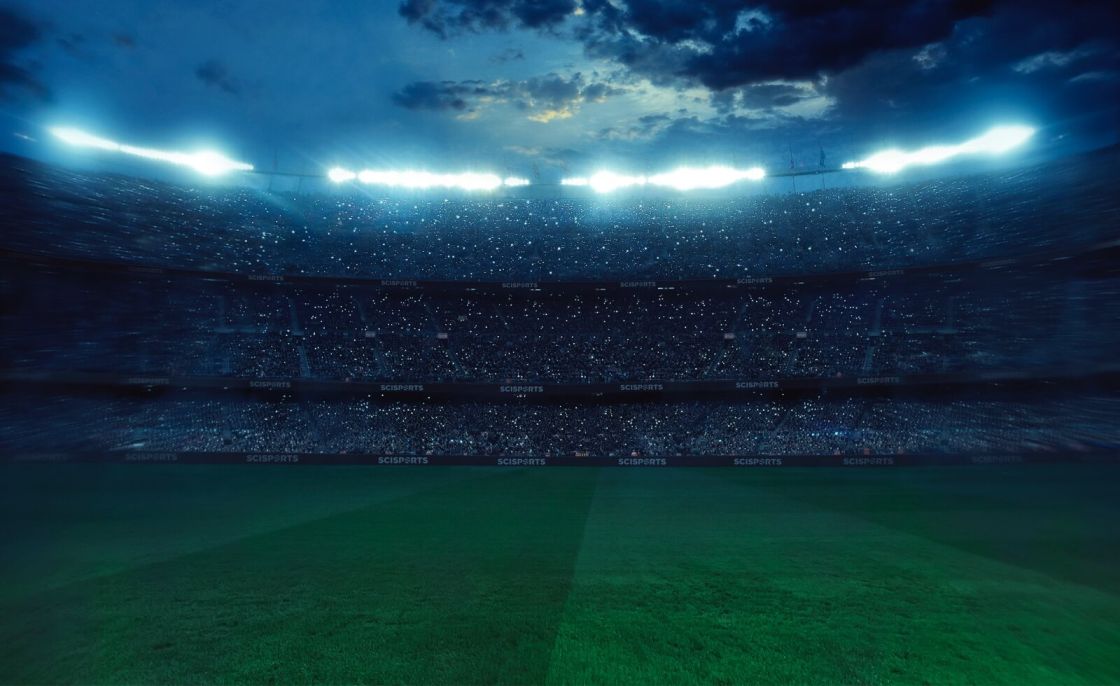 We are thrilled to announce the release of our new Datascouting service called 'Insight'. Insight enables you to identify your next potential star with just a few clicks on the button. We collect data of over 200,000 football players around the world and developed a unique algorithm called SciSkill which calculates their current level, historic Development and even their Potential! And it's all daily updated and complemented with the latest personal information about the players.
Powered by an extensive database, which includes over 200,000 players and covers more than 200 leagues around the world, the Insight web platform enables you to narrow down your search by specifying search criteria such as Potential score, SciSkill, contract end date, an age range, position and more. Insight gives you the opportunity to easily use data intelligence to the benefit of your recruitment process.
The limitations in your scouting range will reduce and be more efficient, as Insight gives you knowledge and information of players all around the globe, before travelling to the more focused potential players. Whether you are looking for a French Ligue 1 player who is out of contract in summer 2018 or the U21 talents that have shown the strongest Development in Scandinavia or Argentina. It's all just a few clicks away with Insight!
Proven In the Market
Our clients (clubs, agents, media, and players themselves) have been using the SciSkill Index for over two years now. They trust the validity and reliability of the Index and use it to make major decisions. Numerous players have made impressive transfers largely based on their SciSkill score, from local and frequently unknown players in the world of football to Wout Weghorst when he went to Heracles Almelo and Memphis Depay at his move to Olympique Lyon.
The Brain Behind Insight
Two years ago we had a dream: to build the most reliable ranking of all professional football players in the world; current and historical players. Comparable to the Elo-ranking in chess or the ATP-ranking in tennis, but for individual players in a team sport. Not a subjective list, but one purely based on data. And so our Mathletes started the development of the SciSkill Index. The SciSkill Index is so accurate that it even outperformed the bookmakers in match-outcome predictions! Today, we are proud to introduce it to the world!
SCISPORTS PLATFORM
The online platform that provides direct access to 90,000 active players around the world
ABOUT US
We have the Passion to Discover!