Meet the Product Owners – Part 2: Andrew Shattock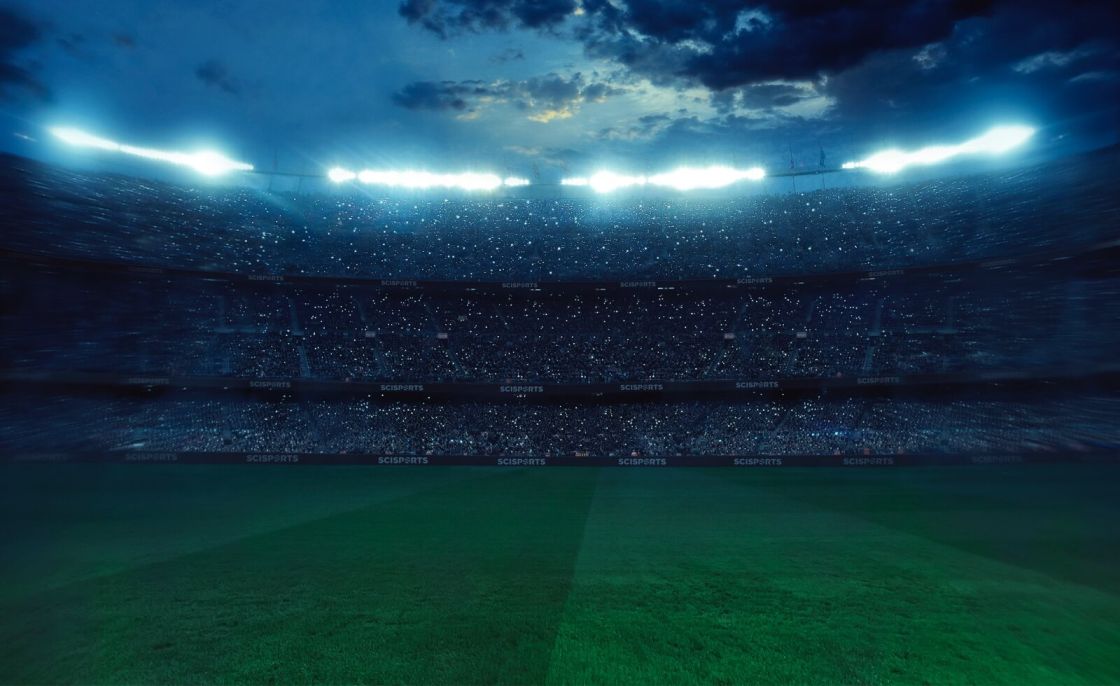 Recently, both Maarten Koster and Andrew Shattock joined SciSports in the role of Product Owner. As a PO they are responsible for combining internal and external knowledge to pinpoint the next steps in the development process of SciSports' products and services. We talked with them about their backgrounds, job responsibilities and visions. This is part 2 with Andrew Shattock, check out part 1 with Maarten Koster here.
Andrew, can you tell us more about yourself?
I am a 32-year-old British Scientist with a healthy football obsession.I have Bachelors and Masters degrees in pure mathematics from universities in the UK, and a PhD in applied mathematical modelling from my time in Australia. I have been involved in data analytics for around 8 years now, and have been fortunate enough to work in some incredible applications; from HIV/AIDS to child nutrition, and from business efficiency to football tactics. In all of these applications the ultimate goal has been the same: to provide scientifically-sound, quantitative evidence to support decision making processes.
I have spent most of my career thus far working in academia on behalf of major global institutions such as the World Bank, the Global Fund, and the United Nations. I have also led numerous projects for top sports clubs, major financial institutions, and national governments (including the American, British, Australian, South African, and Nigerian governments). I love to talk about my work, and get a real buzz from explaining complex concepts in a simplistic manner to people outside of my field.
What are your main tasks and responsibilities as a Product Owner at SciSports?
In my role of Product Owner for the SciSports' platform web application, I am responsible for the content of the one-stop-shop platform for SciSports' products. I work very closely with the Data Analytics and Software Development teams to build, develop, and maintain SciSports' platform and all its services and features. A key part of the job is to be on the pulse of what the market wants and needs – both now and in the future – and to ensure that we deliver it. This is a fascinating challenge in the fast-moving field of football decision support, where more people from more football clubs are embracing cutting-edge science in their quest to enhance fitness levels, playing style, scouting processes, fan engagement, and so much more.
My vision? Well, that's an easy one: to be a part of the best football data analytics company in Europe.
The more immediate goal is to oversee the launch of the next generation of our SciSports platform. From May to December of this year, we will be extending and strengthening the platform by launching numerous technology-rich and market-validated services to help support football clubs answer key questions: How well did our two strikers pressure the ball when we were leading in our last game? Is our focus on quick defence-to-attack transitioning helping us win games of football? Which young talent should we target to eventually replace our aging box-to-box midfielder? It's what the football world is asking, and it's what SciSports is delivering.
What is your first impression of SciSports?
It's been a pretty crazy, yet hugely rewarding start to both my time at SciSports and life in the Netherlands. I feel honoured to have been offered such an important position in the company, and am looking forward to paying back this trust by providing our clients with an incredible web application that directly supports key decision making processes.
If you spend one hour walking around one of our offices, you'll encounter brilliant scientists, accomplished developers, talented students, inspirational leaders, and a whole lot of football addicts! Giels and the management team have worked really hard to put such a great group together, and it's clear to see that the hard work is paying off. Everyone is open to new ideas here, and that is a vital characteristic if you want to be the best in the business.
We lunch together, drink together, and – of course – watch, play, and talk football together.
ABOUT US
Learn more about the SciSports DNA