Product update: New features in our data-driven scouting tool Insight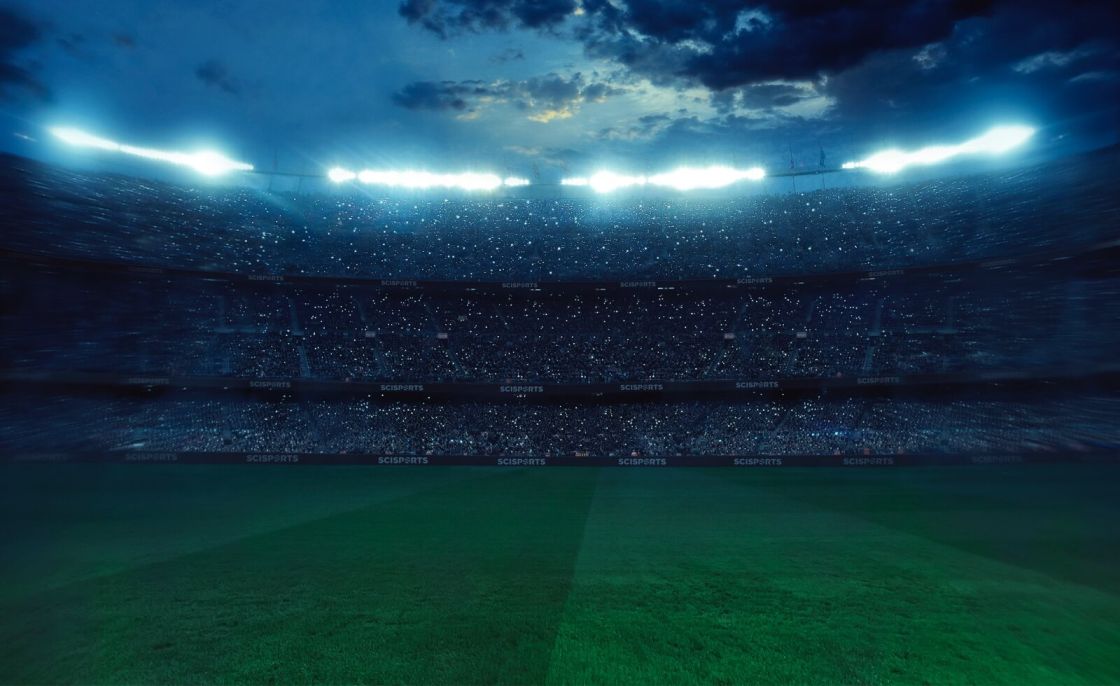 We are thrilled to announce five major updates in our Datascouting service 'Insight'. Insight enables you to identify your next potential star with just a few clicks on the button. In November 2017 we provided our new release to our customers and demonstrate the new additions to lots of football related companies and people. From now it is applicable for any professional football organisation. Below a short summary of the new functionalities in our exciting tool Insight.
General
We collect data of over 200,000 football players around the world and developed a unique algorithm called SciSkill. SciSkill calculates the current level, historic development and even the potential of each player globally as his contribution to the team! Daily updated and complemented with the latest personal information about the players. Read more about Insight here.
The most important new features
1) Redesigned dashboard
The new Insight dashboard contains several widgets, which makes the starting point of Insight dynamic. All widgets can be changed based on personal preferences.
2) Player Wizard function
The Player Wizard function will support users by setting the right search filters automatically based on  own preferences and strength of the club and the league. It doesn't matter if you are searching for a centre forward who may help you win the league or a goalkeeper who saves you from relegation, the player wizard will guide you in finding the best options. With additional filters you're easily able to select and detect your affordable and required player.
3) Player Comparison function
The Player Comparison page makes it possible to compare up to five selected players directly from the Player Search page. The historical development of both SciSkill and Potential of all selected players will be shown as well as basic statistics like matches, minutes, goals and assists. Besides total career stats you're also able to show only periods of one, three, six and/or twelve month(s).
4) League Indicator
In every graph of a player a League Indicator is added so the SciSkill and Potential graphs shows directly if a player meets the values of your club's league. Two indicators are shown, the league the player currently plays in and your league. The indicator also shows the average values needed to be part of the league's champion contenders, mid-table teams or relegation candidates.
5) New Player Search criteria
Besides existing filters like 'Contract End', 'Age' and 'Nationality' new filter options to the Player Search page have been added. With 'Development over the last six months', 'Market value' and several other criteria you are able to specify your player in detail.
INSIGHT
The online platform that provides direct access to 90,000 active players around the world
ABOUT US
We have the Passion to Discover!