Client
Sports Interactive
SciSports continues innovative partnership with Sports Interactive in FM22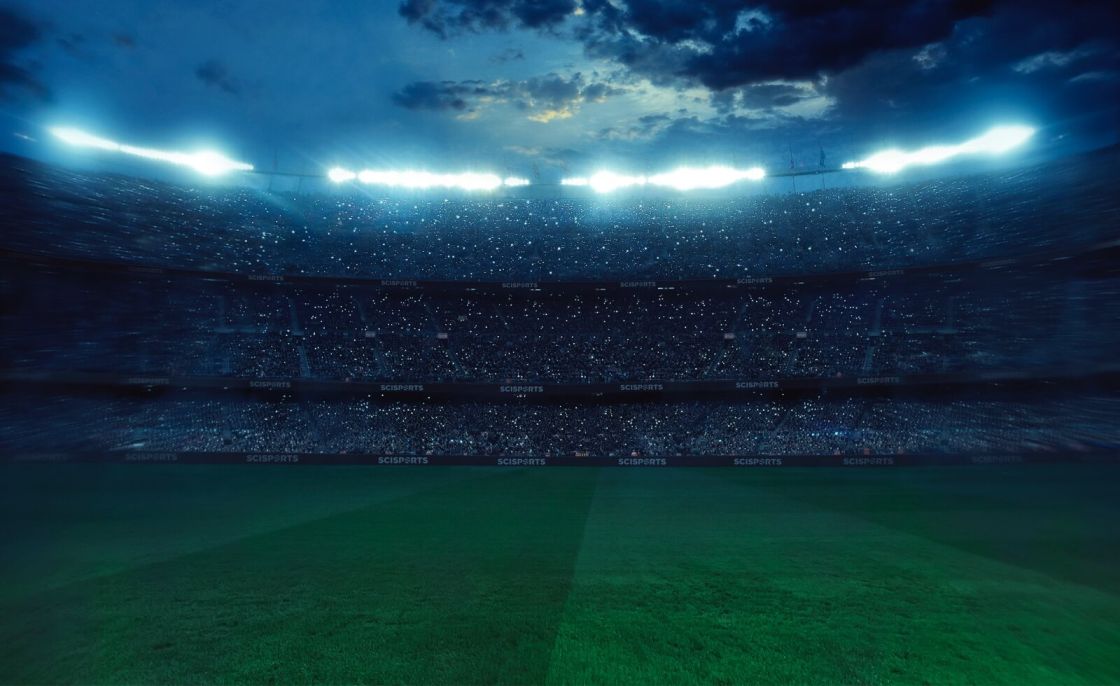 SciSports is excited to continue its partnership with Sports Interactive to bring data-driven insights to life in Football Manager 2022.
FM22 builds on the revolutionary data features introduced in FM21 which included the introduction of Expected Goals (xG) directly into the game.
One of this year's headline features in FM is the Data Hub which brings analytics to life and further extends the real-life experience for managers on the game.
In this post, we look at some of the changes as well as the importance behind such technical advancements made in FM22.
In the release of FM21, SciSports and Sports Interactive combined to build an xG model that integrated directly into the video game's match engine. FM21 became the first video game in the world to add such advanced metrics and this year's edition of the game includes further improvements.
Bringing Football Manager to the next level in this year's game has analytics right at the heart of developments. The aim is to communicate the reality of modern day football and accurately re-create the challenges of modern day football.
New elements within the brand-new Data Hub include features such as Momentum, Possession Gained and Pass Network visualisations. As shown in the graphic below, these features help to help managers in the game to analyse their team's match performance.
Furthermore, a brand-new 'Ask For' feature enables managers to directly communicate with their club's technical staff. For instance, requesting specific analytical reports just like clubs do in modern day football.
SciSports is excited to play a contributing role in Sports Interactive's innovative advancements within FM22. Analytics plays a more significant part than ever in professional football and this year's edition of the game helps communicate that to the wider public.