SciSports continues rapid development within recruitment application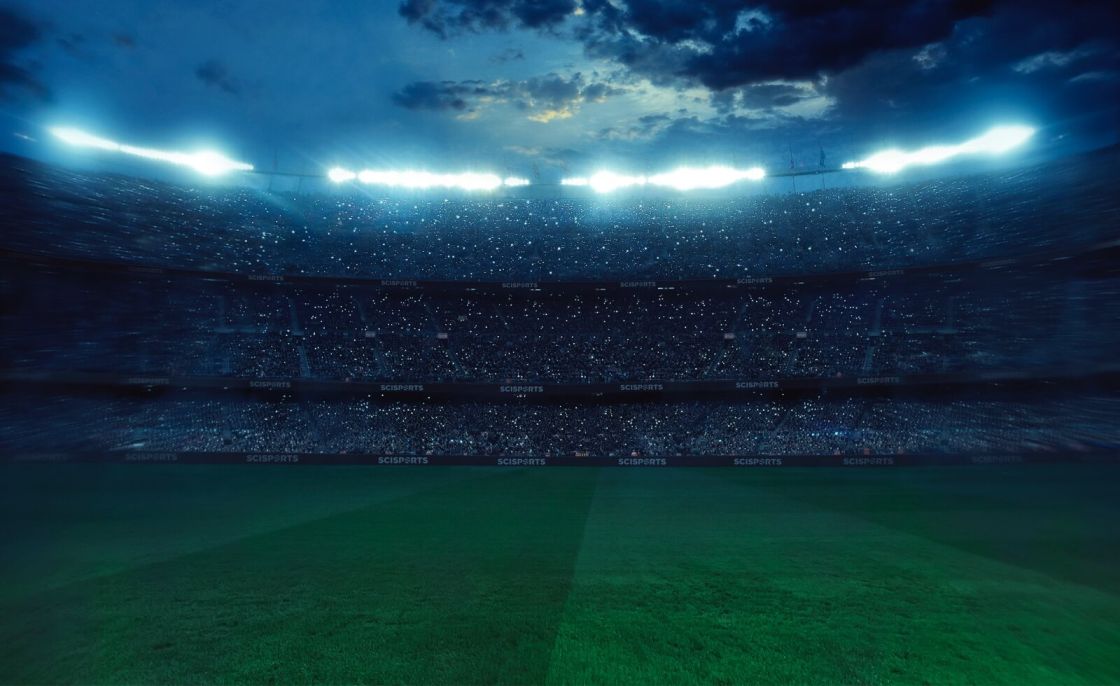 SciSports is excited to showcase several new developments in its Recruitment Application which further enhance the use of data-driven insights for football clubs around the world.
The latest updates on the Recruitment application include new and improved functionalities in player compare and shortlists, as well as the additional Physical Indicators module.
Compare the performances of players across leagues
Updates within the Player Compare section include several possibilities to benchmark selected players against one another. By adding the Performance metrics as a comparison option, analysts and scouts can now directly view the performances of players alongside each other.
This update is especially useful in the later stages of scouting when a smaller number of shortlisted targets need to be compared. As shown below, this allows for direct comparisons across any selected players, positions and leagues.
Figure 1. Jordan Henderson directly compared to Nicolò Barella and Leandro Barreiro
With access to over 50 action types in the Performance metrics section, users can directly see how the player performs in key areas for that position and team. While this is primarily benchmarked against others in the same position and league, the updated Player Compare section allows for a useful overview (including percentile rankings) against players in other leagues too.
As a result, the Recruitment application now proves to be a useful tool not only in the early stages of the scouting process for filtering and shortlisting, but also further down the line to closely assess a small number of selected targets.
Extended collaboration with shortlists
In the last public update of the Recruitment application, we detailed significant additions which made collaboration a real possibility. This has been further enhanced recently within the Shortlists section.
Within the latest release, users can now share shortlists with their fellow colleagues. This update includes multiple options when it comes to collaboration across your team. For example, you can now share a shortlist of interesting players within the platform for your colleague to view.
Figure 2. You can now customise the visibility of shortlists within your club's account
Furthermore, the shortlist view enables you to view any designated labels attached to the player. This further enhances collaboration within the Recruitment application by enabling users to share players in a simple and efficient way, thus facilitating more time for watching interesting players.
Physical Indicators
As previously announced, SciSports have created Physical Indicators to assess the physical performance of a player for scouting purposes. This additional module within the Recruitment application enables users to access important insights within the scouting process.

Figure 3. Physical Indicators within the Recruitment Application
Having a good level of understanding when it comes to a player's Speed and Stamina is a frequently asked question within scouting. That is why metrics can have such an important part to play when it comes to finding the right type of fit for a specific position.
You can read more about the Physical Indicators here.
Use actionable insights within the SciSports Recruitment application!
Working in the professional industry and want to analyse a player or team of your choice? Request your trial now and get access to the latest data insights.