SciSports make new advancements to boost opponent analysis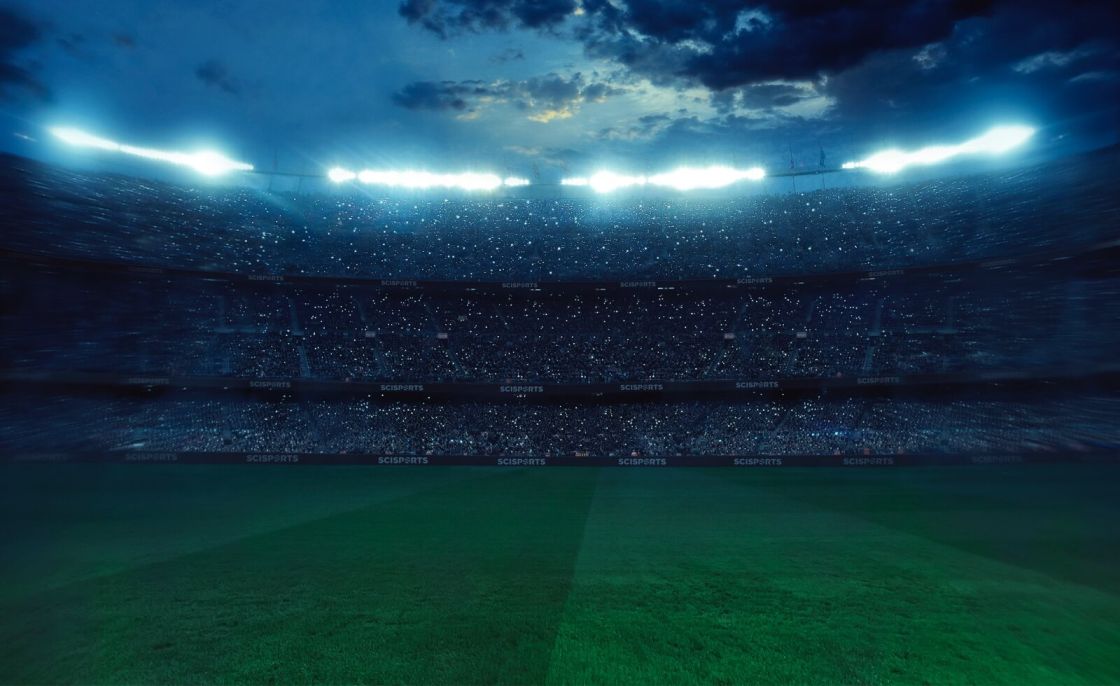 In mid-2021, SciSports released the Opponent Analysis application as a data-driven solution to optimise pre-match analysis.
The application allowed club staff to generate tailor-made reports on demand and prepare for upcoming matches in the best possible way. With our commitment to innovate and deliver the best tools for informed decision making, we are happy to announce significant upgrades to the application.
Through the Opponent Analysis application, staff at clubs are able to quickly and easily create reports that deliver actionable insights within a matter of minutes. The new updates will further support customers by enhancing their workflow and providing more valuable insights in a visual and easy-to-understand way.
While we deliver the same quality and efficiency, the new opponent analysis reports now also offer more in depth tactical insights into the opposition.
WHAT ARE THE NEW UPGRADES?
SciSports' has years of experience of turning data into actionable insights. Our latest advancements will help turn vital information into key messages for coaching staff to relay to players.
Along with an upgrade in styling & data coverage, we have added 6 new sections to the report: a squad overview, key player analysis, average positions, attacking & defensive stats and attacking patterns.
Below, we take a closer look at our latest update and how it will provide a number of direct benefits to our customers.
Team and player overview
At a glance, our report quickly tells you which players to expect on the pitch, who are the go-to starting players on every position, who are the top goal contributors and what were the most recent results of your opponent. Users will also find information highlighting the key metrics of the 4 opposition players with the highest SciSkill who have played at least 60% of the minutes.
Further, there is no longer a need to select formations in the application itself as we have extended the formation analysis inside the report. By using the locations of all on-ball events, we provide an analysis of the formations used and faced by a team, including a visual representation of how they were actually organised during recent matches.
This way, rather than having to spend several hours watching match footage, club staff can now flag the strengths and weaknesses of an opponent in a matter of minutes.
Attacking & defensive patterns
Our report gives a detailed overview of attacking & defensive statistics of your opponent compared to the rest of the league with visual highlights of the preferred action areas and weak zones.
Additionally, we provide a more powerful and insightful multi-match network analysis, showcasing the tactical organisation and preferred attacking patterns of a team.
As a starting point of analysing the opposition, this information can provide a strong foundation before moving on to video analysis.
Set-piece trends
We have added a fresh-look and new visuals to analyse the opposition set-piece performance. This includes insights into corners, free-kicks & penalties, both on an individual and team level.
The defensive and goalkeeping coach can better prepare the players for set-piece threat based on corner delivery zones, main player threats and free-kick patterns.
Extended coverage
SciSports now offers cutting-edge insights from our Opponent Analysis application for even more leagues. Our coverage has been extended to 100+ leagues – from the big 5 European leagues to lower divisions across the world.
This means that clubs from several leagues that did not previously have coverage can now get an edge by accessing a wealth of information about their upcoming opponents.
WANT TO SEE THE OPPONENT ANALYSIS APPLICATION IN ACTION?
Our application offers personalised elements to suit your specific needs on each match day. Book a free demo with our team to find out more information.