SciSports signs deals with Sheffield United FC and Montpellier HSC to push the boundaries in player recruitment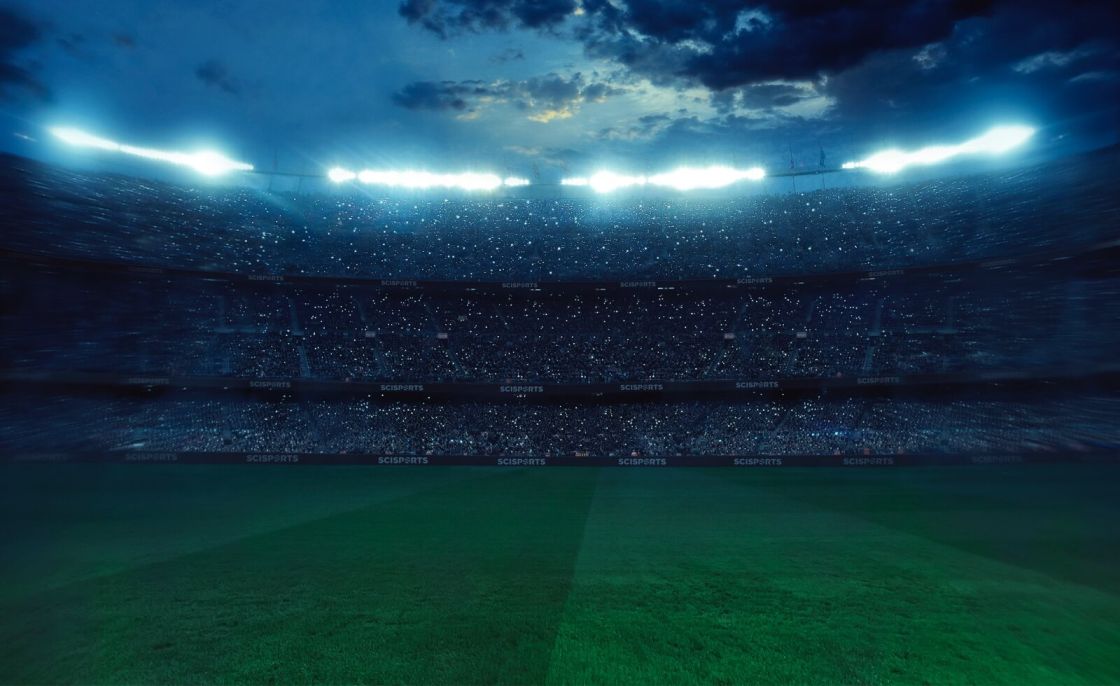 Enschede, 19 July 2019 – SciSports is excited to enter a relationship with another two clubs active at the highest stage of European club football. Freshly promoted Premier League side Sheffield United FC is aiming to continue their successful strike of the last couple of years while Montpellier HSC is striving to excel in next year's Ligue 1 campaign.
Both clubs start working with SciSports' platform to identify player prospects in an early stage. The SciSports platform brings applicable player insights to the table with powerful intelligence features and easy-to-use search filters. To find the best and most realistic players, the clubs will combine data insights with football expert opinions from now on. SciSports' platform covers 90,000 players in 244 competitions including advanced features like Player Roles and Contribution Ratings.
With the two new agreements, SciSports is now serving more than ten clubs from the Big Five leagues with football intelligence. The company is proud to work with so many great clubs on reducing risks and objectively supporting decisions in the player recruitment area.
Jakko Slot, Manager Football at SciSports: "With these two clubs we add typical SciSports clients to our portfolio. Both clubs have proven that by being creative and innovative, they can deliver top performance. Montpellier was champion of France in the recent past and Sheffield United surprised this year with the promotion to the Premier League! This collaboration proves once again the innovative nature of these clubs."
Sheffield United FC
Paul Mitchell, Head of Recruitment at Sheffield United FC: "SciSports' platform is the latest tool we have added to our existing recruitment process. With SciSports' platform we can support our live and video scouting with data scouting, targeting the right players that fit our style early on in their development in both domestic and foreign markets."
Montpellier HSC
Bruno Carotti, Sporting Director at Montpellier HSC: "We are now using the SciSports platform to check and compare our listing of players that may join us in this transfer window period. The player profiles are clear and relevant. We look forward to looking in depth at the Contributions Ratings that have just been added."
SCISPORTS' PLATFORM
Quantifying the quality and potential of all professional football players around the world
ABOUT US
SciSports is a leading provider of data intelligence for professional football organisations