SciSports to deliver key actionable insights during the renowned U17 Puskás-Suzuki Cup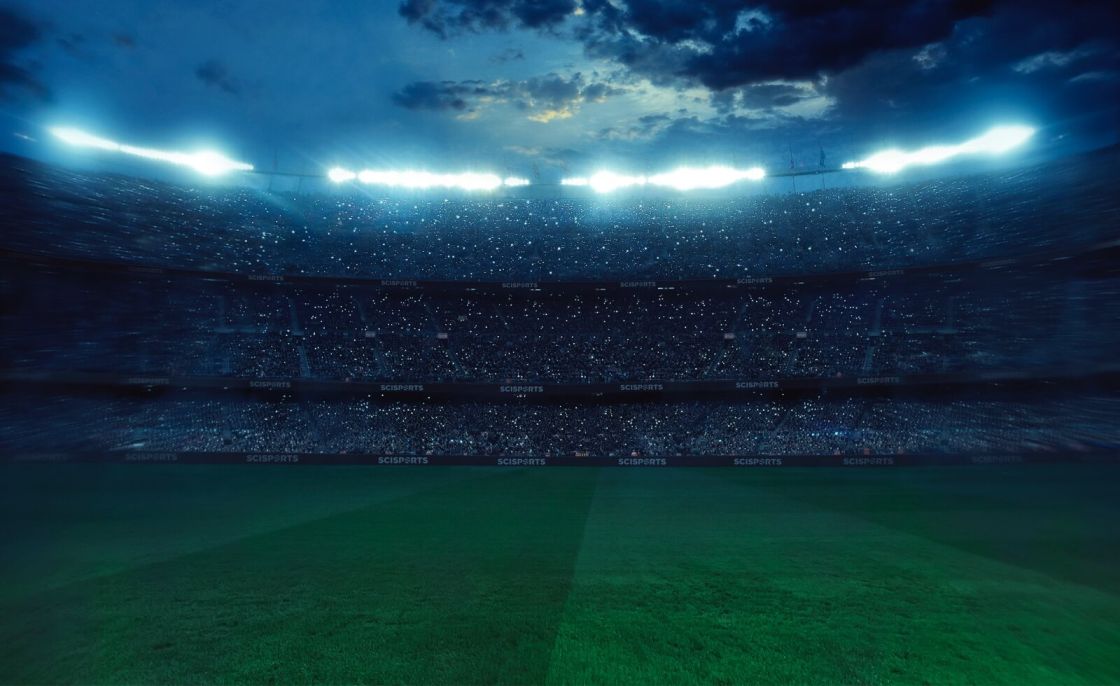 SciSports will use their expertise to store, analyse and feed-back data insights during the 2022 Puskás-Suzuki Cup. The competition is one of Europe's most important international youth tournaments, and will be held from 2-6 June at the Pancho Arena in Hungary.
The partnership will see SciSports deliver key insights on player, team, match and tournament-level to all participating U17 teams.
Insights will be generated through SciSports' data agnostic Performance Center, which can synchronise multiple sources and provide more in-depth analysis. In this case, we are teaming up with selected partners, who will be providing video feeds, event data and tracking data.
Furthermore, these insights will be visualized and stored within the Performance Center. So teams working with a variety of different data sources can analyse all match information in one platform.
The ability to deliver match reports to the teams during the tournament will be highly valuable for technical staff who are preparing for an upcoming opponent or analysing post-match performance.
A team of SciSports professionals will be on the ground in Hungary to manage day-to-day operations, provide expert guidance and will enjoy watching the next generation of football stars.
About Puskás-Suzuki Cup
The 15th edition of the annual Puskás-Suzuki Cup will be held at the state of the art facilities of Puskás Akadémia FC.
In 2008, four teams competed for the first ever Puskás Cup trophy which was won by Real Madrid.
This year will see the participation of 8 teams from 7 countries from around the world. This includes youth teams from Brazilian giants Flamengo, Portuguese club Sporting CP, Spanish champions and Champions League winners Real Madrid, Greek Panathinaikos FC, Ukrainian football giant Dinamo Kyiv, FC DAC from Slovakia along with Hungarian clubs Budapest Honvéd and hosts Puskás Akadémia FC.
The tournament provides a platform for talented young footballers to measure themselves internationally at the U-17 level and to establish a fitting memorial to Hungarian legend Ferenc Puskás.
Read more about the tournament on the official website here.