SciSports will support sc Heerenveen with data insights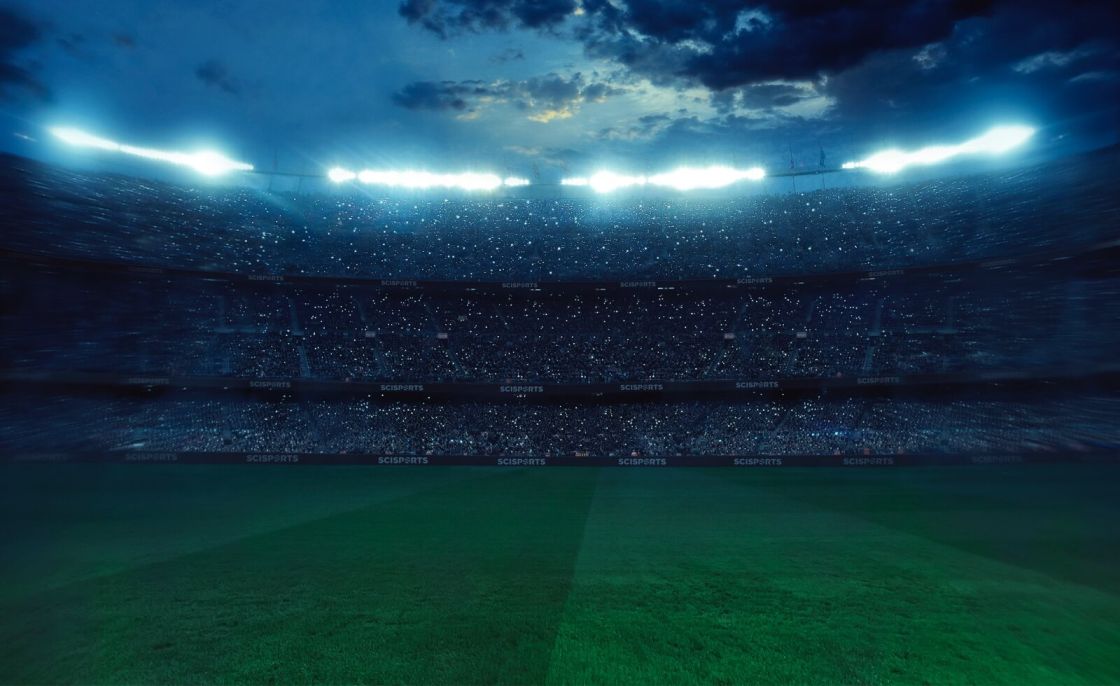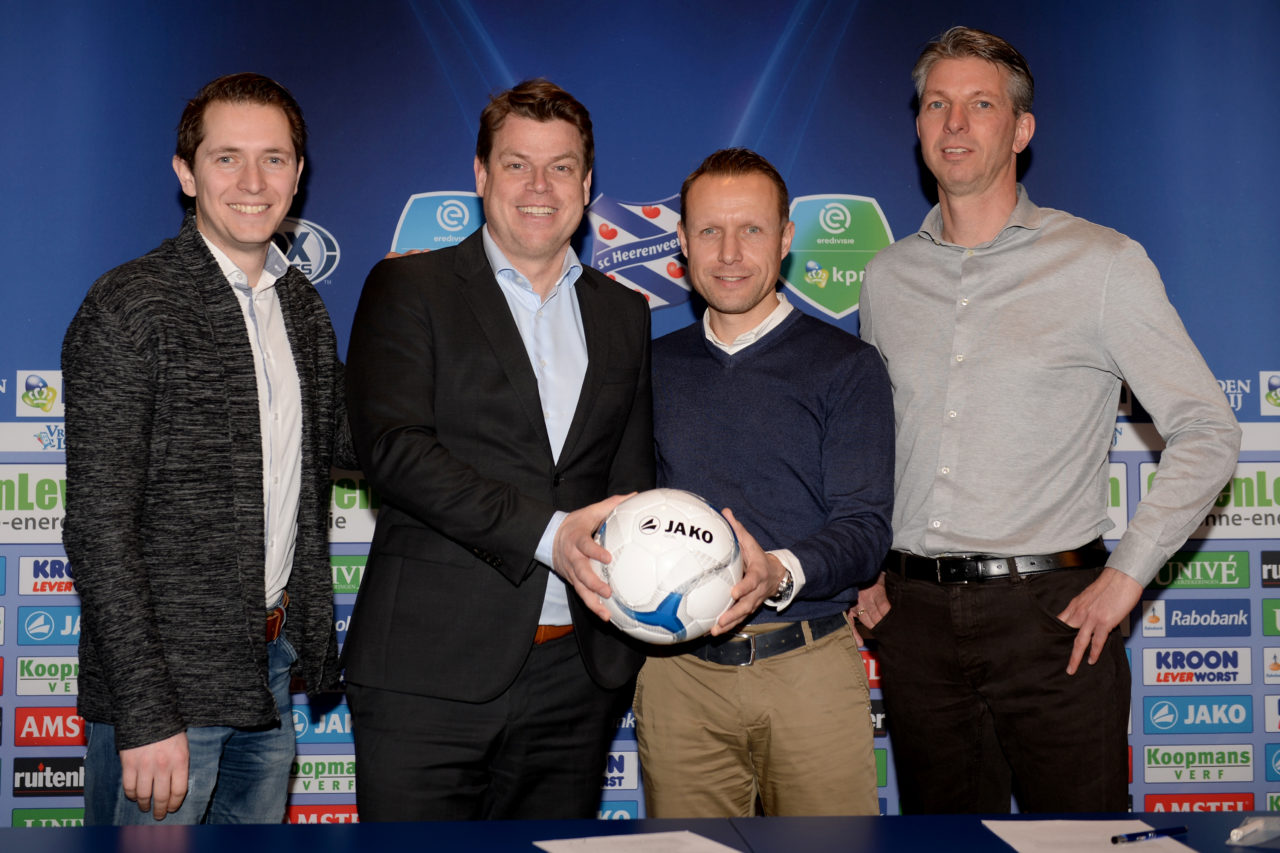 Enschede, 23 February 2018 – sc Heerenveen and SciSports have signed a partnership agreement for the next seasons. SciSports will support the Eredivisie side with data insights for the first team, the scouting department and the academy by the online platform SciSports Insight and customized Datascouting reports.
SciSports proudly presents sc Heerenveen as newest client, a further step in the ambitions of SciSports in the industry. SciSports will provide sc Heerenveen with applicable and customized insight concerning team performance, potential players and developments in all competitions, countries and clubs in the world.
Gert-Jan Nijweide, COO of SciSports: "sc Heerenveen has shown a great history of acquiring big talents. We are proud to support them with intelligent tools to keep at least that position. Furthermore we will support the technical staff of the first team in their match preparation by providing additional data insights in the performance of players and teams."
sc Heerenveen will use SciSports' platform for an efficient and quick overview of over 90,000 active players worldwide. Smart and dedicated search filters, alerts and player comparison functions will support sc Heerenveen in their recruitment process and decisions.
Gerry Hamstra, Technical Manager at sc Heerenveen: "We are happy to cooperate with SciSports, a contribution in the professionalizing process of the organisation. SciSports will support our first team, scouting department and academy with data intelligence."
SCISPORTS' PLATFORM
Quantifying the quality and potential of all professional football players around the world
ABOUT US
SciSports is a leading provider of data intelligence for professional football organisations