FK Vojvodina joins forces with SciSports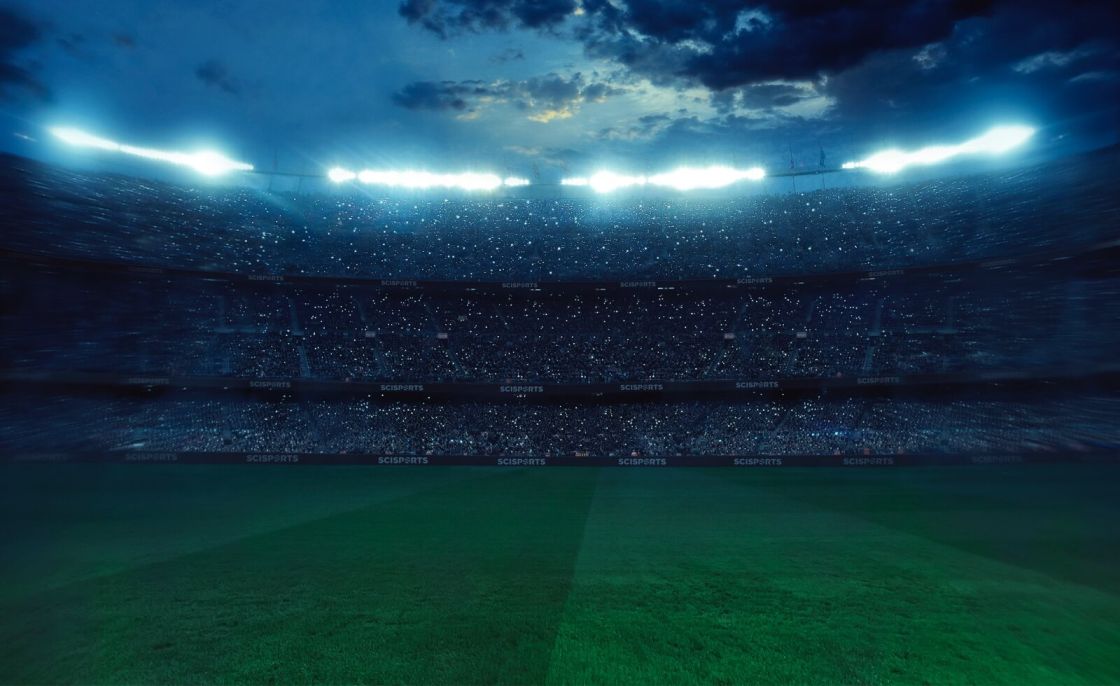 Zeist, 13 February 2023 – SciSports continues to expand their business as Serbian SuperLiga club FK Vojvodina become the latest club to use our industry-leading Recruitment Application. The club will enhance their data-led scouting strategy by gaining access to our advanced football insights.
We are delighted to announce our agreement with one of the most successful football clubs in Serbia, FK Vojvodina. The historic club based in Novi Sad is the latest addition to our customer base of over 100 football organisations worldwide.
Data-scouting is becoming an ever-present part of modern-day player recruitment by directly improving overall knowledge and efficiency within clubs. This partnership will provide FK Vojvodina with cutting-edge insights that will support their scouting efforts, helping them to make better informed decisions and drive success on the field.
Years of experience in working with football data has enabled us to develop powerful metrics to measure player valuation (Expected Transfer Value), Performance, skill level (SciSkill) and more. FK Vojvodina can now combine our powerful data-driven tools with video/live scouting and their in-house knowledge.
Marko Jovanović, Sporting Director at FK Vojvodina: "I am very pleased that we entered into cooperation with SciSports. Our club has its own parameters that our players possess and that new players need to possess in order to progress, and through this partnership our scouting process will have a stronger insight into football data and potential of a player that will help clarify some decisions. With SciSports, we will raise the level of our scouting because the platform tracks 240,000 active players in 250 world leagues. We will use this to create a program as we plan to expand our scouting network."
Sebastiaan Pot, Manager Football at SciSports: "FK Vojvodina is one of the elite clubs in Europe considering the high number of players from their academy that are now playing in the top divisions of Europe. We are delighted that we as SciSports can play a role in bringing their scouting to a higher level with our advanced metrics and intelligent data insights.''
SCISPORTS RECRUITMENT APPLICATION
The SciSports Recruitment application offers actionable insights into more than 270,000+ active men's and women's players, 250 leagues and 3,700 clubs. Advanced data metrics offer insights into the (potential) skill level, playing style and performance of every player on an individual basis. Alongside best-in-class football analytics, the app stimulates workflows and communication by offering collaborative tools on top of its football player database. The Recruitment application is the ideal partner for football professionals to stay ahead of the competition.
ABOUT SCISPORTS
SciSports is the industry standard for football companies and is used to support any decision or action, every day, minute or second. SciSports provides actionable insights to improve football performance by enabling parties to get the most out of football data.
RECRUITMENT
Direct access to a broad array of actionable insights into the skill level, playing style and performance of every player on an individual basis
ABOUT US
SciSports is a leading provider of football data intelligence for professional football organisations, media and entertainment