Client
Istanbul Basaksehir
Istanbul Basaksehir sign up with SciSports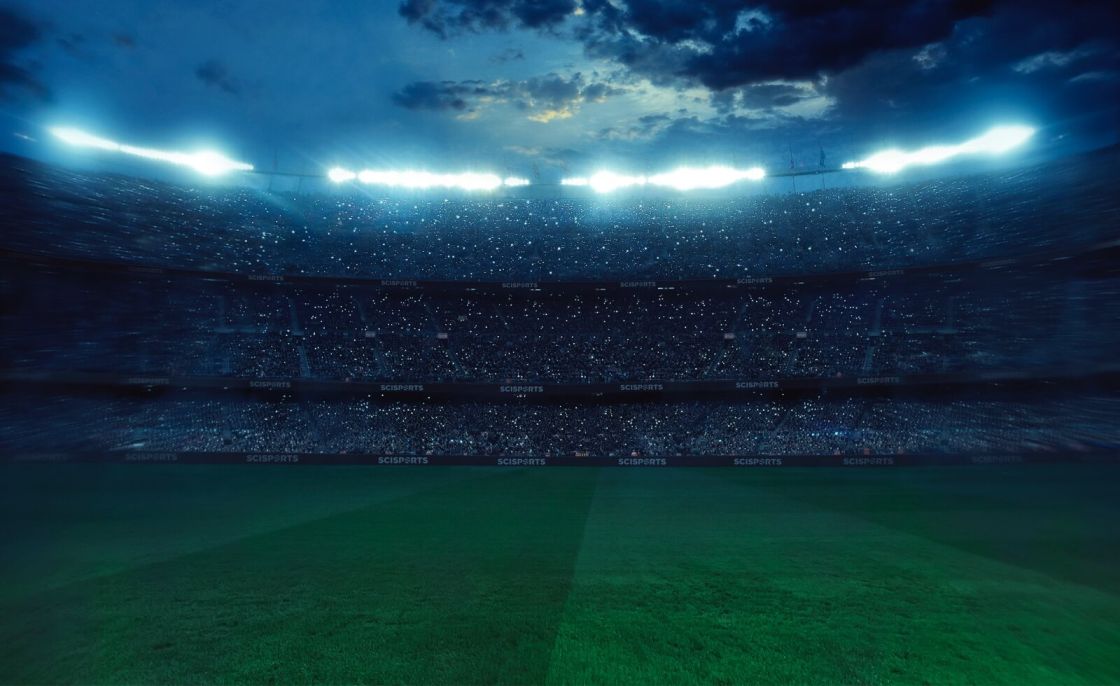 Zeist, 24 March 2023 – Turkish Süper Lig club Istanbul Basaksehir and SciSports partner to enhance the club's data-based scouting strategy. The club will gain access to a wealth of cutting-edge insights from our industry-leading Recruitment Application.
SciSports is delighted to welcome Istanbul Basaksehir to our growing list of clients. The 2019/20 Süper Lig champions join over 100 football organisations worldwide in working with SciSports.
As the most advanced scouting tool in the industry, the SciSports Recruitment application offers unparalleled actionable insights on over 270,000 players worldwide. Our collaboration aims to elevate the club's scouting workflow allowing for efficient player discovery, screening, and comparison.
Years of experience in working with football data has enabled us to develop powerful metrics to measure player valuation (Estimated Transfer Value (ETV)), Performance, skill level (SciSkill) and more. Istanbul Basaksehir can now combine our powerful data-driven tools with video/live scouting and their in-house knowledge.
Eddie Newton, Director of Professional Football at Istanbul Basaksehir: "It is with great pleasure that I can say that we have signed up with ScSports. The reason being is very simple, they offered us a product that provides us with the detailed information that we need when signing a player, also opening up many more markets for us to explore with relative confidence due to the informative platform. However the most important aspect of signing up with SciSports was the professionalism to work with us, not only to help us with the platform but to listen to us and to help make the platform more tailor made for the way we operate at Basaksehir FK."
Sebastiaan Pot, Manager Football at SciSports: "I am very proud that we as SciSports are starting our partnership with Istanbul Basaksehir. We are looking forward to playing a role in their future success in Turkish and European football with our intelligent scouting data insights."
SCISPORTS RECRUITMENT APPLICATION
The SciSports Recruitment application offers actionable insights into more than 270,000+ active players, 250 leagues and 3,700 clubs. Advanced data metrics offer insights into the (potential) skill level, playing style and performance of every player on an individual basis. Alongside best-in-class football analytics, the app stimulates workflows and communication by offering collaborative tools on top of its football player database. The Recruitment application is the ideal partner for football professionals to stay ahead of the competition.
ABOUT SCISPORTS
SciSports is the industry standard for football companies and is used to support any decision or action, every day, minute or second. SciSports provides actionable insights to improve football performance by enabling parties to get the most out of football data.
RECRUITMENT
Direct access to a broad array of actionable insights into the skill level, playing style and performance of every player on an individual basis
ABOUT US
SciSports is a leading provider of football data intelligence for professional football organisations, media and entertainment