SciSports and InStat bring data and video scouting together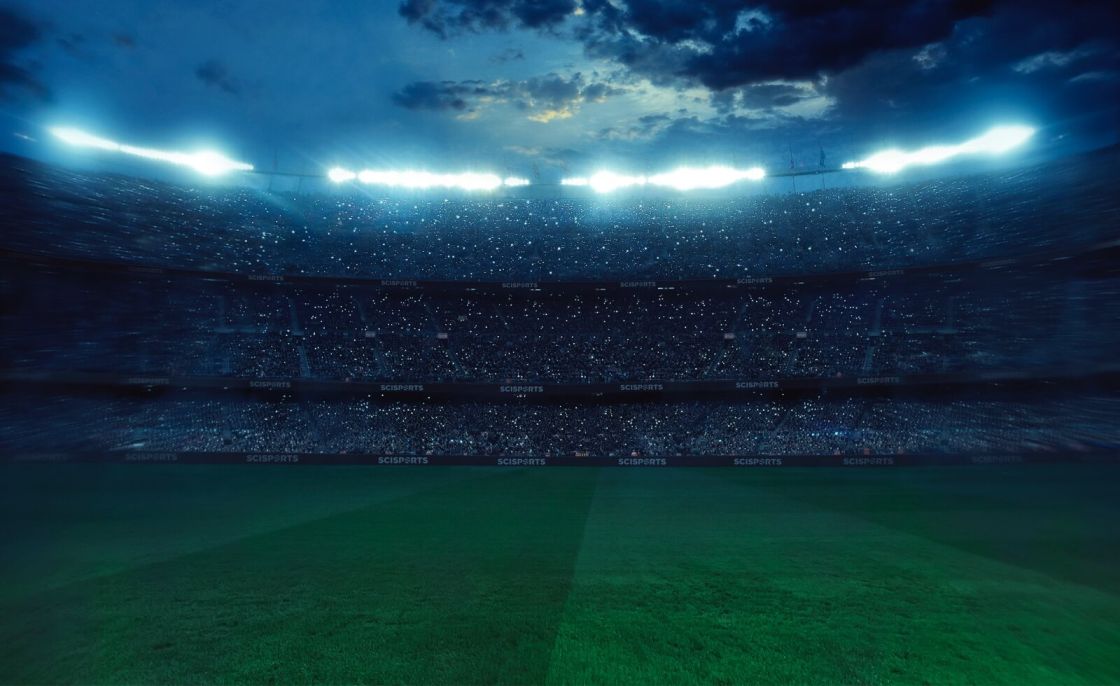 SciSports is excited to officially announce its partnership with InStat, bringing data and video analysis to the next level.
Users of both the SciSports Recruitment Application and InStat will enjoy an integrated workflow between both softwares. This combination creates enhanced experiences for users and ultimately brings data and video scouting closer together.
Users of the SciSports Recruitment Application have access to data-driven insights on over 180,000 players in around 250 leagues worldwide. Assessing a player through elements such as SciSkill, Performance and Player Roles can all be valuable at various stages of the scouting process.
No matter how useful the data insights provided by the platform can be to contextualise a player's persona by data, we believe that data scouting is powerful in combination with video and/or live scouting.
That's why we've partnered up with InStat to bring the video feature button to the Recruitment Application for users of both softwares. A one-click feature that naturally follows the steps taken during the scouting process which makes the switch from data intelligence to video fragments easier than ever before.
Check the video below to see a useful demonstration of this integration.
The intuition behind this additional feature is to ensure that all data-led scouting eventually ends up in watching players by eye. Using the Recruitment Application to guide a transfer search is useful to, among other things, place scouts in the right areas to watch the most relevant players on a shortlist. However, adding a video functionality enables a wide range of users to scout by video before making the trip to a stadium.
In any search, watching a player by video is particularly important. It is not only positive for matching up with what the data is illustrating but also useful for more intangible factors such as out of possession traits and game intelligence.
Through this partnership with InStat, we hope that current and future users of the Recruitment Application will be able to address even more key points of scouting and recruitment processes.
Want to learn more about the new opportunities created by this partnership?
Get in touch via the button below!