SciSports enters the North American market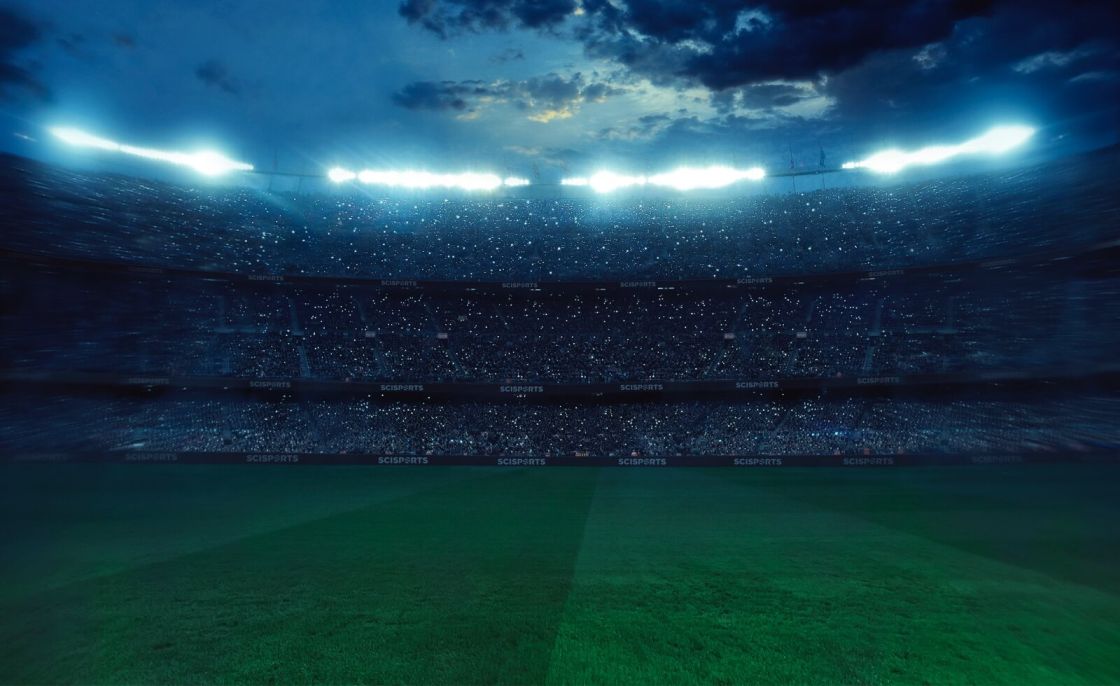 Zeist, 10 May 2023 – SciSports, the industry-leader in soccer intelligence and analytics solutions is delighted to announce the establishment of our footprint in North America.
Our focus on service and innovation will provide a strong basis for extending our presence and growth in this territory.
SciSports presently serves over 100+ professional soccer organizations worldwide, from leagues, clubs, agencies and media companies, and helps them get the most out of their soccer data. We are now ready to take the North American soccer market by storm.
Our one-stop solutions for talent identification, opponent scouting and performance analysis, provide soccer professionals with actionable insights to make better informed decisions every day.
North America based soccer organizations can now access a wide range of cutting-edge data-driven solutions that are tailor-made to serve the needs of the fastest-growing major sport on the continent.
This update follows the appointment of Nikola Blazic, to establish an on-ground presence and lead our growth in this exciting market.
Nikola Blazic, Sales and Business Development Manager – North America at SciSports: "As someone who has been a part of an amazing and ever-growing North American soccer world for quite some time, I can say with full certainty that SciSports is what the soccer world in this part of the globe needs at the moment. This is a 'people first' company, which has been my first choice from day one. Moreover, the solutions themselves will undoubtedly be game changers for all spheres of the soccer world. I would like to thank Vincent for this opportunity and am looking forward to helping many soccer organizations throughout North America in the years to come."
Vincent van Renesse van Duivenbode, CEO at SciSports added: "We are delighted to start working with Niko and are confident of adding value to North American soccer organizations. Niko has ample experience in the market and we are sure that our extensive product portfolio will gain a strong position within every level of the soccer ecosystem in the region."
ABOUT SCISPORTS
SciSports is the industry standard for soccer companies and is used to support any decision or action, every day, minute or second. SciSports provides actionable insights to improve soccer performance by enabling parties to get the most out of soccer data. Read more about SciSports at www.scisports.com.
Get more from your soccer data
Understand how SciSports can help you reach your soccer goals in talent identification, opponent scouting and performance analysis.